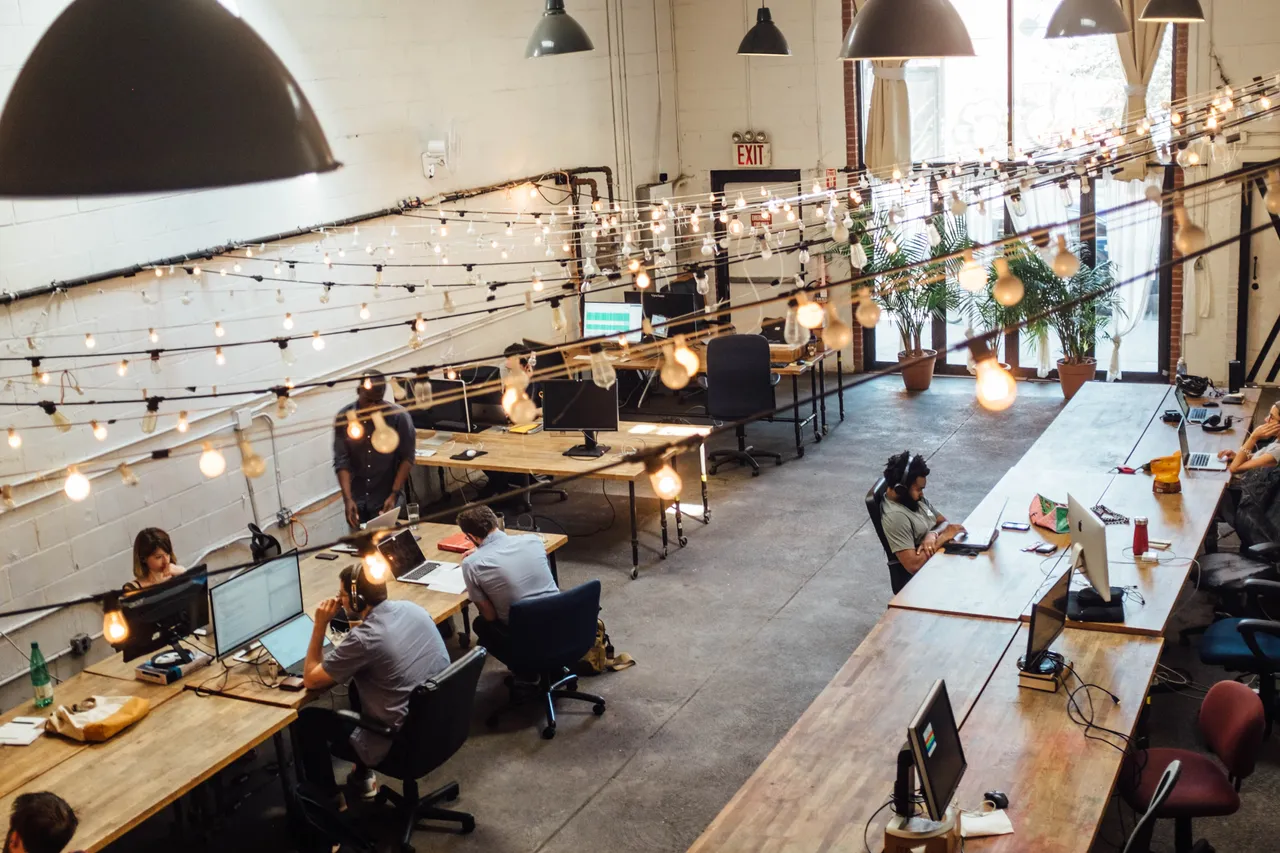 As the time has been changing, the dynamics of working culture is transforming exponentially. This has brought with one of the most unique and common working cultures which is Co-working Spaces. India is expanding and breaking all the conventional ties like never before. One of its outcomes is startup culture. With more awareness and education people are emerging and trying their best foot forward as an entrepreneur.
However, with so many ideas rushing coming across, it requires experimenting, patience and time. This also comes with a risk factor too. There may be chances where startup may fail. This can, in turn, lead to a lot of loss born by the person. Hence, setting up capital in an optimum way is important. This problem is resolved by the emergence of co-working spaces. This is one of the ideas which has come up with 100% success.
The concept revolves around the model that provides co-working spaces for various budding working organizations that pay for a part of that pre-designed space according to their suitability. This reduces the fear of investing a large sum for working spaces. Co-working spaces provide the freedom of choosing the kind of infrastructure one desires according to his requirement and the budget. These spaces come up with all the basic requirements like pantry area, varied layouts for different setups according to the business requirement.
Co-working spaces come with different kinds of setups which include these basic layouts:-
Hot Seat: The investment varies from Rs 7k to 25k. In this set up there is no fixed place for employees. So anyone can sit wherever they want.
Dedicated Desk: The investment ranges from Rs 8k to 30k. In this setup, each employee is provided with a fixed area to sit.
Private Desk: This is just like a dedicated desk layout, the only difference is that the founder of the startup has a specially designed dedicated seat for him/her.
Board room hall: This set up is designated for meetings. Now conference meetings happen after a span of time depending on the situation of the company. In such a case, a board room can be allotted on a timely basis wherein one is required to pay on an hourly basis. This model is truly a blessing. Economical and efficient at the same time.
One more perk of co-working space is "networking". Yes, it is one of the most important advantages of co-working space. This enables inflow of ideas because of which so many people are able to interact and share varied ideas with each other. Maybe two startups can collaborate and gel well into a bigger setup.
This is also a virtue for self-starters. Freelancers get the freedom to work for various clients in a working environment. Often at home, they face the difficulty in finding the right ecosystem for their setup. So co-working allows them to work productively in such situations.
Co-working space is a boom for today's time.