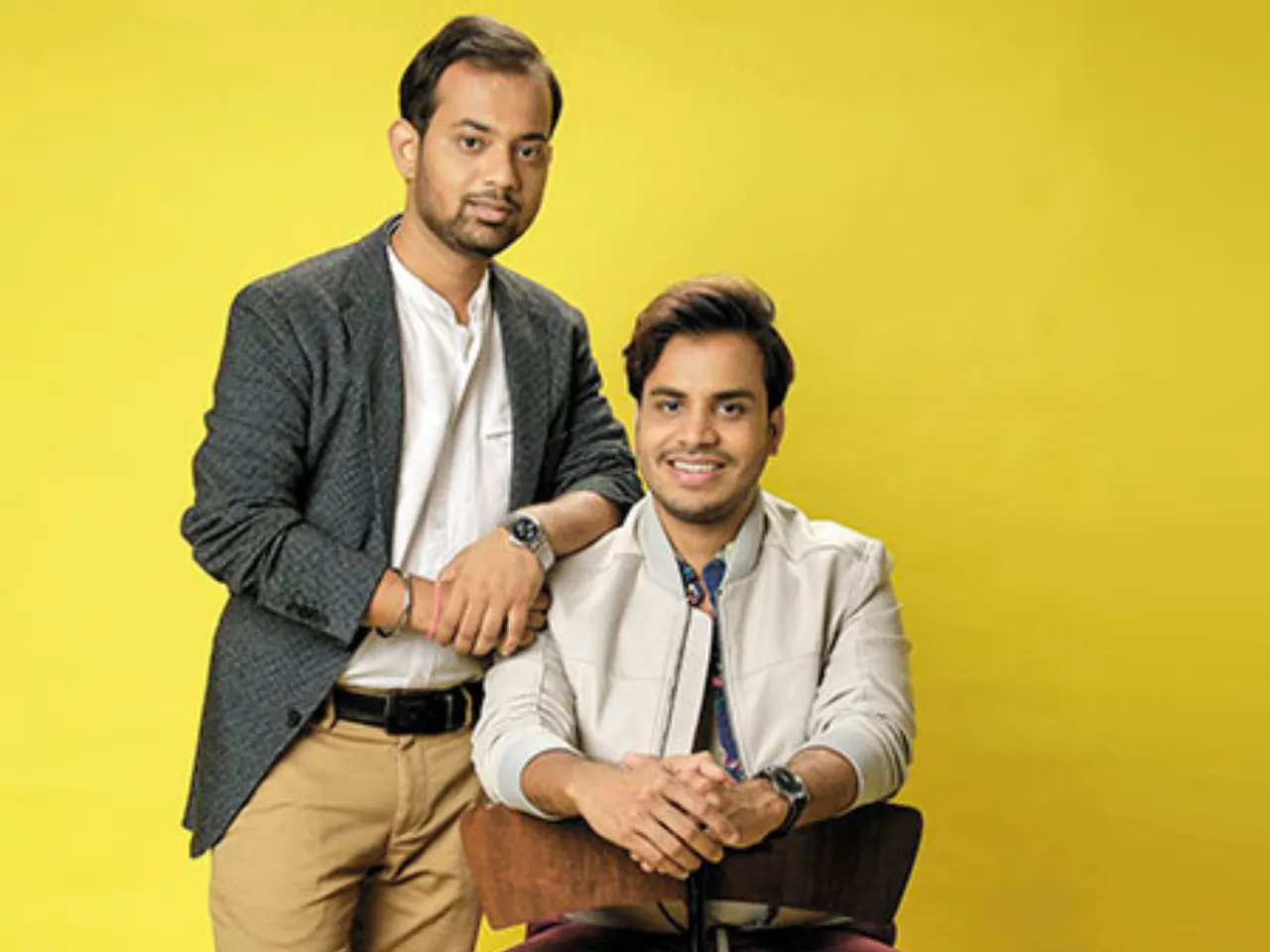 Atomberg, a consumer appliances brand known for its energy-efficient products, has reported a significant increase in revenue, according to its latest financial statements. 
The Mumbai-based company saw its revenue from operations climb by 86.4% to Rs 645 crore in the fiscal year ending March 2023, up from Rs 346 crore the previous year, Entrackr reported.
Atomberg's $86M funding round
The growth in revenue comes five months after it raised $86 million in a Series C round in May 2023 led by Temasek and Steadview Capital, with participation from Trifecta Capital and existing investors Jungle Ventures and Inflexor Ventures.  
Founded in 2012 by Manoj Meena and Sibabrata Das, Atomberg sells various consumer appliance products, including brushless direct current electric motors (BLDC) and smart fans, mixer grinders and smart locks with leadership in BLDC fans.
A look at Atomberg's expenditure 
With growth, however, comes increased expenditure. Atomberg's financials show that the cost of materials, which represents half of the company's spending, rose by 62.5% to Rs 390 crore in FY23.
The increase is in line with the company's scaling efforts. Additionally, Atomberg has invested in its workforce, with employee benefit costs growing by 3.4 times. Other significant expenses contributing to the financial outlay include advertising, promotion, warranty claims, commissions on sales, and logistics.
The company's operational costs have more than doubled, reaching Rs 787 crore in FY23. This is a substantial increase from Rs 387 crore in FY22. The company's strategy to expand its market presence and invest in marketing and workforce has led to these heightened costs, the report added.
What about the loss?
The financial strategy that has driven Atomberg's revenue growth has also led to increased losses. The company's losses surged to Rs 138 crore in FY23, a significant jump from Rs 39 crore in FY22.