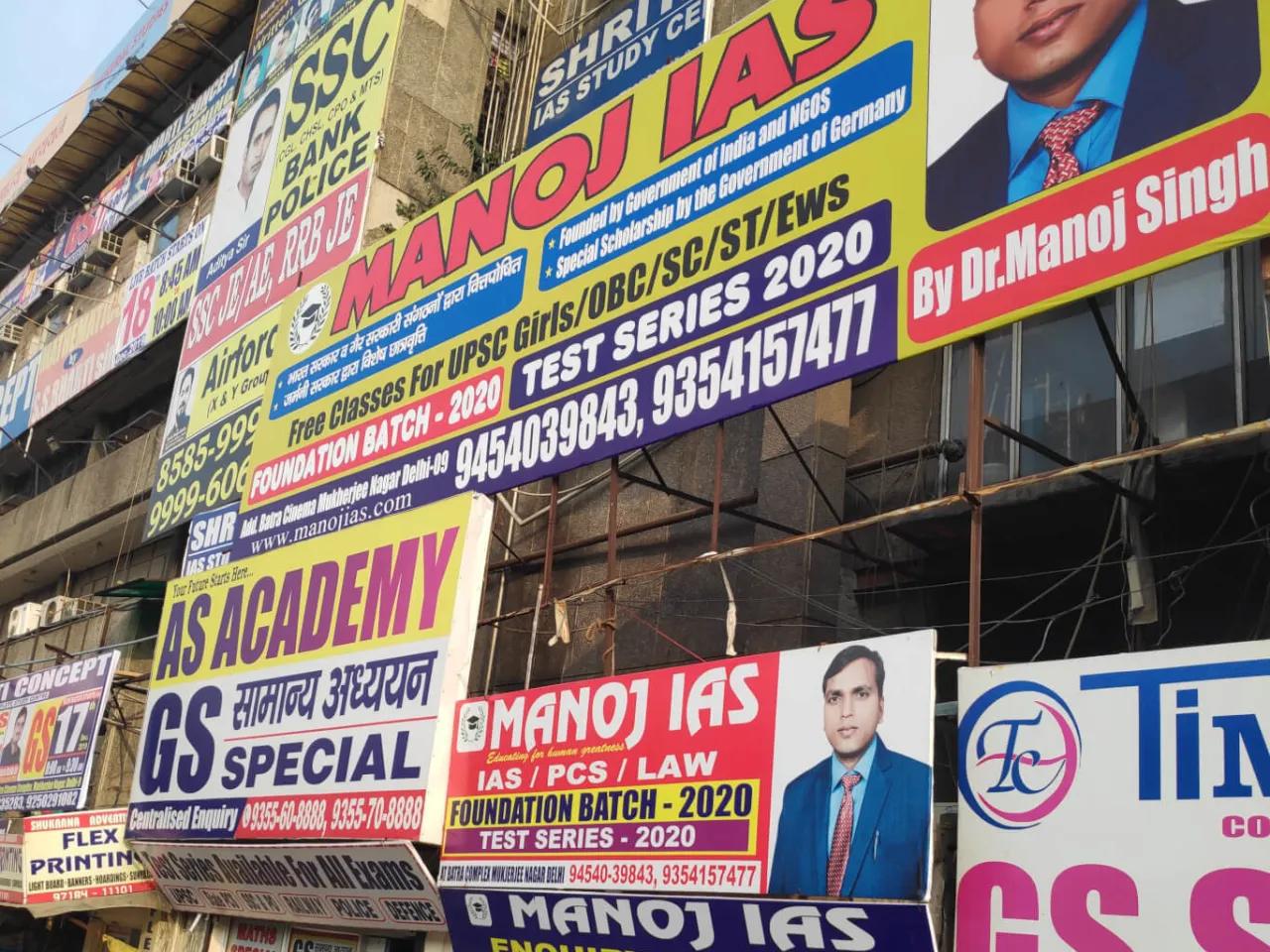 The Central Consumer Protection Authority (CCPA), India's premier consumer watchdog, has taken action against 20 IAS coaching institutes for their "misleading" advertisements. 
CCPA Chief Commissioner, Nidhi Khare, said that these institutes have been enticing civil services aspirants with "misleading and exaggerated" claims, violating the provisions of Section 2(28) of the Consumer Protection Act, 2019.
Examples of misrepresentation
One notable instance cited by Khare was a coaching institute claiming to have contributed to the success of 682 out of 933 candidates in the 2022 UPSC examination. Upon investigation, it was revealed that 673 of these candidates had only taken mock interviews at the institute, while just 9 had enrolled in courses like test series and general studies. Such misleading representations fail to clarify the actual services availed by the successful candidates, he said.
Which institutes received notices?
Among the institutes that received notices are prominent names like Vajirao & Reddy Institute, Chahal Academy, BYJU'S IAS, Unacademy, Vision IAS, and Rau's IAS Study Circle, to name a few. Penalties have been imposed on some, with Rau's IAS Study Circle, Chahal Academy, and IQRA IAS each facing a fine of Rs 1 lakh. 
While IAS Baba has secured a stay order on the CCPA notice, Rau's IAS Study Circle is appealing against the order in the National Consumer Disputes Redressal Commission.
Lack of clarity can mislead prospective aspirants
Post the announcement of UPSC results, many coaching institutes embark on aggressive advertising campaigns. Khare pointed out that while 933 candidates were recommended after the 2022 UPSC results, the combined claims of selections by the 20 institutes far exceeded this number.
The lack of clarity regarding the courses successful students enrolled in at these institutes can mislead prospective aspirants, leading them to invest time and money in institutes that might not have a commendable track record.
The coaching industry's landscape
The coaching industry in India has a market revenue of approximately Rs 58,088 crore. Every year, around two lakh students relocate to Kota, Rajasthan, for competitive exam preparation.
Meanwhile, Delhi remains a popular destination for UPSC-CSE coaching. Khare emphasized the importance of proper disclosures by coaching institutes to prevent deception and protect the interests of students.