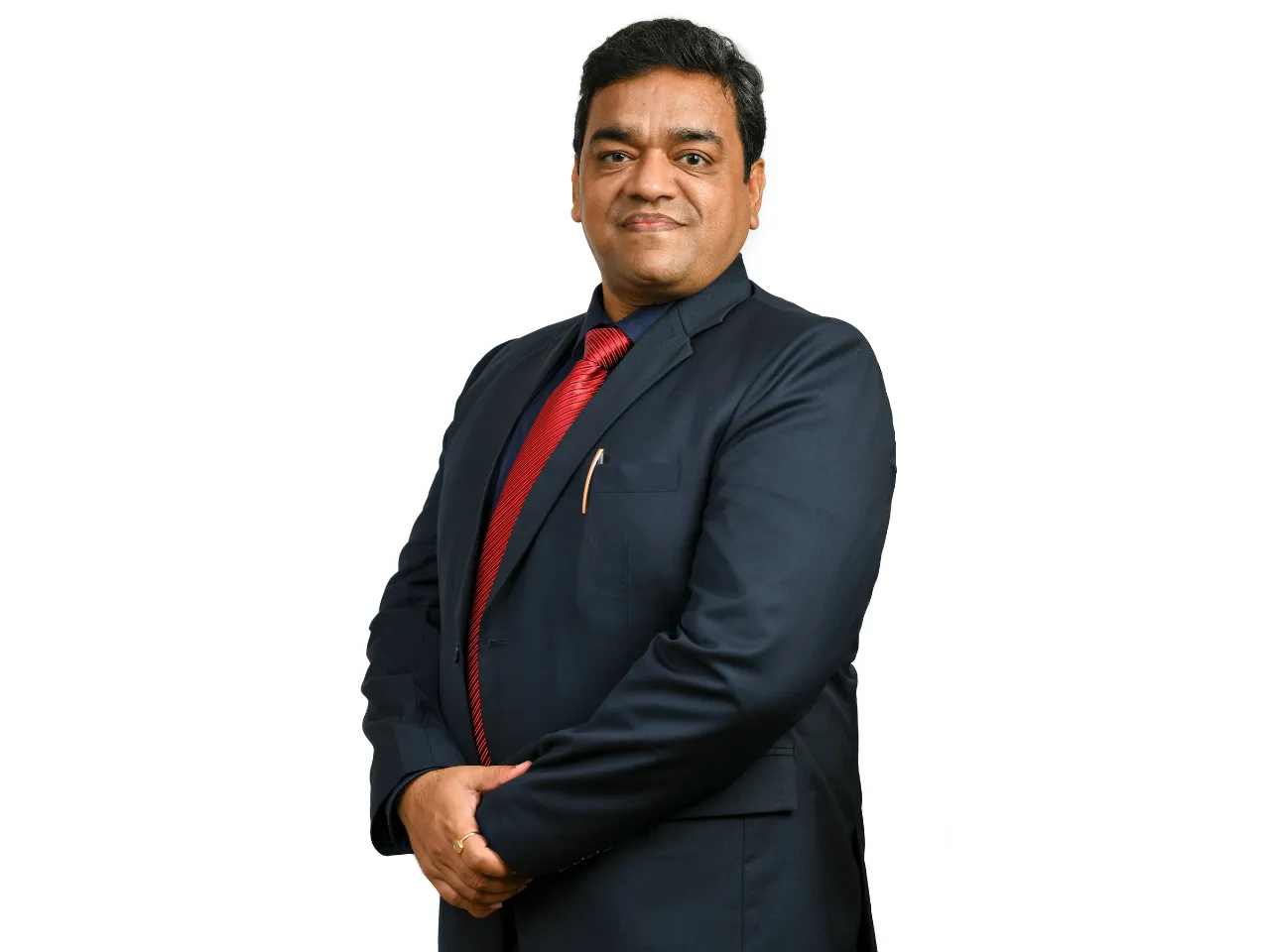 Diagnostics services provider CORE Diagnostics today announced the opening of a new lab which is located in Secunderabad. 
What are the features of the newly opened lab?
According to CORE Diagnostics, the 4,000 square feet new lab has all the latest tools for Histopathology, Immunohistochemistry, Nephropathology, and Flow Cytometry, in addition to essential services including Biochemistry, Immunology, Hematology, Clinical Pathology and Serology.
Offering diagnostic solutions in Telangana
The company anticipates that the lab would strengthen its capabilities to offer a larger range of thorough diagnostic solutions to a larger customer in Telangana Andhra Pradesh and another part of Southern India, ensuring better and faster turnaround time (TAT) to patients.
"We are thrilled about this significant development as it marks a key milestone in our mission to revolutionise healthcare through cutting-edge diagnostic solutions," said Mr. Dinesh Chauhan, CEO, CORE Diagnostics. "This is a testament to our commitment to expanding our presence and providing world-class diagnostics services to our customers."
With this new specialized lab, CORE Diagnostics is poised to reinforce its presence in the southern region of India and anticipates a significant revenue boost of 40 million.
Additionally, the lab will be able to bring quality diagnostic solutions closer to healthcare providers and patients, empowering them with timely and precise information for medical decisions, the company said in a statement.