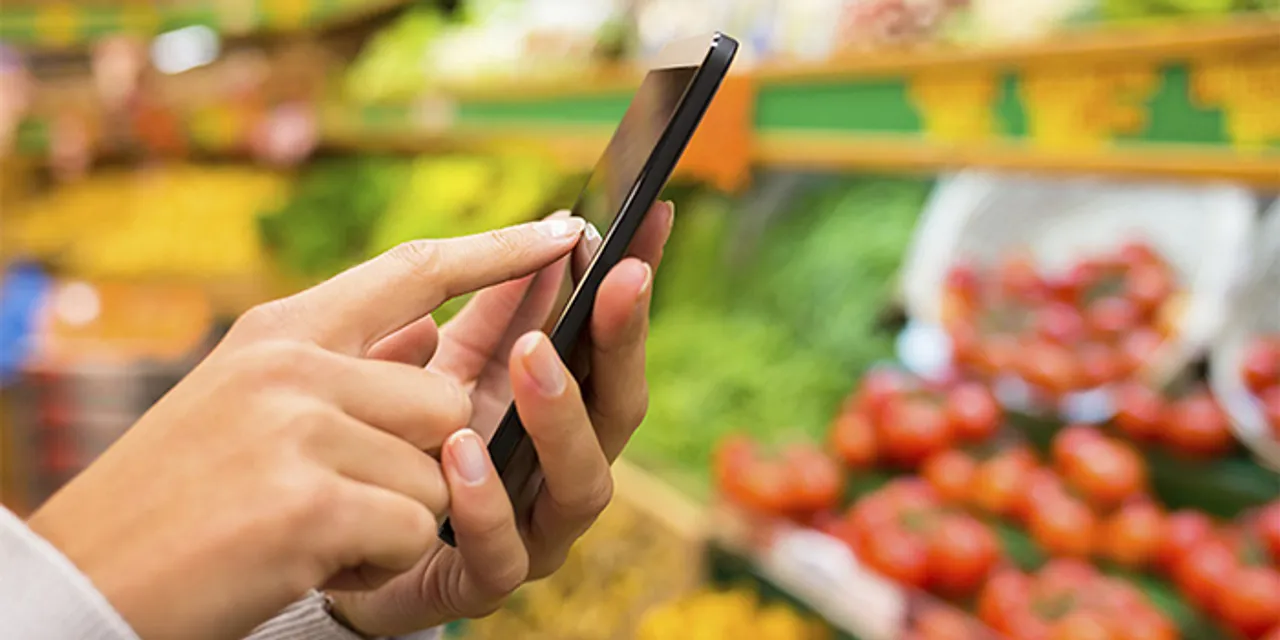 COVID-19 Crisis: Finding Business Opportunity
Well, running a business is all about leveraging the opportunities to cater to the demand of the people. Amidst the COVID-19 crisis, lies a huge potential for online grocery-delivery platforms. The government has imposed strict regulations on the citizens heading out of their homes.
How are startups double-handling the shortage of manpower for servicing and seizing the chance to deliver the needs to people? Read on to find out!
Government's Initiative in COVID-19 Crisis
Starting off with the initiatives taken by the government. The Retailers Association of India (RAI) has created WhatsApp groups to connect retailers and eCommerce firms. Manufacturers and local administration are working in sync with retailers so they can request each other to help them in their operations.
Coming to the giants entering the space, Reliance Retail, which operates apparel, electronics, and grocery stores, is providing the available manpower to deliver essential products. Proposals from other eCommerce players to collaborate are increasing in number. Brick and mortar store's employees have also joined the service of grocery deliveries through startups.
Business through the Coalition of Startups
Surprisingly, Grofers, BigBasket, and other grocery delivery companies tied up with food delivery platforms Swiggy and Zomato to deliver orders. Kumar Rajagopalan (chief executive, RAI) said that is the first instance of such sharing of manpower when the entire industry has come together for foregoing rivalries. "They are ensuring the supply of essentials to consumers when several migrant workers, who often provided the last-mile services, have the cities for their homes amid lockdown," Rajagopalan added.
Desperate Times calls for Desperate Measures
Other troubles faced at the moment are the lack of supply of fresh produce and the shut-down of warehouses of companies. Without access to these warehouses, most orders were either canceled or rescheduled by these companies. However, a new solution was found to combat these issues by picking up products from retail grocery stores and supermarkets to fulfill the delivery of online orders.
Another exciting move in the startup space is Ninjacart entering the B2C space through its Kirana stores. Bengaluru-based fresh produce startup Ninjacart plans to supply vegetables and fruits via its Kirana store network. They are working hard to deliver products to the doorsteps of apartments and homes in seven cities. The responses from more than 10,000 apartments were overwhelming for them.