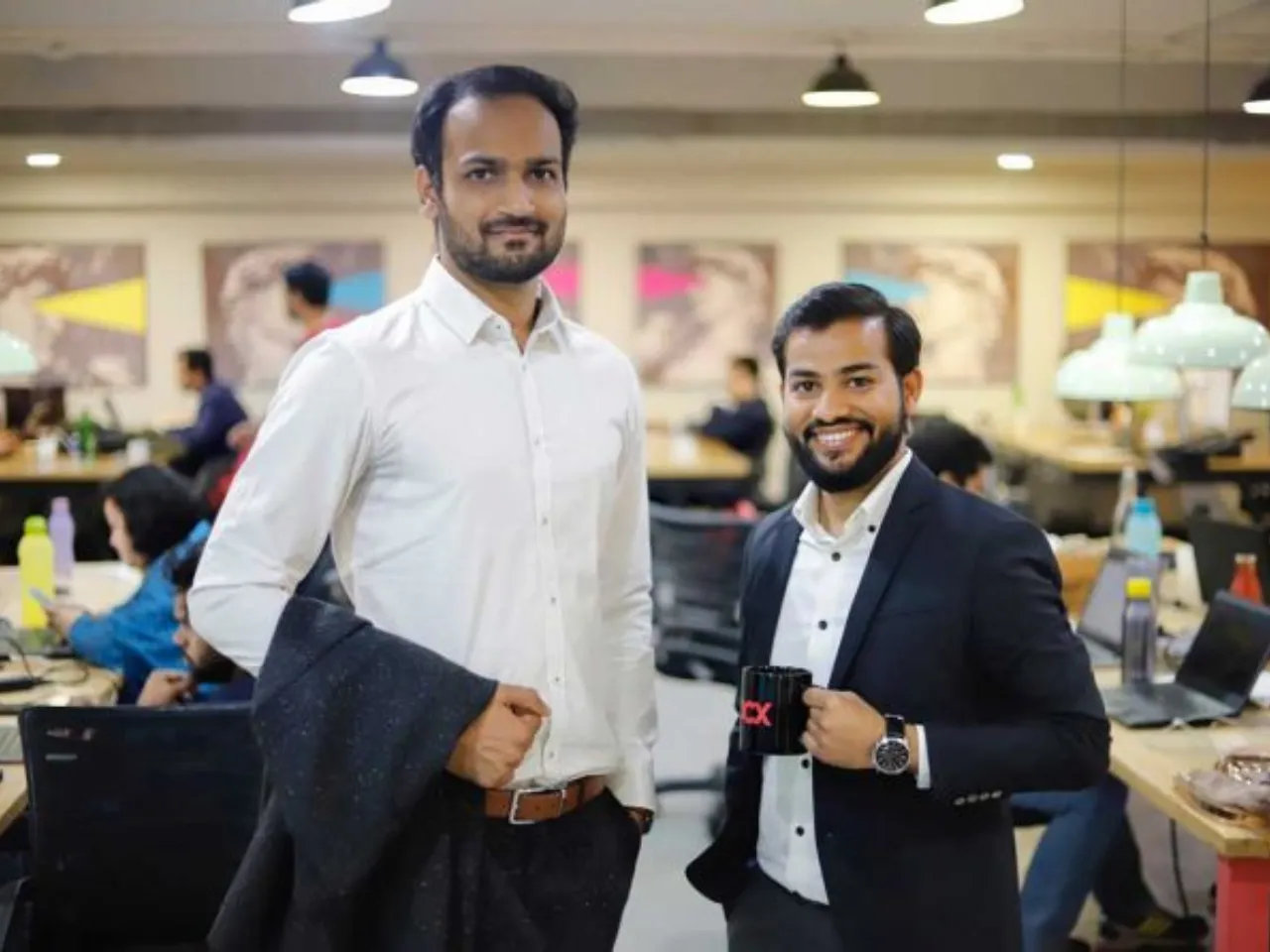 Mumbai-based cryptocurrency unicorn CoinDCX today said it has laid off 71 employees, or 12% of its total workforce, amid tough market conditions.
The development comes amid several elite Indian startups laying off employees to reduce costs and achieve profitability.
"As you all know, startups and businesses globally are going through challenging times due to tough macro conditions, more so in crypto because of the prolonged bear market and impact of TDS on domestic exchanges. These factors had a significant impact on our volumes and thus revenues. To adapt, we undertook several proactive measures, including direct cost optimization and investment in automation to drive efficiency and productivity," the founders said in a blog post.
"We also reprioritized certain initiatives/products in line with our long-term business strategy. To further ensure we run as a healthier business way forward, the current situation demands that we work with a more efficient team structure. To this end, we have made the difficult decision to resize certain teams and to steer the business towards a profitable and sustainable growth," they added.
CoinDCX said that the impacted employees will receive support packages consisting of severance pay equivalent to the full notice period, a month's salary, variable pay and incentives dues, encashment of unutilized leaves, and an extension of health insurance and wellness benefits.
In August 2021, CoinDCX joined the unicorn startup club after raising $90 million at a valuation of $1.1 billion.
In late 2021, The crypto market was at an all-time high when Bitcoin reached nearly $69,000, crossing an overall market cap of $3 trillion. However, as the year ended, the Crypto market started struggling to sustain growth due to tightening regulations and inflation fears around the globe.
In January 2022, Bitcoin fell below $40,000, followed by other tokens as the crypto selloff intensified. It's worth mentioning that the fall of FTX and Vauld also played a significant role in the collapse of the crypto market. 
Also Read: