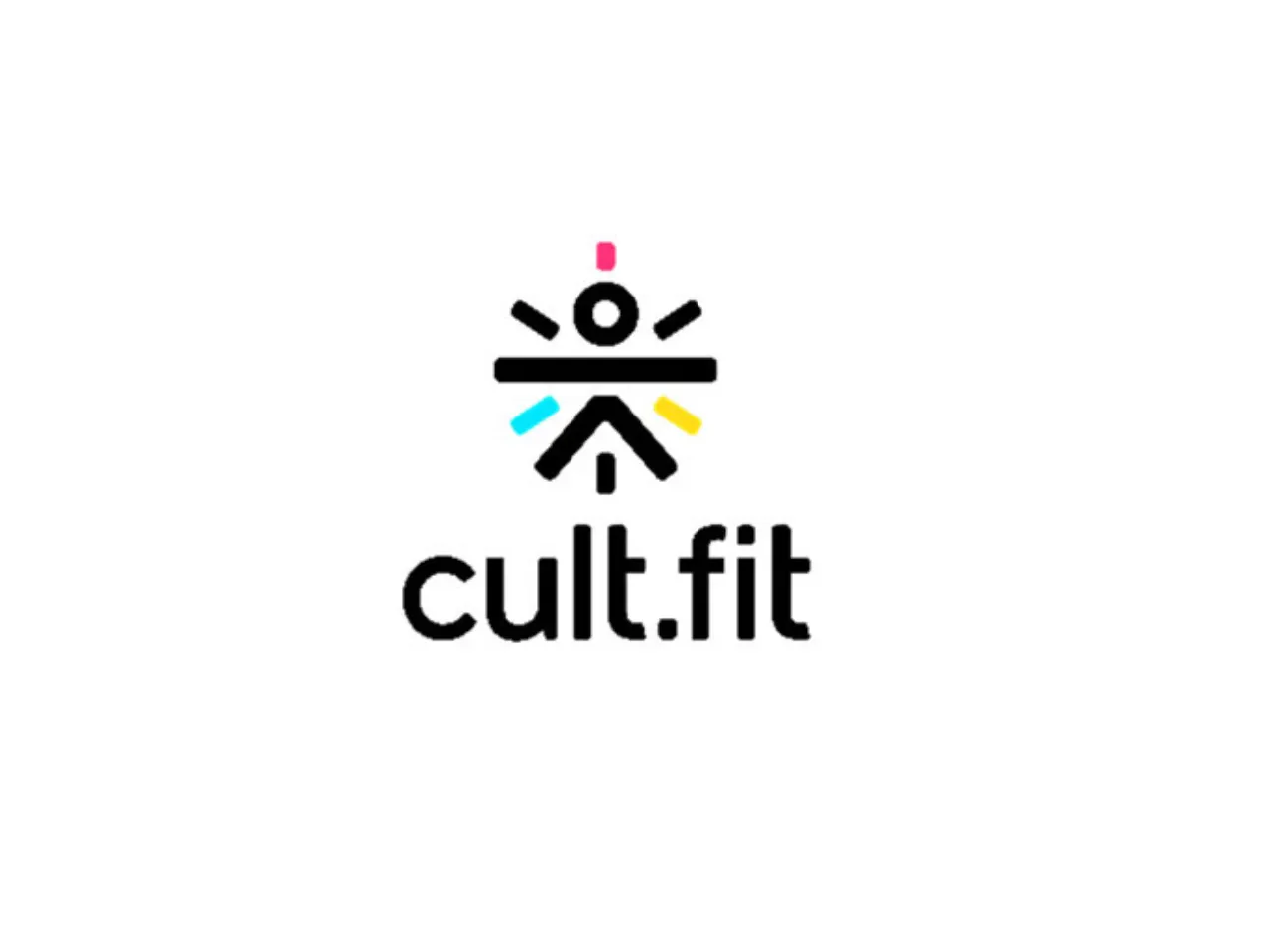 Cult.fit, the health and wellness platform previously known as Cure.fit, has witnessed a significant leap in its financial performance during the fiscal year 2023.
The Bengaluru-based startup revenue from operations saw a threefold increase, soaring to Rs 694 crore in FY23, up from Rs 216 crore in the preceding year. This remarkable growth has been highlighted in the company's consolidated financial statements filed with the Registrar of Companies.
Fitness segment leads the revenue growth
A substantial portion of this revenue boost can be attributed to Cult.fit's fitness segment, which includes a variety of workout options such as yoga and boxing. This segment alone accounted for 64% of the total operating revenue, with collections rising to Rs 445 crore in FY23, a significant jump from Rs 141 crore in FY22.
A look at Cult.fit's expenses
Despite the revenue upturn, Cult.fit has also been mindful of its expenses. Employee benefits, which represent the largest cost center for the company, increased by 17.5% to Rs 343 crore. This figure includes Rs 86.3 crore as a non-cash expense for Employee Stock Option Plans (ESOPs).
Other costs, including material consumption, advertising, IT, commissions, and legal fees, pushed the total expenditure to Rs 1493 crore, a 50.2% increase from the previous year. Detailed expense breakdowns are available for those interested in the finer details of the company's financial management.
Reduction in losses
The strategic growth and controlled expense management have culminated in a 20% reduction in losses for Cult.fit, which decreased to Rs 551 crore in FY23 from Rs 688 crore in FY22.
Additionally, the startup's Return on Capital Employed (ROCE) and EBITDA margin have seen improvements, standing at -17% and -18% respectively.