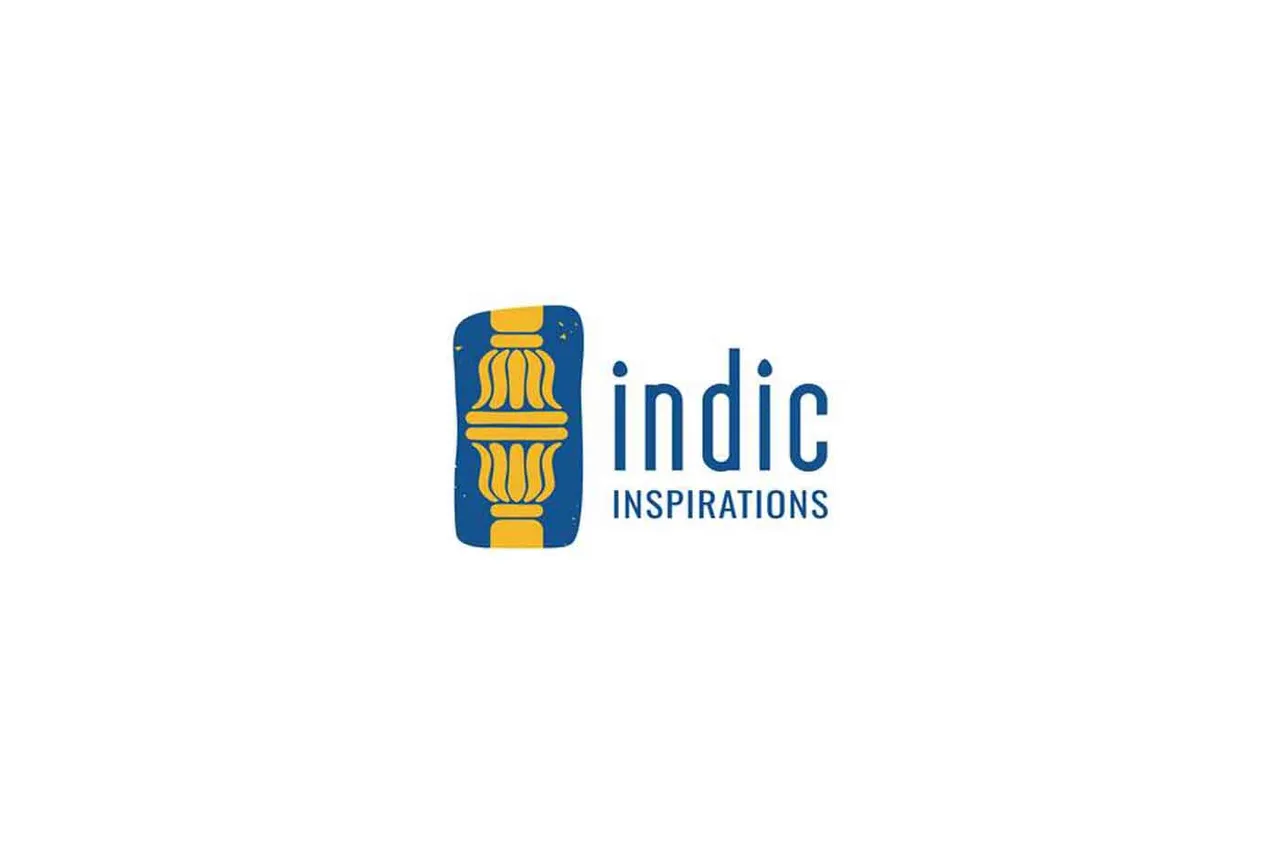 Indic Inspirations today announced it has signed a Memorandum of Understanding with ISRO, India's leading space agency. The company creates and sells souvenirs, presents, and items based on Indian objects that honor India's traditions, heritage, culture, and achievements. ISRO recently announced the launch of its Registered Merchandiser Program for ISRO-themed merchandise.
ISRO envisions this as a program that will spread the stories of its past, present, and future missions. It was launched as part of the Capacity Development Program Office's (CBPO) missions.
ISRO is aiming to build an environment for a long-term outreach program that will inform students and the general public about ISRO's programs and encourage them to become more interested in and knowledgeable about India's space program.
ISRO supports institutions involved in STEM activities to reach out to a wider audience of students. This outreach effort is heavily reliant on the Merchandising program.
The Indian Space Research Organisation or is the national space agency of India (ISRO) stated that Citizens of India will now be able to purchase authorized products connected to ISRO's missions and work, such as scale models, T-shirts, mugs, space-themed educational games, science toys, and more.
Many of ISRO's missions have been shown live on television, and now the entire nation will have the opportunity to purchase real items and form their own proud affiliations with ISRO! It expands the activities of ISRO's museums across the country and informs Indian citizens about their work.
Indic Inspiration was founded in 2019 and has since launched several Indic Objects-based product collections – gifts and souvenirs – for Indian citizens and visitors. Through their internet store, their products are available across the country. Angel investors from California, Singapore, and India recently invested in the company.
This program, according to Sunil Jalihal, Founder and CEO of Indic Inspirations, is a terrific way to get the word out about ISRO's amazing work."Indic Inspirations is proud to be associated with this program. "Its missions are inspiring stories of high-quality rocket science, inspirational leadership, and frugal engineering and have created many useful applications that have helped leapfrog India into the technological future. We will soon be launching a whole collection of ISRO Themed Merchandise that will appeal to all Indians and Science & Space enthusiasts alike," he added.
Also Read:
Follow IndianStartupNews on Facebook, Instagram, Twitter for the latest updates from the startup ecosystem.