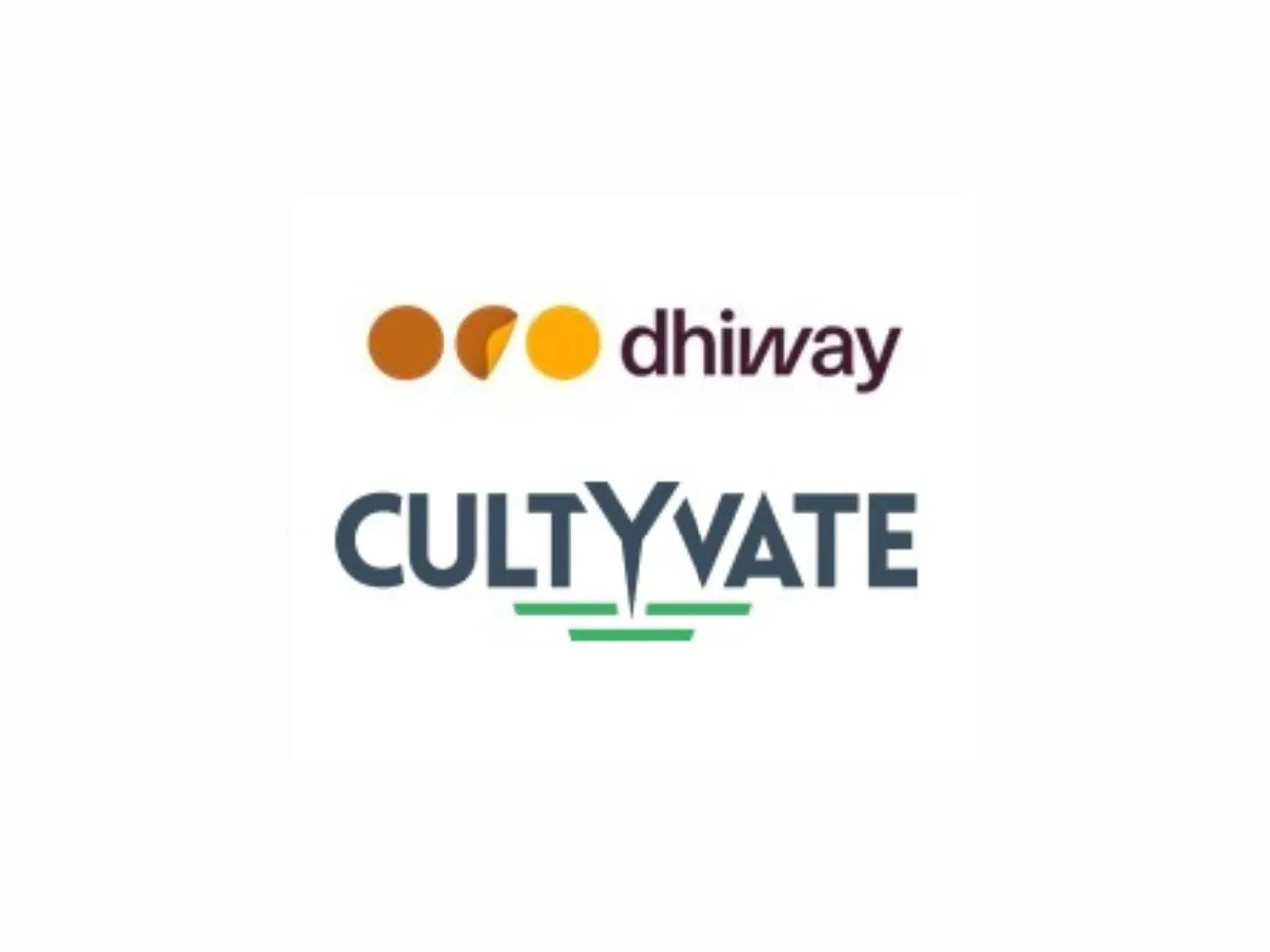 Blockchain technology company Dhiway recently signed an MoU with CultYvate to integrate its cutting-edge CORD blockchain technology with IoT data from CultYvate – creating a robust stance around data security, transparency and trust in the agricultural sector. 
According to the company's statement, The CORD's advanced capabilities will enhance the reliability and traceability of agricultural data, driving efficiency and productivity.
CultYvate said it offers valuable insights for water-intensive crops like paddy and sugarcane. IoT sensors monitor crop parameters and provide real-time advisories to farmers' mobile devices, helping them make informed decisions and optimize crop yields.
Speaking on the alliance, Mallesh T M, CEO at CultYvate, stated, "We are excited to join forces with Dhiway to usher in a new era of technological advancement in agriculture. Integrating CORD blockchain with cultYvate's IoT data will not only enhance the accuracy of our precision analytics but also provide stakeholders with an unbroken chain of trust in the data, creating a more transparent and sustainable ecosystem." 
Also Read: