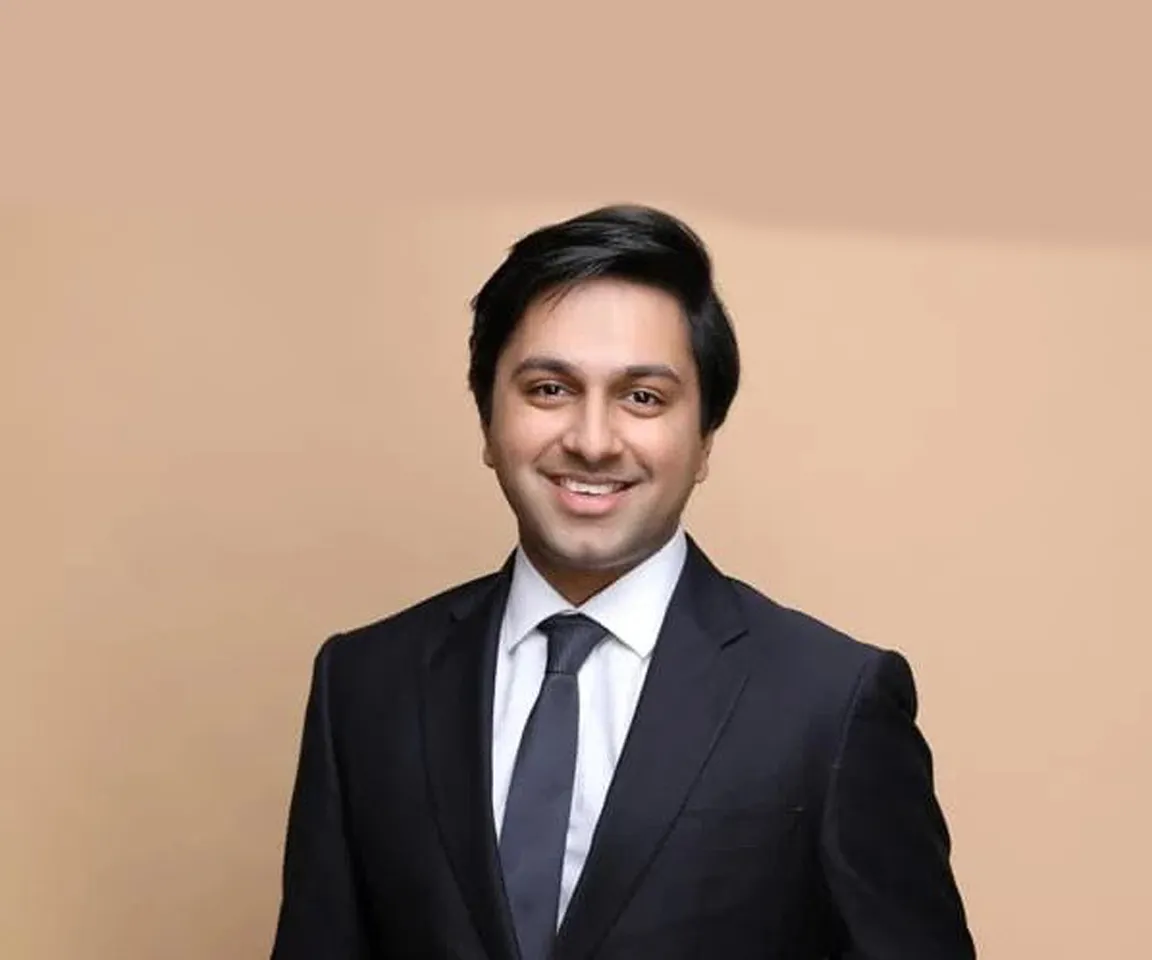 AI-based cyber risk management SaaS startup Safe Security has raised $50 million in a Series B funding round led by Sorenson Capital, with participation from Eight Roads, Telstra Ventures, WTI, the venture capital division of Fidelity Investments, and other existing investors. 
Founded in 2012 by Saket Modi, Vidit Baxi, and Rahul Tyagi, Safe Security helps enterprises, boards, regulators and cyber insurance carriers to understand potential cyber risks in real time. In February 2021, Safe Security rebranded its name to Lucideus.
With this new data-driven approach, Safe provides organizations an aggregated view of enterprise cyber risk, and cybersecurity teams gain visibility across their entire attack surface, technology, people, and third parties. This visibility enables organizations to move away from a reactive state and take on a predictive posture to understand the likelihood of different cyber risk scenarios. Using Safe's predictive data models, co-developed with MIT, customers are empowered to translate the bits and bytes of cyber risk into dollars and cents.
The startup plans to use the raised capital to further improve its data-driven platform for managing and mitigating cyber risk. With this round, Safe Security's total funding amount now stands at $100 million.
Statements:
"Tailwinds from regulators, cyber insurance, and boards to understand and quantify cyber risk in an aggregated and granular manner are propelling Safe into this exponential growth phase. Despite economic headwinds, Safe has been growing over 160% for three consecutive years. We are seeing companies across all industries requiring a new approach to quantifying cyber risk in a way that can be communicated across internal stakeholders, boards, government regulations, cyber insurance underwriters, and across the third-party vendor ecosystem," said Saket Modi, CEO and Co-founder at Safe Security.
"As we enter this next milestone in the company's journey, we are focusing on continuing to innovate ahead of the market and lead the charge with the industry's only realtime, data-driven platform for managing and mitigating cyber risk."
Shaun Khalfan, CISO for Discover Financial Services, says, "Discover treats cyber risk as one of the top risks that can have a material impact to our business, and the journey to manage that risk starts from knowing where it stands at any given time. The SAFE platform provides us with a much easier onboarding experience and objectively showcases the risk of business-critical applications and assets. I think cyber risk quantification platforms like SAFE will soon become a must-have for security/business leaders and board members for publicly traded companies."
"Our partnership with Safe Security is a profoundly important market differentiator," said Mark Wheeler, Co-CEO of Global Specialty Carrier, Mosaic Insurance. "Safe's leading technology will enable us to introduce the next generation of cyber underwriting, based on real-time, inside-out data. Their unique analytics, combining exposure assessment with threat valuation, equips our team with invaluable, game-changing information. It's truly exciting."
"Managing cyber risk is at a critical inflection point. There is a huge market opportunity for a horizontal layer across the entire cyber stack for managing risk," said Burke Davis, partner at Sorenson Capital. "We invested in Safe because it is uniquely positioned to assume this leadership role in this new category with its real-time AI-driven approach."
Also Read: