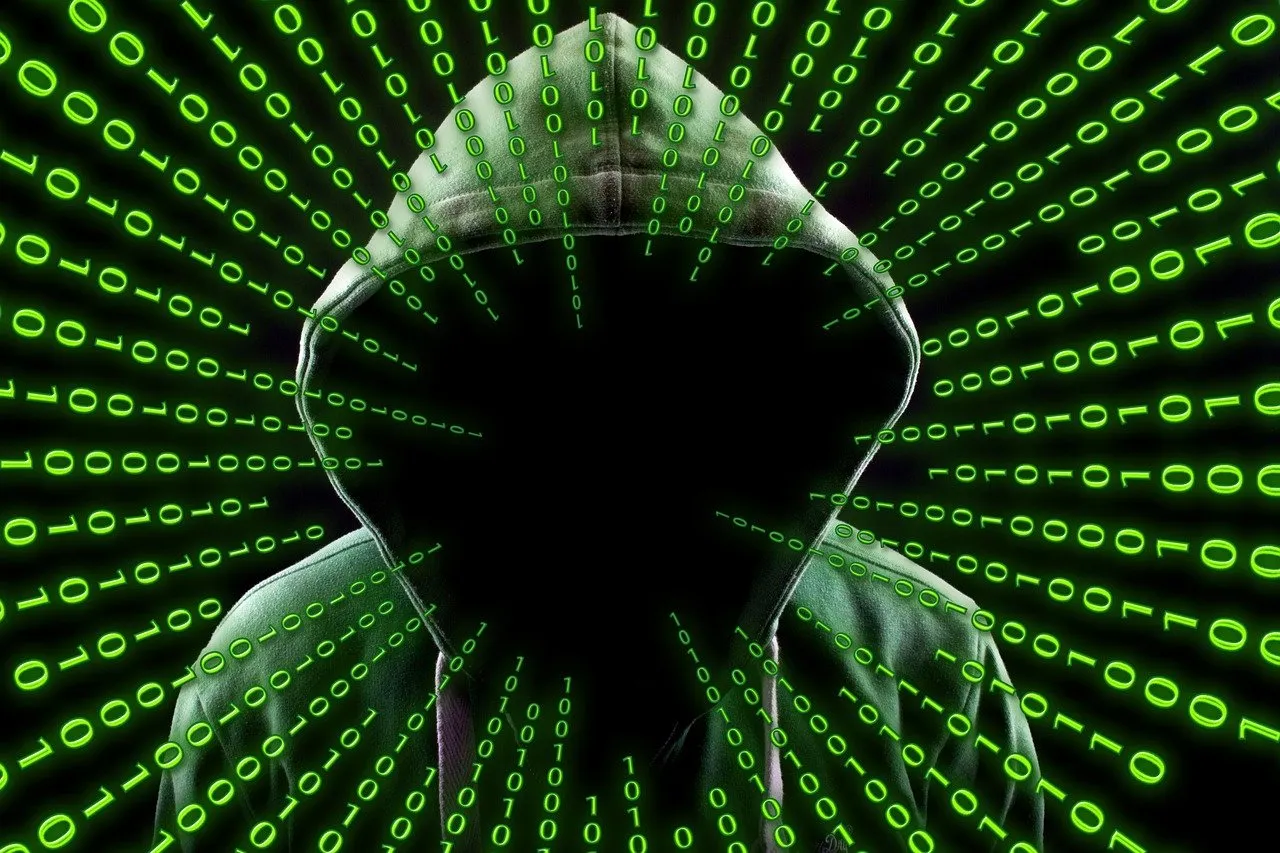 In a move to strengthen the resilience of Indian internet users against misinformation and promote responsible online behaviour, Google.org, the philanthropic arm of Google, has granted $4 million (around Rs 32 crores) to the CyberPeace Foundation, a global non-profit, based in India, known for its advocacy in cybersecurity.
Targeting a broad spectrum of Internet users 
The grant aims to touch the lives of over 40 million internet users across the nation. The focus will be on groups that often remain underserved, such as the youth, women, rural communities, and the elderly. They will benefit from training sessions and community engagement programs tailored to their needs, the release notes.
A Multilingual Online Resource Center on the Horizon
One of the major outcomes of this grant will be the creation of an online resource centre. The centre will offer a staggering 650 hours of free multimedia content and learning materials. The content, designed to educate users on spotting and countering misinformation, will be available in English and 15 Indian languages, ensuring a wide reach.
This includes languages like Hindi, Bengali, Telugu, and many more.
Real-time support against misinformation
The online resource centre won't just be a passive repository of information. It will actively combat misinformation through helplines across various states and regional clusters.
These helplines, backed by experts in digital forensics, social media, and fact-checking, will provide real-time support to stakeholders, helping curb the spread of cyber threats and misinformation campaigns. 
Vineet Kumar, the Founder of CyberPeace, said, "In today's digital age, discerning credible information online is crucial. We aim to empower internet users across India to be responsible netizens. We're thankful to Google.org for their support in this mission."
Building a Strong Foundation for the Digital Future
Annie Lewin, Senior Director of Global Advocacy and Head of Asia Pacific at Google.org, expressed pride in their collaboration with the CyberPeace Foundation. She highlighted Google's commitment to supporting innovative solutions that help users navigate the digital world confidently.
The content developed through this initiative will be research-driven, ensuring effective strategies to counter online threats. To maximize its impact, the CyberPeace Foundation plans to collaborate with around 100 local ecosystem partners, including educational institutions, media organizations, and government entities, to disseminate its resources across India.