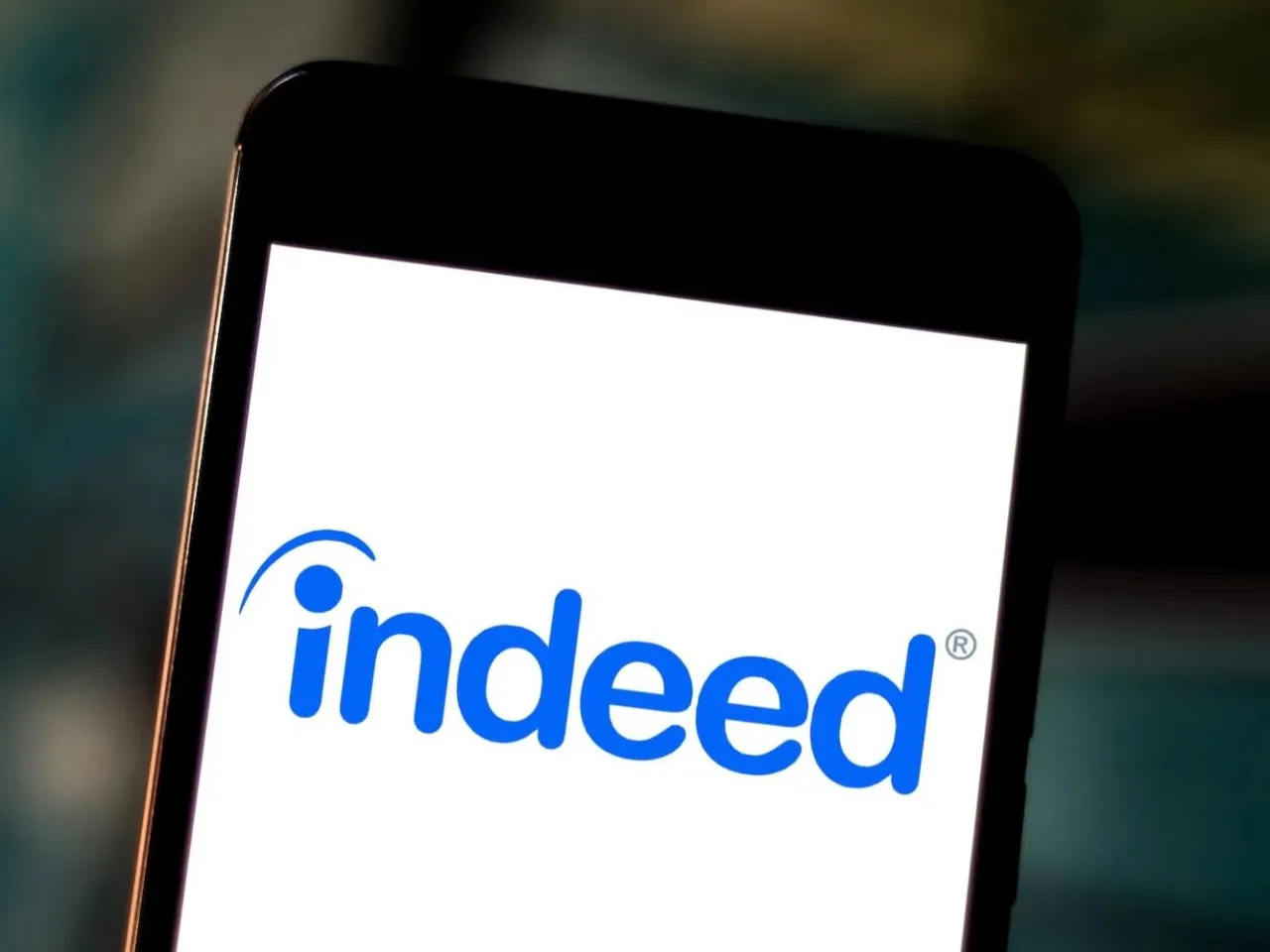 Indeed, a global hiring platform has unveiled data showing a consistent growth in cybersecurity job postings over the last three years. From 2019 to 2022, there was an 81% increase in job postings related to "cybersecurity", which was particularly noticeable during the pandemic. 
However, from September 2022 to September 2023, there was a 25.7% decline in job postings, possibly due to enhanced regulations and controls. Interestingly, this decline in postings didn't deter job seekers, as clicks on cybersecurity job listings grew by 6% in the same timeframe.
Decoding talent mismatch
The period between September 2022 and September 2023 witnessed a talent mismatch of 29.90%. This indicates a changing landscape in the cybersecurity sector, where the skills employers are looking for are not necessarily aligned with the skills the current workforce possesses.
Which city ranked top in the cybersecurity job market?
Bengaluru is at the forefront of India's cybersecurity job market, holding a 23.11% share. This is followed by Delhi-NCR at 7.95%, Mumbai at 6.44%, Pune at 5.88%, Chennai at 5.26%, and Hyderabad at 4.95%. Bengaluru's dominance is attributed to its position as India's main IT hub, with a plethora of IT firms and startups, making it a hotspot for potential cyber threats.
Sashi Kumar, Head of Sales for Indeed India, said, "The current dip in job postings is a transient phase, and it highlights the industry's ability to adapt and evolve. The cybersecurity sector remains a cornerstone of technological advancement. Our data also reinforces that the future holds tremendous potential."
The current landscape of the Indian cybersecurity market
Growing Cybersecurity Concerns: India, with its vast internet user base, is witnessing a surge in cyber threats. In 2020 alone, India reported a staggering 1.16 million cybersecurity cases, marking a three-fold increase from the previous year.
According to reports, the growth can be attributed to the country's digital transformation and the vulnerabilities that come with it. Interestingly, The cybersecurity market in 2021 was valued at nearly $10 billion and is estimated to surpass $15 billion by 2023.