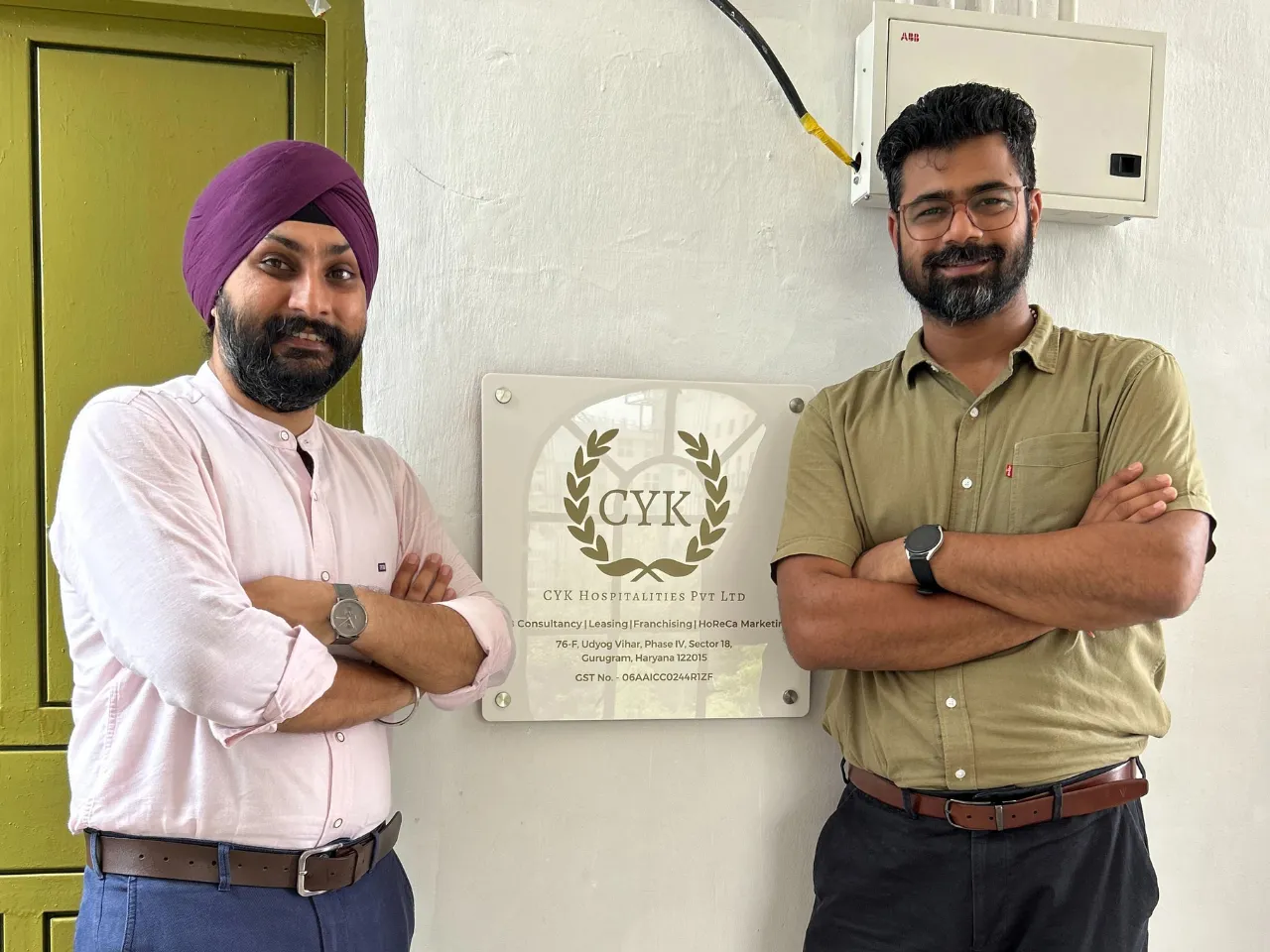 Gurugram-based F&B consultancy company CYK Hospitalities today said it has assisted Twisting Scoops, India's premier Turkish ice cream brand, to expand its presence in the international market. 
CYK Hospitalities said the development is part of its mission to empower businesses to tap into international growth opportunities.
Twisting Scoops expands in Sri Lanka
CYK Hospitalities said that Twisting Scoops has established its presence in Sri Lanka, evolving into a full-fledged Turkish café, under its guidance.
This transformation was strategically planned to fill the void of Turkish cuisine in Sri Lanka and offer a diverse and unique culinary experience to the locals.
Notably, The brand has broadened its offerings beyond ice creams, embracing a comprehensive café model, a shift that has already shown promising results with a notable increase in profits, according to the company's statement.
"Our goal as entrepreneurs is to provide businesses the essential services needed to explore and seize global growth opportunities," said Simranjeet Singh, Director of CYK Hospitalities.
He further added, inspired by Steve Jobs, "I want to put a ding in the universe."
What does CYK Hospitalities do?
CYK Hospitalities specializes in brand building within the food, beverage, and hospitality segments.
The firm offers a plethora of services including leasing, location mapping, expansion strategies, hiring, training, competitor analysis, menu development, and more, ensuring its clients achieve recognition and success in their respective ventures.
The company claims to have partnered with companies like Phoenix Mall, Pacific Mall, DLF, and Lulu Group, among others.
Pulkit Arora, Director of CYK Hospitalities said, "We're thrilled to have been able to pitch in our efforts towards the international expansion plans of a fellow entrepreneur. In the future, we'll continue to focus our efforts on achieving scale in the global markets."
Also Read: