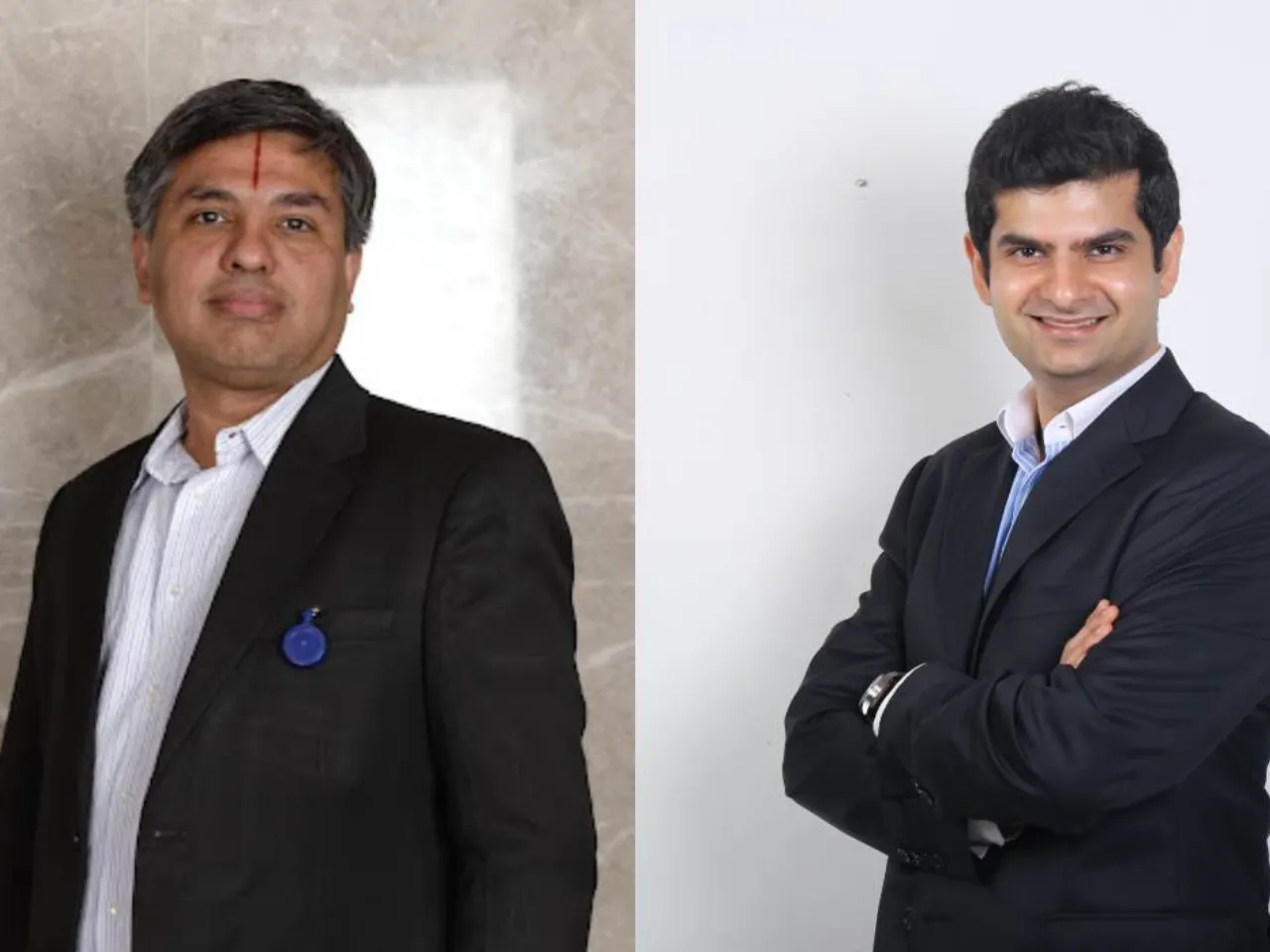 Kapiva, a holistic wellness brand, has announced the appointment of Dr. R Govindarajan as its Chief Innovation Officer (CIO).
The company said that Govindarajan is a distinguished figure in research and development and has a portfolio of 10 patents and 75 research papers published in many esteemed peer-reviewed journals.
He has also played pivotal roles at government research institutions like CSIR and has held leadership positions in the R&D departments of prominent organizations.
Who is Dr. R Govindrajan?
Dr R Govindarajan, who specializes in natural products, has a background in both foundational research at India's CSIR and applied research in various corporate R&D roles.
He previously worked at Zydus Wellness R&D, Himalaya Global Research Centre in Dubai, and Dabur International R&D in Dubai, where he worked on product development and managed analytical processes, as well as preclinical and clinical trials, primarily focusing on natural products.
He was also involved in setting up R&D facilities around the world and has consulted for several pharmaceutical and cosmetic companies.
Notably, Govindarajan has also made contributions to academia, serving as an Associate Professor at RAK University of Health Sciences and a visiting professor at the National Institute of Pharmaceutical Education and Research (NIPER) in Ahmedabad.
What does Kapiva do?
Kapiva is a modern Ayurvedic homegrown D2C brand making Ayurveda simple, modern, and accessible for everyone and enabling everyday wellness. The startup said it offers authentic products using research, science-backed Ayurveda, and the finest ingredients. 
Kapiva also announced a wholly-owned subsidiary in the US- Kapiva Inc in June 2023. It offers an innovative range of products that is popular across E-Commerce platforms and is also present on-ground in 10,500+ stores across the country.
Also Read: