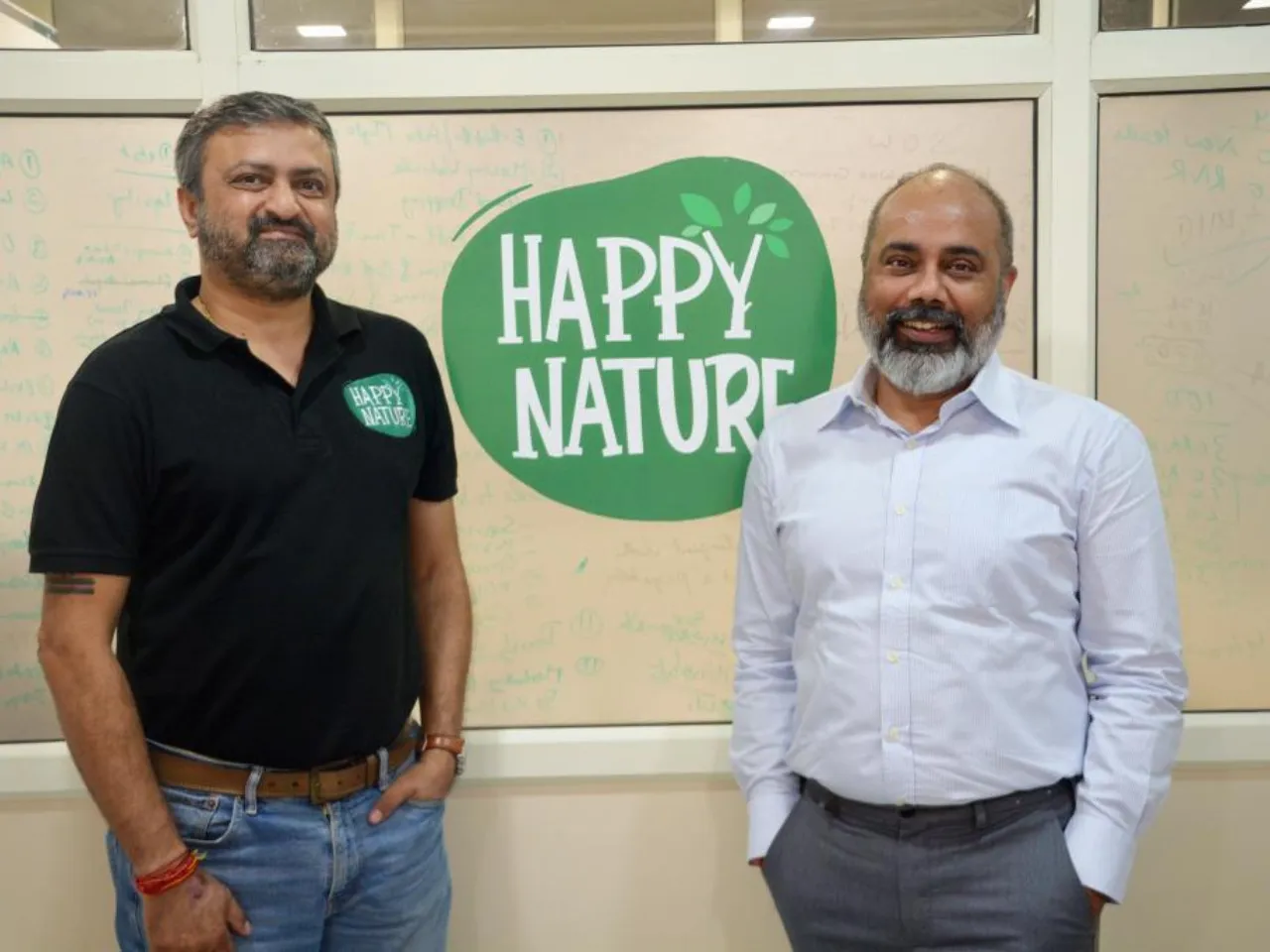 Happy Nature, a D2C brand that delivers direct-to-customer farm fresh milk, dairy, and breakfast essential products, has raised $300,000 in a pre-series A funding round led by Inflection Point Ventures, a Gurugram-based angel investment firm.
What is the purpose of fundraising?
The startup said the funding is aimed at providing high-quality, ethically sourced milk, dairy, and breakfast essential products to its consumers. 
With this round of funding, the startup will focus on expanding its sales, marketing, and branding efforts. The investment will be allocated to accelerating sales growth, enhancing branding activities, and further strengthening customer engagement initiatives, the release said.
What does Happy Nature do?
Happy Nature is a true breakfast startup that delivers farm-fresh direct-to-customer milk, dairy, and breakfast essential products.
The startup said it is focused on sustainability, quality, and customer satisfaction and provides nourishing breakfast essential options sourced directly from trusted sources. 
Offering a convenient subscription model 
Additionally, The startup responds to consumer concerns by offering them 100% clean label and preservative-free milk, dairy, and breakfast products through a convenient subscription and delivery model.
Happy Nature aims to preserve the dairy way of life while ensuring both farmers and consumers benefit from its innovative approach.
Who are the founders?
Happy Nature is guided by a dynamic team of entrepreneurs: Vikas Singh, with a background in banking and entrepreneurship, is the CEO and Financial Controller of the company and Vishal Rastogi, Founder Director, having experience in managing large-scale IT projects, builds the technology platform and manages the backend operations of the company. 
Vikas Singh, CEO of Happy Nature, said, "We are excited to announce that Happy Nature has successfully raised new funds to accelerate our growth! With this infusion, we will strategically expand sales through impactful ATL and BTL activations. Additionally, we're committed to enhancing our processing plant infrastructure, investing in cutting-edge technology upgrades, and optimizing the customer journey for a seamless and delightful experience."
The presence of Happy Nature?
Happy Nature currently has business operations in Delhi, Noida, Gurgaon, Karnal, Panipat, Ludhiana, Ambala, Zirakhpur, Panchkula, Chandigarh, and Mohali serving more than 1,00,000 customers with over 15,000 orders processed daily.
Rahul Wagh, Managing Director, Inflection Point Ventures, said, "Breakfast has always been considered the most important meal of the day. Dairy is an important component of the breakfast and consumers today are more aware and have stated clear preference for 100% clean label, preservative free and organic dairy products."
Join our new WhatsApp Channel for the latest startup news updates