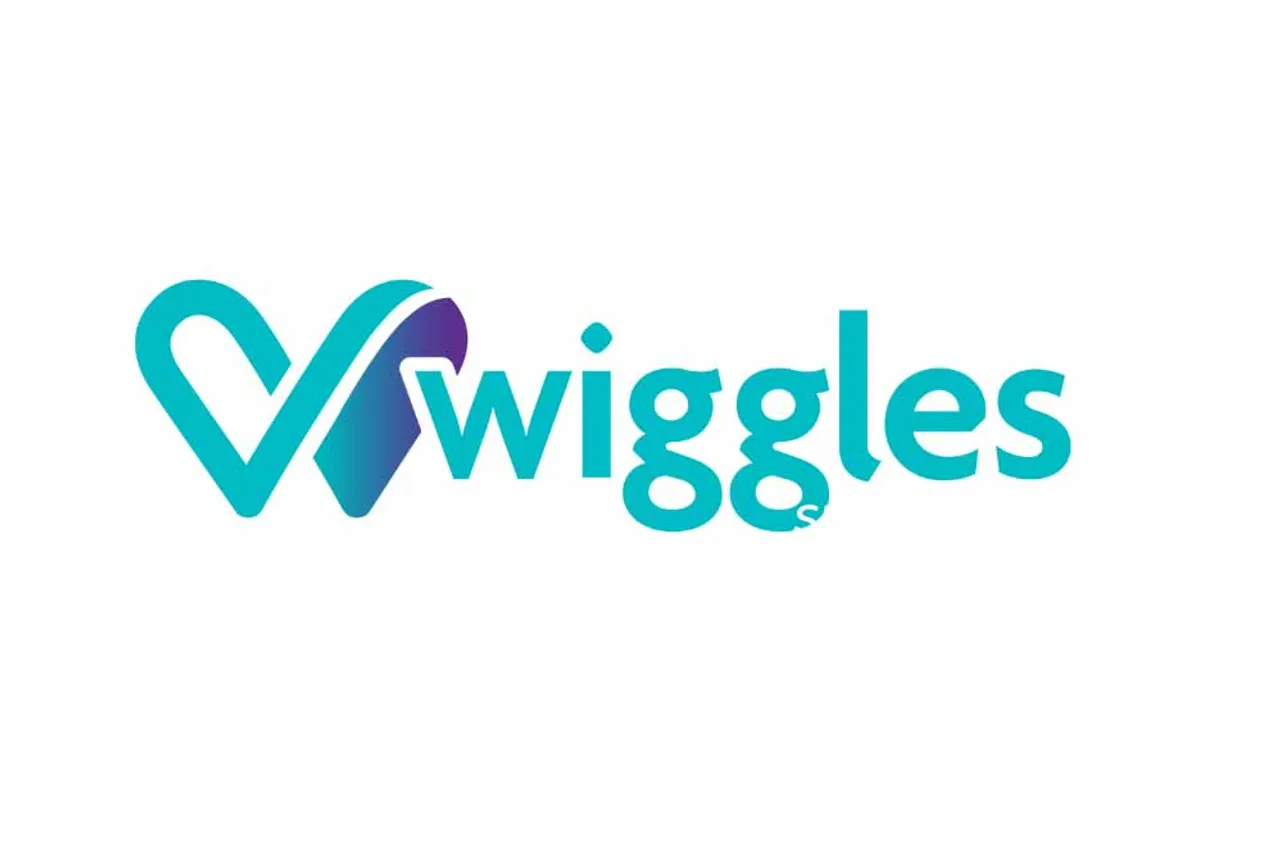 D2C petcare brand Wiggles has acquired a 100% stake in pet grooming brand Capt Zack in a cash-stock deal to expand its presence in the petcare sector. According to the company, The acquisition is the first in India's burgeoning pet care startup economy.
Founded in 2016 by Anushka Iyer, Capt Zack is one of India's earlier D2C entrants in the pet care category.
Anushka Iyer, Founder and CEO of Wiggles, said, "We set out with an ambition to create a pet care ecosystem par excellence, tailored for Indian pets and animals. We have successfully launched category disruptive products, and services, earned trust, and revolutionized pet care in its true sense with our veterinary-first strategy, distinctive to Wiggles."
"As a brand, the values that Capt Zack operates with are synonymous with Wiggles. We firmly believe this acquisition will provide an impetus to our efforts and accelerate the momentum for new product development and launches, while strengthening distribution. We welcome Mohit and the team at Capt Zack to the Wiggles family. We are elated with a development of this scale and look forward to leading India's pet care story with quality and science," Anushka said.
Capt Zack is known for its diverse portfolio of chemical-free, natural, safe, and easy-to-use ISO-certified products for cats and dogs spanning hygiene, food, treats, etc. Its portfolio also includes accessories, toys, and beds thus enabling Wiggles to expand into newer categories.
Given Capt Zack's strong presence in the category of grooming essentials, Wiggles will continue to invest in R&D to develop and grow this segment further.
Capt Zack claims to be the first in India to have pet products clinically tested on sensitive human skin and offer veterinary licensed products.
Mohit Lalvani, Founder of Capt Zack, said, "It is the shared vision of Capt Zack and Wiggles', that is the real winner. We are humbled on becoming a part of a brand that has achieved so much in a short span. The value that Wiggles introduced for pet parents is commendable. Given the substantial growth of pet ownership in the country, we are certain that the future is exciting and filled with innovation. We look forward to working with Anushka and the team as we march towards building India's first holistic pet care ecosystem."
Also Read:
Follow IndianStartupNews on Facebook, Instagram, Twitter for the latest updates from the startup ecosystem.