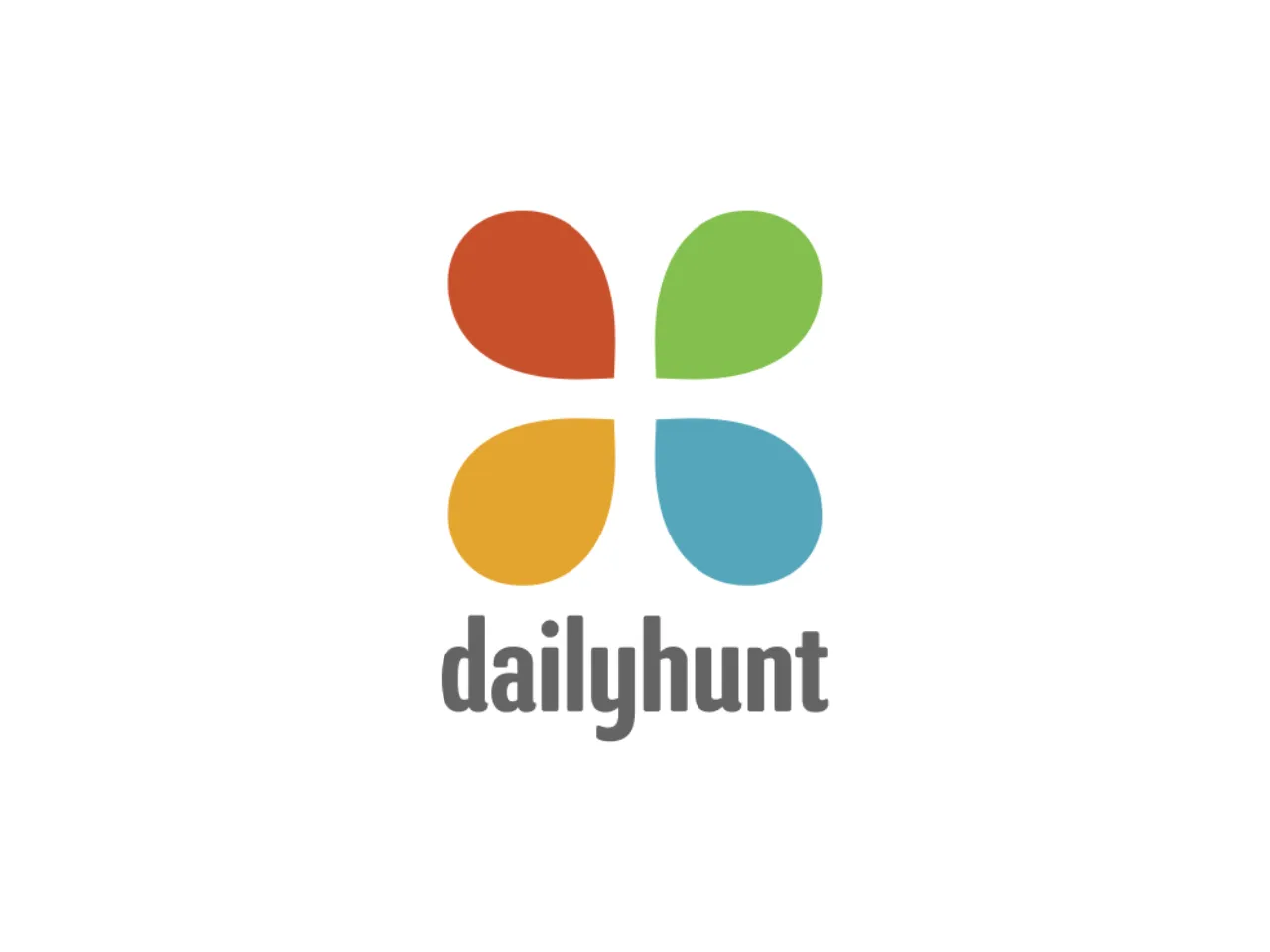 VerSe Innovation, the parent entity of the vernacular news platform Dailyhunt and the short video app Josh, has reported a 57% year-on-year (Y-o-Y) growth in its revenue for the fiscal year 2022-23.
The company's total revenue surged to Rs 1,809 crore in FY23, up from Rs 1,151 crore in the previous fiscal year.
Additionally, VerSe's operating revenue witnessed a 51% increase, reaching Rs 1,457 crore, while it also generated Rs 352 crore from non-operating activities. On the expenditure front, the firm successfully curtailed its costs by 34%, bringing it down to Rs 1,448 crore in FY23, excluding non-cash expenses.
What about Dailyhunt and Josh?
Dailyhunt, under VerSe's umbrella, recorded a revenue surpassing Rs 1,200 crore and achieved a positive EBITDA status in FY23, concluding the fiscal year with a 10% EBITDA.
Concurrently, Josh, the company's video platform, initiated its monetization strategies in the second half of FY23. By the end of the fiscal year, Josh reported an annual recurring revenue (ARR) exceeding Rs 300 crore, while also managing to reduce its burn rate.
Breakdown of expenditures
Diving deeper into the company's expenditure, the cost of services constituted 45% of the total outlay. This segment saw a 19% rise, amounting to Rs 1,673 crore in FY23, up from Rs 1,410 crore in FY22. Business promotional expenses, the second-largest cost factor, made up 27% of the total expenditure.
Interestingly, this category witnessed a 22% reduction, decreasing to Rs 997 crore in FY23 from Rs 1,284 crore in the preceding year.
Employee benefit expenses, which formed 22% of the overall costs, experienced growth due to a Rs 460 crore ESOP (non-cash) expense, leading to an 11% Y-o-Y increase in total employee benefit expenses.
Competitive landscape and recent fundraising
In the competitive domain, Dailyhunt goes head-to-head with Inshorts in the news aggregation sector and with platforms like ShareChat's Moj, MX TakaTak, YouTube Shorts, and Instagram in the short video segment.
Furthermore, VerSe last year raised $805 million in its Series J funding round, with significant contributions from the Canada Pension Plan Investment Board (CPP Investments) and other notable investors. 
Established in 2007, VerSe Innovation has rapidly expanded its footprint in India's local language AI-driven content arena, boasting a local language creator base of over 50 million and registering over 80 billion video plays monthly.