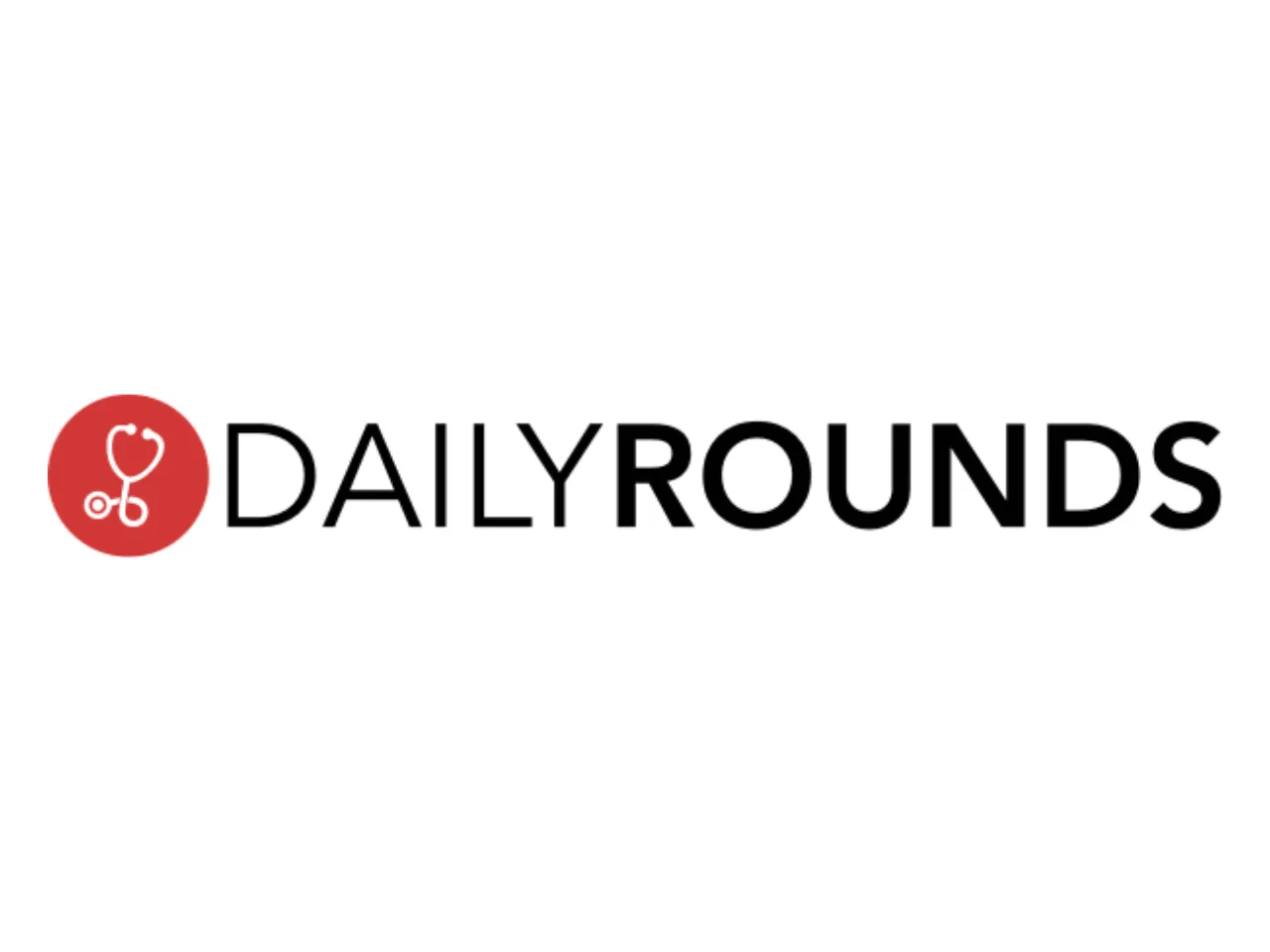 DailyRounds, a healthcare-focused educational technology platform, has reported a significant financial performance for the fiscal year ending March 2023. 
The Bengaluru-based startup, which was acquired by Japanese healthtech giant M3 in 2019, saw its revenue from operations climb by 28.1% to Rs 515 crore in FY23, up from Rs 402 crore in the previous fiscal year. 
The growth is attributed to the success of its flagship product, Marrow, a specialized learning platform for medical professionals, which boasts over half a million active users in India and a global user base exceeding one million.
DailyRounds' revenue streams
The primary source of DailyRounds' revenue comes from its subscription-based online learning platform, Marrow, contributing 90% of the operating revenue. Subscription income witnessed a 27.8% increase, reaching Rs 461 crore in FY23, compared to Rs 361 crore in FY22.
The platform's comprehensive learning modules and performance analytics have made it a go-to resource for doctors and medical students. Additionally, the company also earns through the sale of books and market research, further boosting its total operating revenue.
What about the expenditure?
On the expenditure front, employee benefits, including salaries, wages, and bonuses, represent a significant portion of the company's costs, amounting to 34% of the total expenses. This figure saw a 10.8% rise to Rs 64 crore in FY23.
Other operational costs such as web hosting, subscription services, book purchases, and marketing also contributed to the total expenditure, which increased to Rs 188 crore in FY23 from Rs 168 crore in FY22.
Profit surge and financial health
The effective control of costs coupled with revenue growth enabled DailyRounds to post a remarkable profit of Rs 281 crore in FY23, marking a 42.1% increase from Rs 198 crore in FY22.
The startup's Return on Capital Employed (ROCE) and EBITDA also saw impressive growth rates of 43% and 69%, respectively, indicating strong financial health and efficient management of resources. 
The financial year's performance underscores DailyRounds' solid position in the edtech healthcare market and its potential for continued success in the coming years.