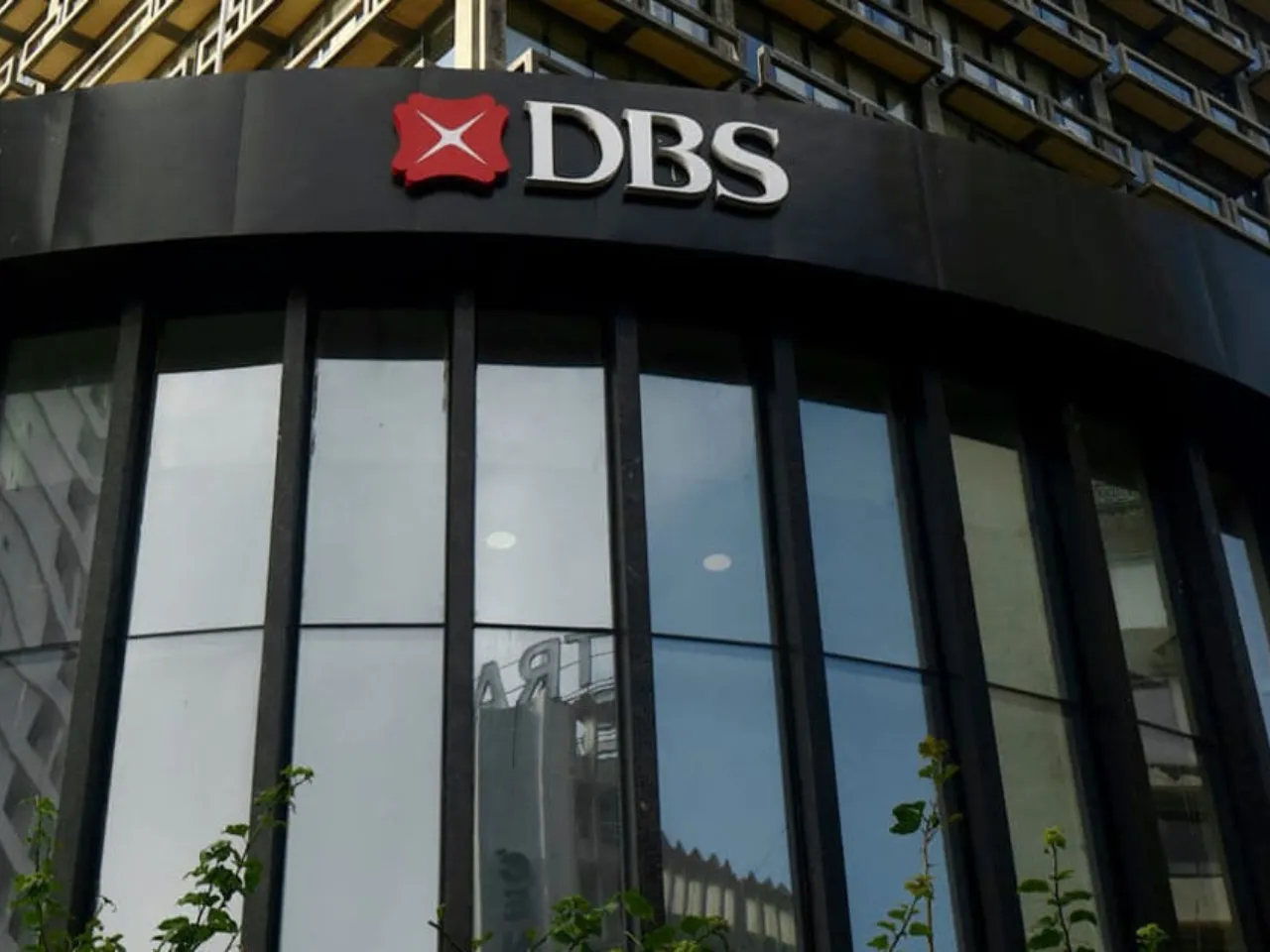 Singapore-based DBS, in partnership with commodities trader Maptrasco, announced the completion of the first "live" transaction of electronic Bills of Lading (eBL) for shipments between Singapore and India on Friday. 
The company said the transaction was implemented under the TradeTrust framework, an initiative by the Infocomm Media Development Authority (IMDA) and supported by Enterprise Singapore.
With this first shipment, businesses across Singapore and India can participate in the TradeTrust network via their respective choice of TradeTrust-enabled platforms to enable the digital trade finance of live shipments of goods between the two countries, the company added.
DBS said the project leverages the United Nation's Model Law for Electronic Transferable Records and aims to drive cross-border document and title exchanges. 
Lim Soon Chong, Group Head of Global Transaction Services, DBS, said, "The successful live transaction between Singapore and India is a first step towards a truly digital trade corridor between the two nations. DBS is proud to be able to partner with Maptrasco to deliver this solution that makes use of IMDA's TradeTrust framework and look forward to commercialising this solution at scale across the region and beyond."
Pawan Khaitan, Founder and Chairman of Khaitan International Pte Ltd and Maptrasco, said: "The implementation of electronic bills of lading, in partnership with DBS, has helped to improve efficiency, reduce operating costs, and significantly speed up transaction times. We believe that digital solutions will be key to help bring in new and expanded business opportunities for Maptrasco."
Also Read: