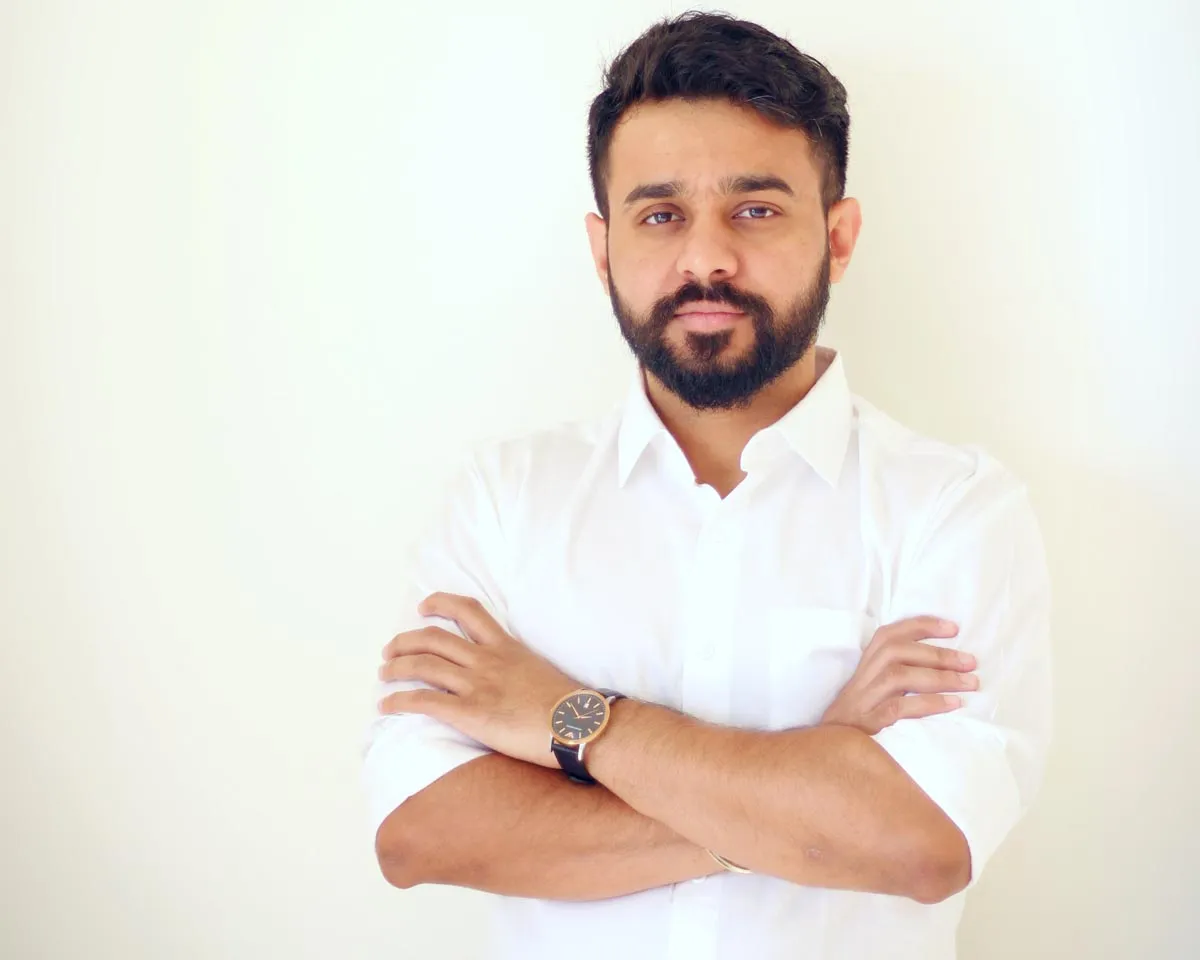 Deciml, a Pune-based micro investing platform that allows young Indians to automatically invest their spare change, has raised a bridge round of funding from a diverse group of well-known influencers, personalities, and companies across various industries. 
Notable investors include Zakir Khan, Viraj Sawant, Saurabh Abbi, Abhishek Oswal, Chirag Chetan Gandhi, Hemant Ruprell, Shashank Deshpande, Sandeep Kumar Chawda, Rasiklal R. Thakker, Vinit Pardeshi, and Blaze Management Labs LLP. 
This funding round is an addendum to the pre-seed round raised in June 2022 of $1 million from strategic investors that includes venture capitalists, entrepreneurs, and innovators such as Unnati Labs, Agility Ventures, and MyAsia VC, and noted names such as Gaurav Munjal, Co-Founder & CEO of Unacademy; Entrepreneur and Investor Dr. Ritesh Malik; CTO of Dunzo, Mukund Jha; Raunak Munot, Co-founder of Bombay Shaving Company, and Bhuvan Bam.
Other noted names such as Ranveer Allahbadia, Raj Shamani, Suhani Shah, Praful Billore, Varun Thakur, Viraj Sheth, and Rohit Raj, as well as startup advisors like Abhishek Ponia, had also participated in the pre-seed round. 
Founded in 2020 by CFA Level 2 and experienced entrepreneur Satyajeet Kunjeer, who has been working to encourage more young Indians towards savings and simplify their entry into the investment ecosystem. So far, the app has received 2 lakh downloads, it claims.
Statements:
Satyajeet Kunjeer, Founder, Deciml said, "We are thrilled to have the support and expertise of such a diverse group of investors and companies in our bridge funding round. Each of our investors brings valuable experience and strategic insight to the table, which will be instrumental as we continue to grow and expand." 
Saurabh Abbi, Director of TM Ventures and an investor in Deciml expresses his excitement about investing in Deciml and commends their idea of revolutionizing investing habits through a user-friendly platform. He admires the team's persistence and dedication in building the product, which has a clear and crisp interface and a massive potential to simplify investing for all age groups. The platform's unique selling proposition is its ability to perform seamlessly without constant attention, allowing users to "download and forget." Abbi wishes the Deciml team all the best on their journey to success.
"Over the past decade, UPI (Unified Payments Interface), DC (Debit Card), CC (Credit Card), Net banking, and other such digital payment systems have transformed and simplified the way people transact, leading to a whole new Fin-Tech ecosystem having sprouted from this revolution. However, very few products are touching our savings culture. Deciml is the new age solution to a long-term mindset, and I am confident that this platform will cater to millions of young people and individuals from Tier II Tier III cities, who are trying their first savings product," said Vinit Pardeshi.
Chirag Gandhi, said,  "The only way to reap benefits and thrive on the magic of compounding is to build an investment discipline as early in life as possible! Start small, Start Early; and Deciml is out there doing just that - Changing the way India Invests, One micro investment at a time! Proud to Be associated with Deciml. In building a unique product, Deciml allows India's youngsters the opportunity to see their penny-based investments manifest multifold, to fulfil their financial goals and dreams. This in turn shall certainly build a discipline to keep investing continually in the long run, building them wealth as a result."
Also Read: