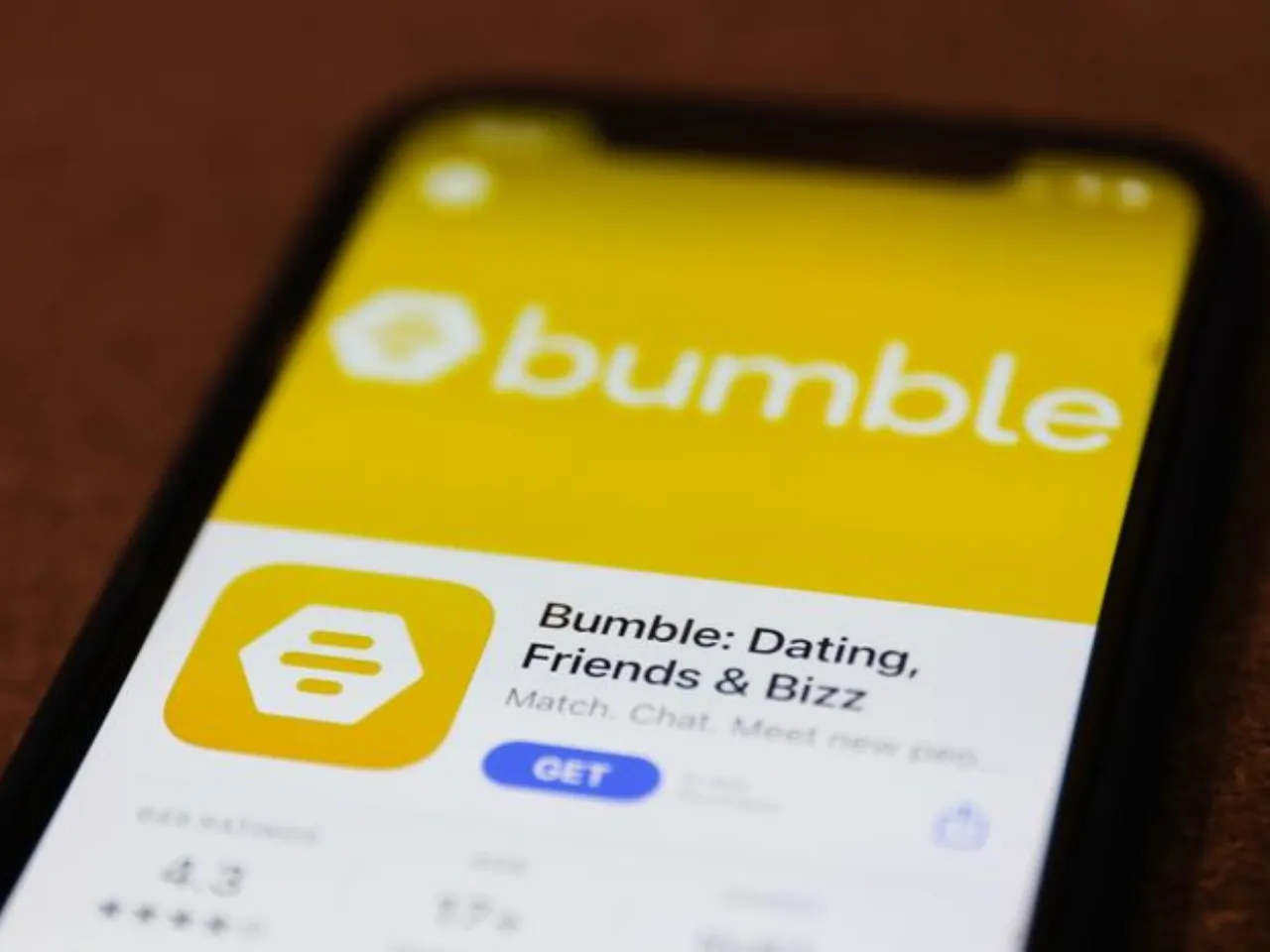 In the digital age, dating apps like Bumble and Tinder have become popular avenues for seeking companionship. However, these platforms are not without risks, as evidenced by a recent incident in Delhi.
A journalist, Archit Gupta, fell victim to a scam on Bumble, highlighting the increasing prevalence of such deceptive practices on dating apps. Users are advised to exercise caution and remain vigilant against potential scams.
Fraud Alert: Met a girl on @bumble, went to The Race Lounge & Bar in Rajouri Garden. She ordered drinks and the bill was Rs 15,886. Realised it was a scam. Discovered many people are scammed. @Cyberdost 1930 not working, @DelhiPolice please take action. Read the whole story: pic.twitter.com/Ux18iYSRm1

— Archit Gupta (@Architguptajii) November 11, 2023
Gupta's experience began with a seemingly innocent date arranged through Bumble. He met a woman named Divya Sharma (a pseudonym), who later turned out to be Aifya as per Truecaller, at The Race Lounge and Bar in Rajouri Garden.
Despite his reservations about the venue, Gupta went along. The date involved the woman ordering several drinks and a meal, while Gupta opted for a Red Bull.
The evening took an unexpected turn when Gupta was presented with an exorbitant bill of Rs 15,886. This amount covered a hookah, multiple glasses of wine, a vodka shot, chicken tikka, and a water bottle. Gupta, taken aback by the inflated bill, paid it, albeit reluctantly. The payment process involved his card being tapped four times due to a supposed glitch in the machine.
After paying the bill, Gupta briefly left the table. Upon his return, he found the bill missing and the woman insisting on leaving, claiming her brother was coming to pick her up. Gupta's attempts to contact her after the date were futile, as she had disappeared and was unresponsive to his calls. This led him to the realization that he had been scammed.
Gupta took to social media to share his ordeal, tagging @Cyberdost and @DelhiPolice in his post. He expressed his frustration over the emotional and mental toll of the scam, emphasizing the need for police intervention.
His story resonates with others who have faced similar scams in Delhi, particularly in Rajouri Garden. Gupta's experience sheds light on a broader issue of bars and clubs allegedly collaborating with scammers to defraud unsuspecting individuals, calling for increased awareness and action from authorities.