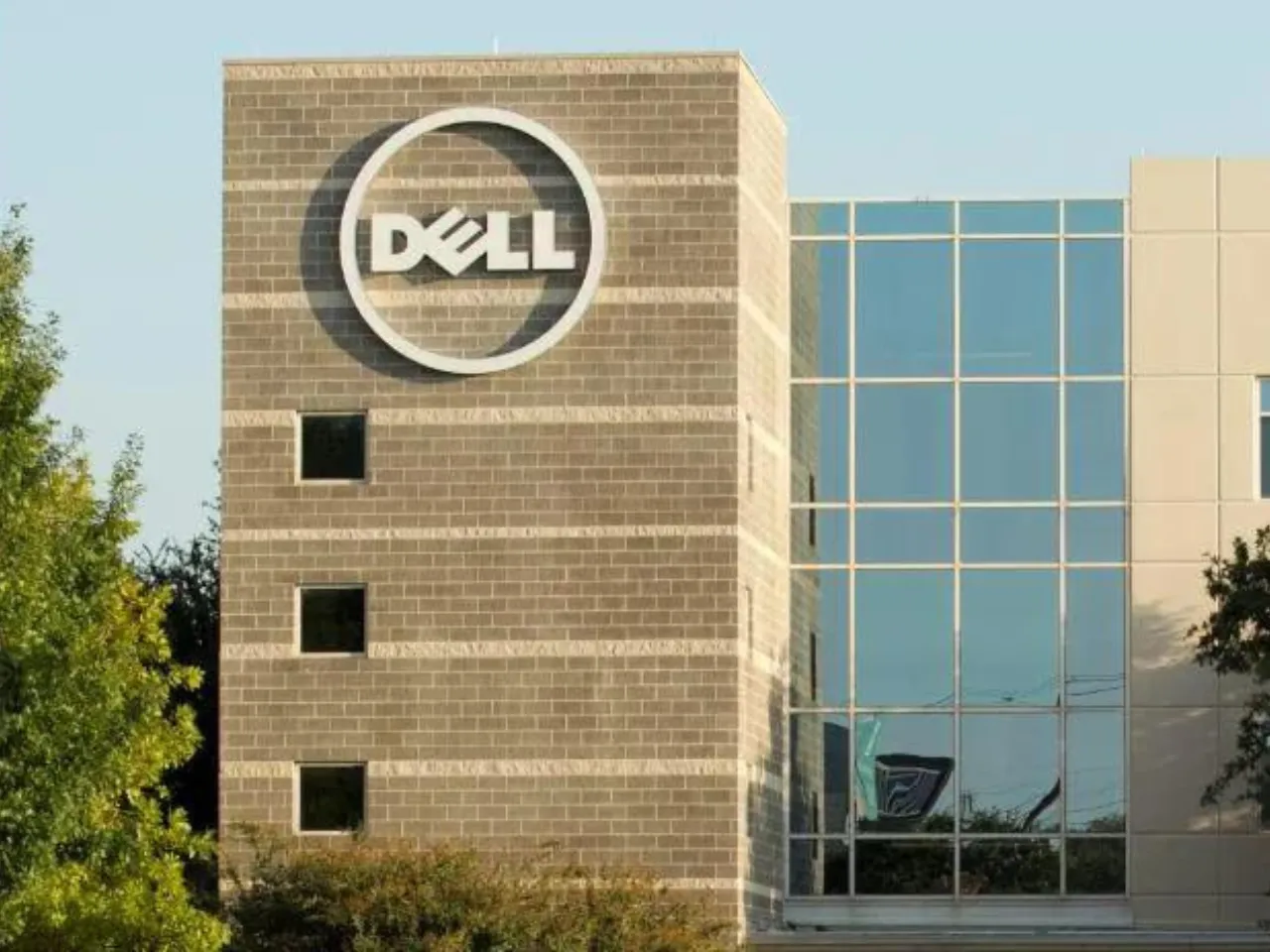 Dell Technologies, a technology company that sells computer-related products and services, today announced new offerings to help customers build generative AI (GenAI) models on-premises to accelerate improved outcomes and drive new levels of intelligence. 
New Dell Generative AI Solutions span IT infrastructure, PCs and professional services to simplify the adoption of full-stack GenAI with large language models (LLM) with the aim to help organizations transform and deliver better outcomes.
"Generative AI represents an inflection point that is driving fundamental change in the pace of innovation while improving the customer experience and enabling new ways to work," Jeff Clarke, vice chairman and co-chief operating officer, Dell Technologies, said on a recent investor call. "Customers, big and small, are using their own data and business context to train, fine-tune and inference on Dell infrastructure solutions to incorporate advanced AI into their core business processes effectively and efficiently."
"Generative AI can help every enterprise transform its data into intelligent applications that enable them to solve complex business challenges," said Manuvir Das, vice president, Enterprise Computing, NVIDIA. "Dell Technologies and NVIDIA are building on our long-standing relationship to enable organizations to harness this capability to better serve their customers, more fully support their employees and fuel innovation across their operations."
The company said that it offers a comprehensive range of tools from Dell's extensive portfolio, which encompasses Dell Precision workstations, Dell PowerEdge servers, Dell PowerScale scale-out storage, Dell ECS enterprise object storage, and a wide array of services. These reliable resources empower the deployment of GenAI solutions across various environments, spanning from desktop setups to core data centers, edge locations, and public clouds, it said.
The company also said the Japan-based digital advertising company CyberAgent has selected its servers for its generative AI development and digital advertising.
"We decided to select Dell PowerEdge XE9680 servers equipped with NVIDIA H100 GPUs, which are optimized for generative AI applications," said Daisuke Takahashi, solution architect of CIU, CyberAgent. "In addition, we value the ease of use of the Dell iDRAC management tool for secure local and remote server management."
Dell has also partnered with NVIDIA to unveil the Dell Validated Design for Generative AI (GenAI) with the aim of expediting the implementation of a modular, secure, and scalable GenAI platform within enterprise settings.
Also Read: