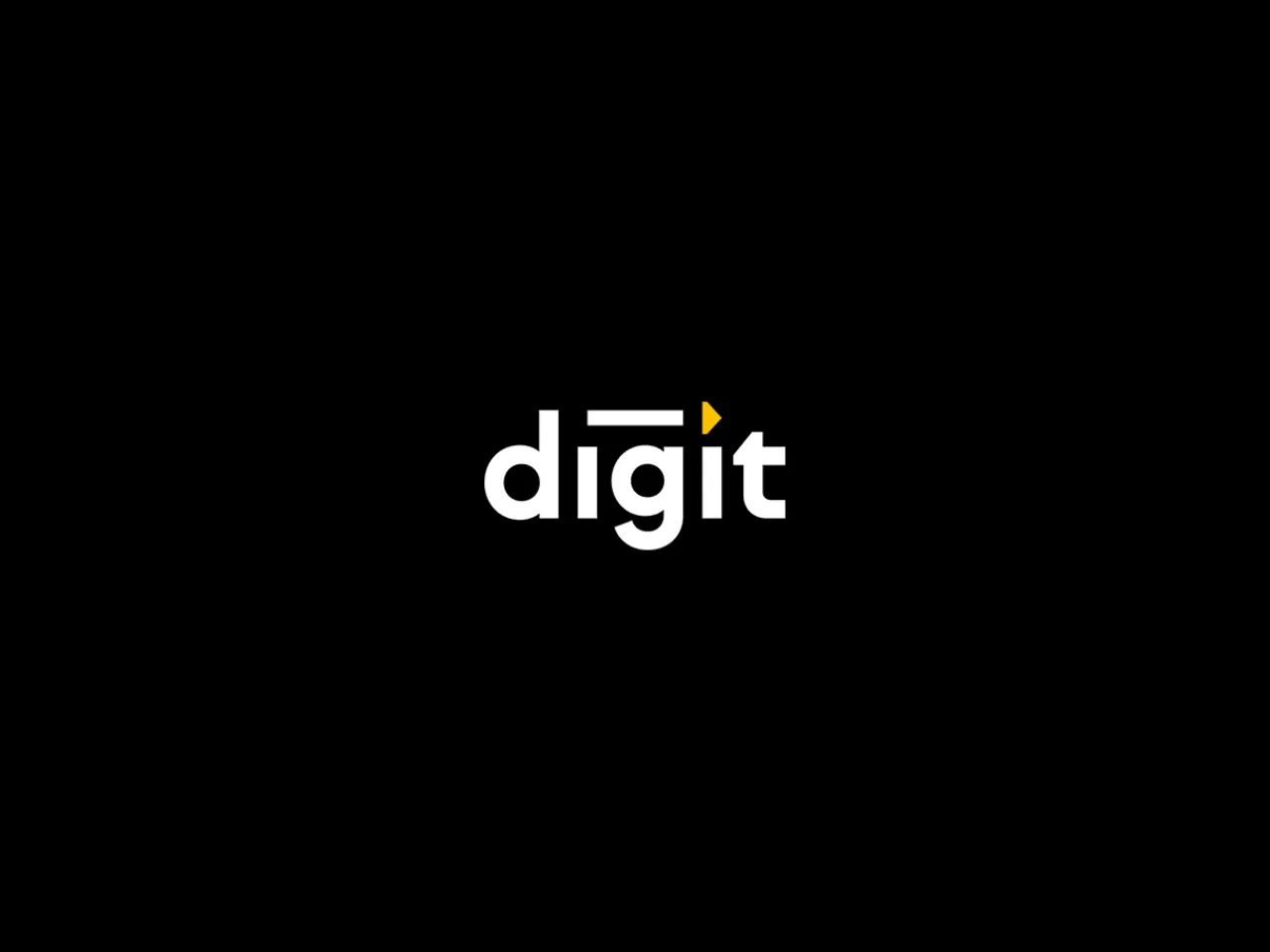 Go Digit General Insurance, an Indian digital full-stack insurance company, announced it has won the "Digital Insurer of the Year" Award at the prestigious 27th Asia Insurance Industry Awards (AIIA) 2023 held in Singapore. 
This is Digit's fourth AIIA award in the last five years. The Asia Insurance Industry Awards, 2023, stated that "Digit's technological innovations have enabled it to achieve efficient underwriting, which is its differentiator from other insurers."
Digit's hybrid model of AI-enabled analytics and human assessment, along with its partnership-based model, has helped the company mitigate India's geographic limitations. Hong Kong-based AIA Group and FWD Group were the other two finalists for the Digital Insurer of the Year category.
Only two Indian companies won an award at this year's edition. Digit Insurance claims to be the only Indian insurance company to have bagged the Digital Insurer of the Year award twice in the last five years. 
The company bagged the General Insurance Company of the Year Award back-to-back in 2019 and 2020. Digit is also the only Indian company to be nominated this year for two organizational categories, the other being the "Technology Initiative of the Year" award.
Jasleen Kohli, MD & CEO, Digit Insurance, said, "We are extremely honoured and delighted to win the prestigious Asia Insurance Industry Award. Winning the 'Digital Insurer of the Year' is truly special as it is a testimony of our in-house tech capabilities that form the backbone of our company. Our advanced tech platform is surely one of our competitive strengths that has aided in our growth and helped us in delivering high quality customer experience."
What does Digit Insurance do?
Founded by Kamesh Goyal in 2016, Go Digit General Insurance Limited is one of the leading digital full-stack insurance companies, leveraging its technology to power what It believes to be an innovative approach to product design, distribution and customer experience for non-life insurance products.
Some of the promoters of Go Digit General Insurance are Go Digit Infoworks Services and FAL Corporation. With its Corporate Office in Bengaluru, Digit aims to make insurance simple and offers motor, health, travel and property insurance, among other non-life products.