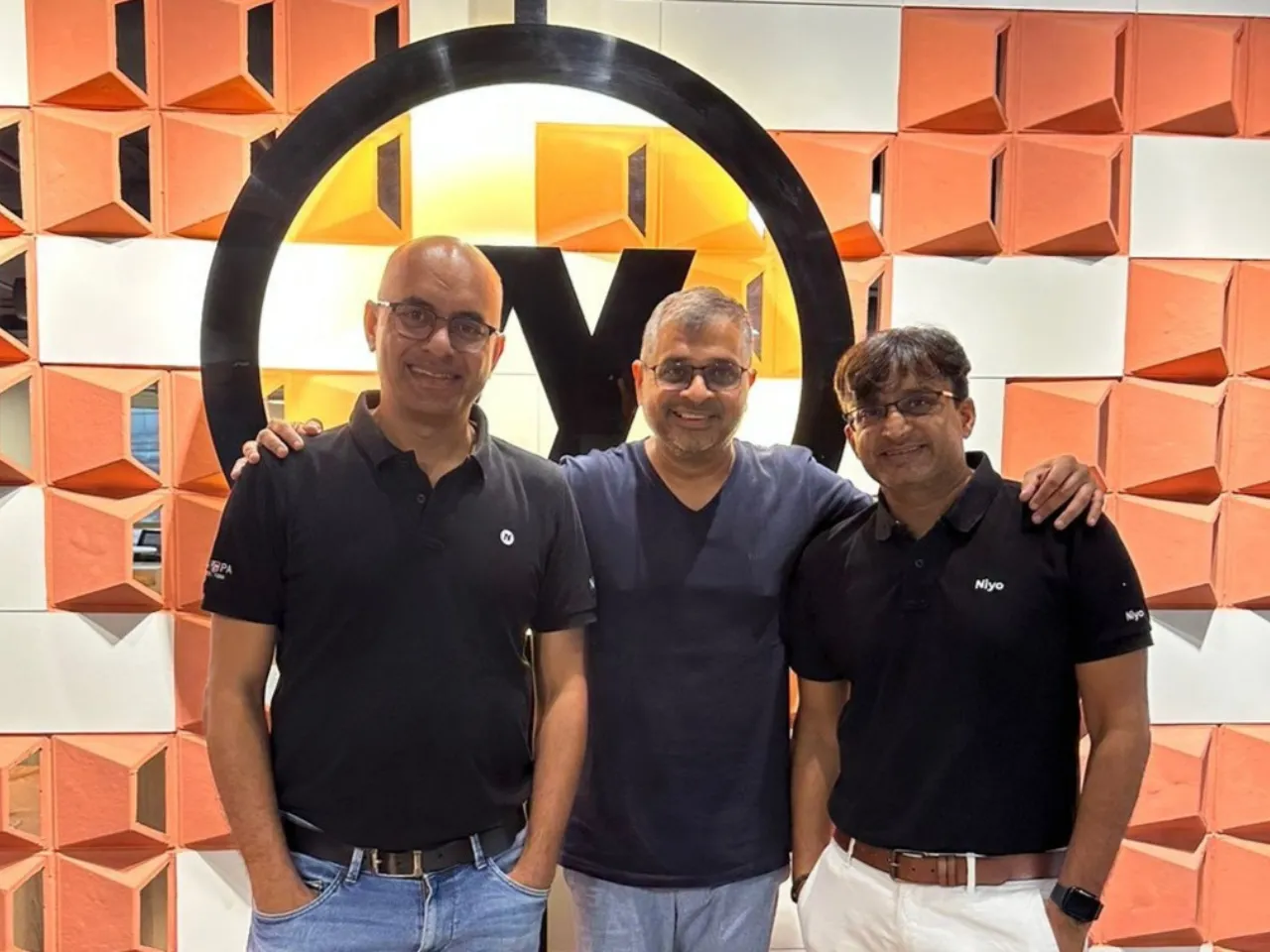 Bengaluru-based digital and travel banking fintech startup Niyo recently received strategic investment from Spring Marketing Capital, a company which first partnered with Niyo in 2022.
The development comes at a time when Niyo Global continues to strengthen its position and build the "travel banking" category in India through innovative product and marketing strategies, the release notes.
In 2022, Niyo raised $130 million from global VC and PE firms, Accel, Lightrock, and Multiples. The startup has also raised funds from Prime Venture Partners, Horizons Ventures, Tencent, JS Capital, Social Capital, and Beams Fintech Fund.
Partnering with Niyo
Spring Marketing Capital is renowned for nurturing new-age brands through its disruptive and innovative marketing solutions that drive business and consumer growth. 
As part of this partnership, Spring Marketing Capital will contribute to Niyo's efforts in growing the travel banking sector by aiding the overall brand strategy, partnerships and campaigns. The partnership leverages the strength of Niyo's disruptive products together with Spring Marketing Capital's marketing expertise.
Vinay Bagri, Co-founder & CEO of Niyo said, "We are delighted to welcome Spring Marketing Capital as a strategic investor to propel our marketing and branding endeavours. Over the past few years, Niyo has made a significant difference in the lives of India's urban millennials and outbound travellers, through its compelling product offerings. We've been able to create an impactful brand and with Spring joining forces with us, we're excited to create a formidable brand with their strategic marketing innovations." 
What does Spring Marketing Capital?
Spring Marketing Capital is led by Raja Ganapathy, Arun Iyer, and Vineet Gupta, who bring together decades of investing and brand-building experience. The portfolio includes brands like Purplle, Jar, Leverage Edu, Mosaic Wellness, Juicy Chemistry and Dezy.
Raja Ganapathy, Founder & Partner, Spring Marketing Capital said, "Vinay and Viren have complete clarity on their core target market and are building products that make the travel experience smooth, pleasurable and enjoyable - the way it was meant to be. I am not a betting man but I will wager that if you have a passport, you will very soon need and acquire a Niyo Global product.'
What are the offerings of Niyo?
. Co-founded by banking veteran Vinay Bagri (currently, CEO) and technology veteran Virender Bisht (currently, CTO) in 2015, Niyo is an Indian banking fintech startup that is revolutionising "travel banking" for Indians.
The startup, which claims to have a customer base of 4 million, has two lines of business – Global banking and Mass banking. It offers digital banking services in partnership with banks, including DCB Bank, Equitas Small Finance Bank, and State Bank of Mauritius.