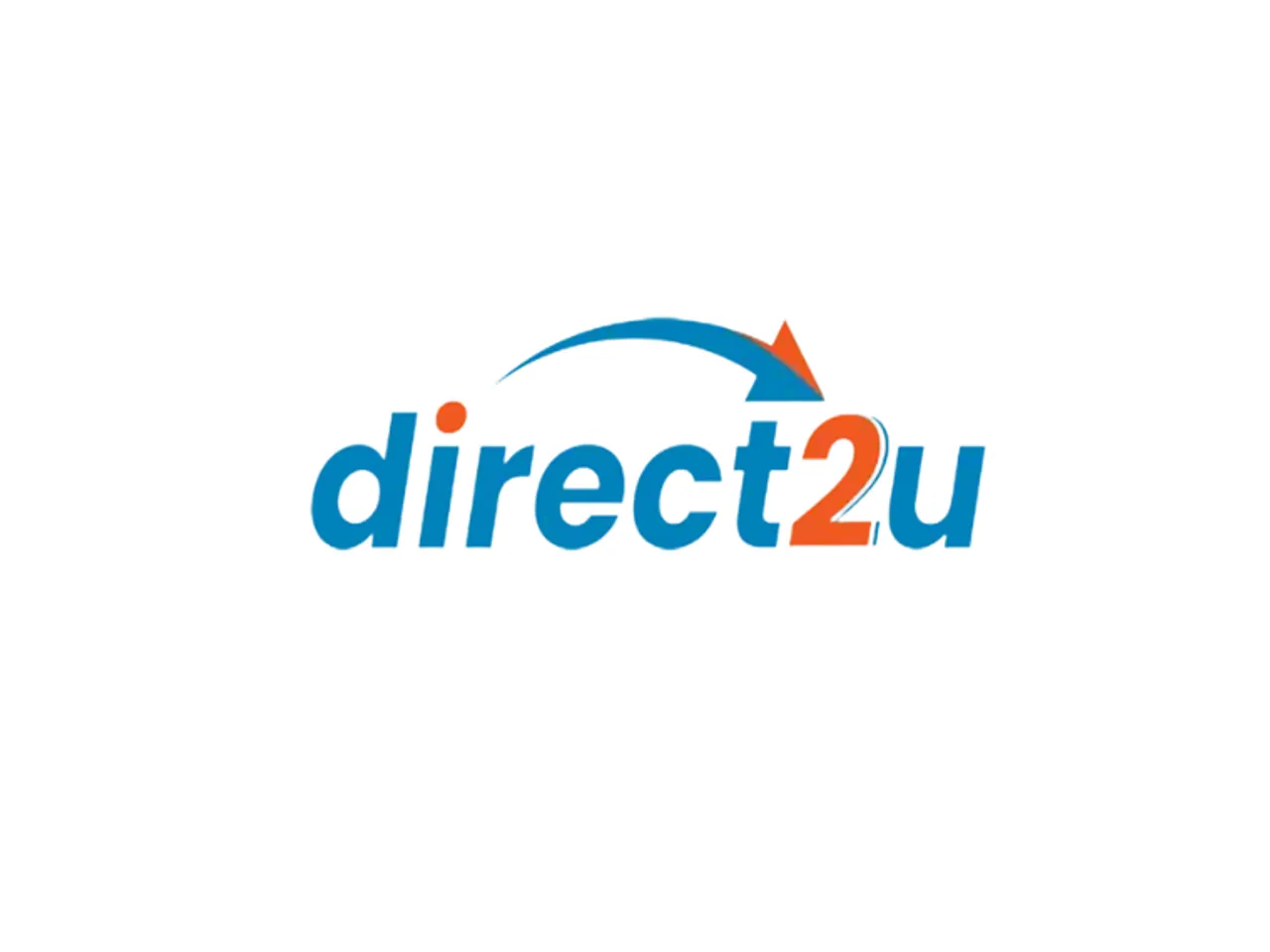 Direct2U, a brand of Flow Commerce Private Limited, has raised Rs.1.8 crore in a seed funding round led by Inflection Point Ventures (IPV) as it aims to accelerate technology development, hiring, marketing and expansion plans. 
Direct2U (Flow Commerce Pvt. Ltd.) is a B2B2C-assisted E-commerce platform that aims to disrupt the rural market by providing access to finance and door-to-door delivery. Their strong relationships with various brands such as Samsung, Vivo, Prestige, and others allow the rural audience to select from a wide range of products.
A unique OTP mechanism, along with visual proof of delivery, helps build the trust of MFI partners. Bihar, Madhya Pradesh, Karnataka, and Odisha are currently being covered by the Company. Started revenue generation on Jan 23 and had a growth of 12% on Feb 23.
Flow commerce started on 10th Dec 2022, and Direct2U marketplace started posting revenue on 01st Jan 23 by Gaurav Ahlawat and Anshuman Maheshwari; Direct2U aims to simplify cross-border e-commerce, thereby making it accessible to businesses of all sizes. The company has expanded its operations in Bihar, Madhya Pradesh, Odisha, and Karnataka, with 23 warehouses.
Mitesh Shah, Co-Founder of Inflection Point Ventures, said, "Direct2U has identified a promising white space i.e rural e-comm market, and they are disrupting it by bringing in standardised processes which will elevate customer experience, business growth of the brands, generate employment for delivery staff and a safe payment process will give trust and comfort to the customers, many of whom are a first-time online shopper. Direct2U is solving all the connectivity problems and has created an integrated structure on one platform. We believe their growth trajectory and growth plans, along with our support and network, will help the Company to establish its leadership in this segment."
Direct2U, a FLOW COMMERCE company, is a fully-integrated assisted ecommerce platform. A consumer durables marketplace that brings together lead generation, order fulfilment, cash (online transfer) and credit purchase options, along with doorstep delivery for the demand-rich, underpenetrated rural Indian consumers in the deep rural pockets of Bharat.
Gaurav Ahlawat, Founder of Direct2U, said, "Great experience dealing with IPV, a team of thorough professionals working closely with founders to understand the business in minute details from all perspectives. The fact that rural commerce, with tech-enabled last-mile delivery along with a user-friendly frontend platform, can be executed with positive unit-level economics is a winning factor. Strict due diligence to build confidence in the startup business. IPV is instrumental in guidance through various mentor investors in supporting the business growth further."
By 2026, India will have 1100 million Internet users and 350 million Internet shoppers. Tier 2 and below locations in rural India (BHARAT) are expected to add 88% of online shoppers and $7 billion in cumulative incremental online retail transactions between 2020 and 2030. Total internet user share from tier 2 and below towns will increase from 32% in 2021 to 46% in 2025-F to 54% in 2025-F. (2030-F).
Also Read: