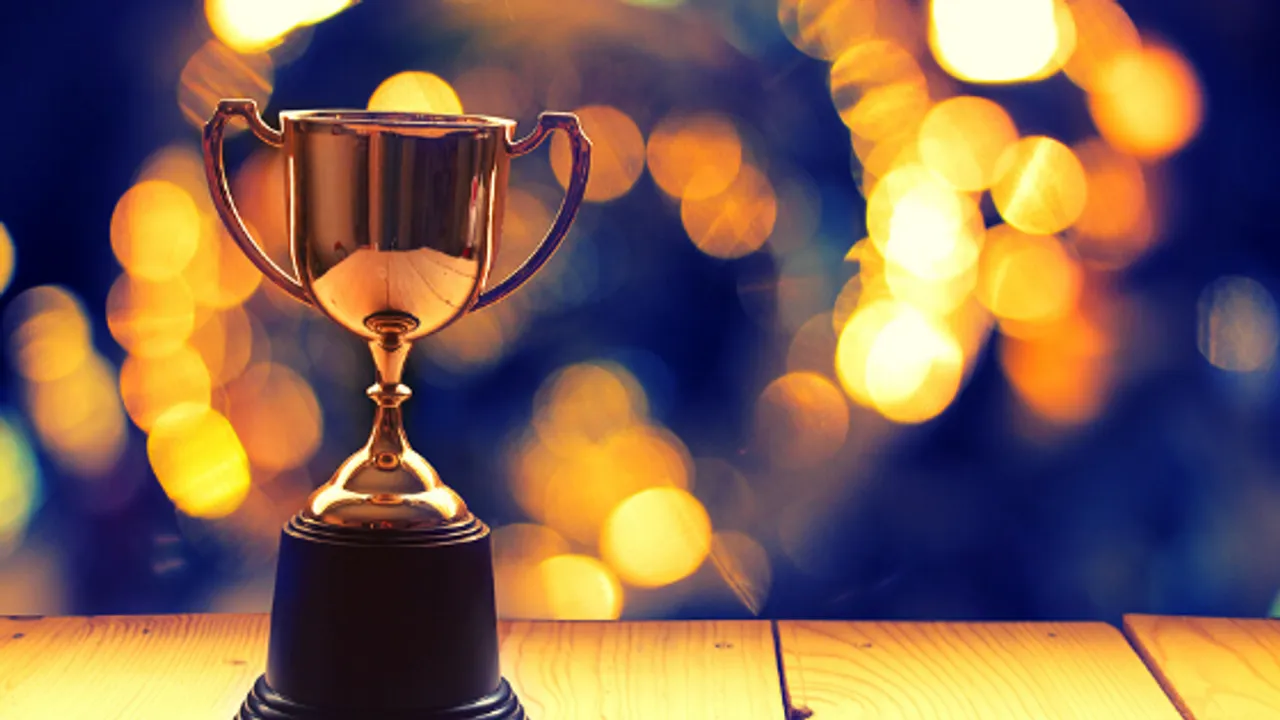 The Department for Promotion of Industry and Internal Trade (DPIIT) has announced the launch of the first-ever National Startup Awards 2020. This initiative is to recognize the culture of innovation and entrepreneurship, which in turn contributes to the growth of GDP, employment generation and wealth creation. 
The Award mainly focuses on the stakeholders of the startup ecosystem such as startups and startup enablers. The potential winners will be awarded in 35 areas, classified into 12 broad sectors, namely Agriculture, Education, Enterprise technology, Energy, Finance, Food, Health, Industry 4.0, Space, Security, Tourism, Urban Services.
The categories of startups will include special sections such as Women-Led Startups and Rural Development startups. The startups winning this challenge will be awarded Rs. 5 lakh and Startup enablers such as incubators and accelerators shall take away Rs. 15 lakh.
The Ministry of Commerce and Industry in a statement said: "The Awards will recognize exceptional startups across various categories that are providing innovative solutions to solve real-world problems and challenges for India, developing innovative technologies, products, and solutions from India to the world, building businesses that are scalable, sustainable and responsible and delivering measurable developmental gains."
The participants must abide by some rules set by the ministry. There is also eligibility criteria that must be cross-checked before participation. More details can be fetched from the following link https://www.startupindia.gov.in/content/sih/en/national-awards.html