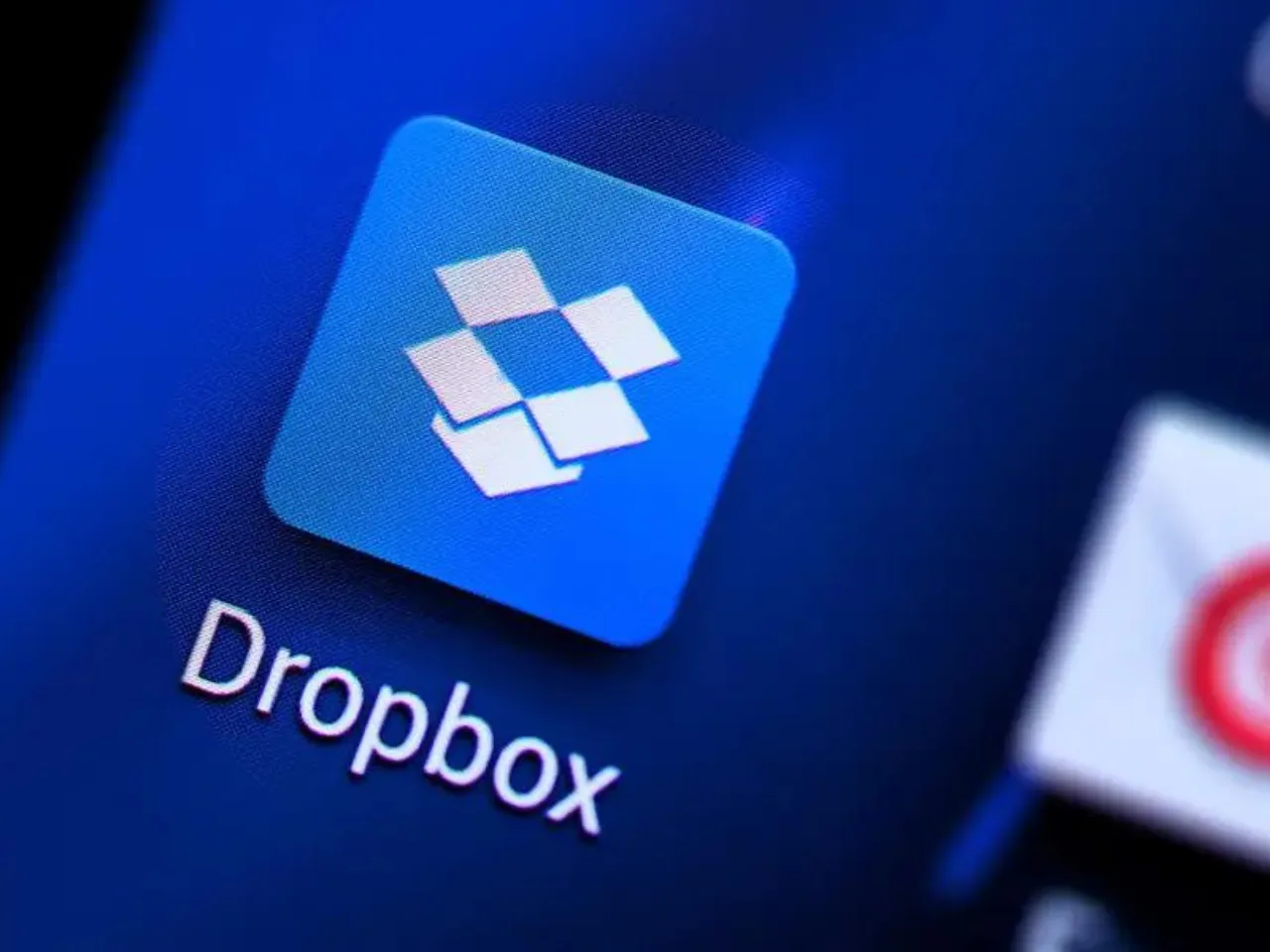 Dropbox, Inc. has partnered with NVIDIA to supercharge knowledge work and improve productivity for millions of Dropbox customers through the power of AI.
According to the company's statement, the partnership will expand Dropbox's extensive AI functionality with new uses for personalized generative AI to improve search accuracy, provide better organization, and simplify workflows for its customers across their cloud content.
Leveraging NVIDIA's AI Foundry 
Dropbox plans to leverage NVIDIA's AI foundry consisting of NVIDIA AI Foundation Models, NVIDIA AI Enterprise software and NVIDIA accelerated computing to enhance its latest AI-powered product experiences.
These include Dropbox Dash, a universal search that connects apps, tools, and content in a single search bar to help customers find what they need; Dropbox AI, a tool that allows customers to ask questions and get summaries on large files across their entire Dropbox; among other AI capabilities in Dropbox.
"Recent advancements in generative AI are opening up a world of possibilities to improve knowledge work and address many of the pain points we all experience around organization, prioritization, and focus," said Drew Houston, co-founder and CEO of Dropbox. "AI has the potential to offload routine tasks, unlock our creativity, and help us do more meaningful work. 

"The arc of AI is expanding from cloud services into enterprise generative AI assistants that will drive the most significant transition in the computing industry to date," said Jensen Huang, founder and CEO of NVIDIA. "Together, NVIDIA and Dropbox will pave the way for millions of Dropbox customers to accelerate their work with customized generative AI applications."
AI to transform knowledge work
Dropbox has been integrating artificial intelligence (AI) and machine learning into its platform for a long time to make users more productive and efficient.
NVIDIA has developed versatile tools that enable Dropbox to introduce new AI-driven features, enhancing how customers interact with their content and manage their tasks. Through NVIDIA's AI Foundation Models and NeMo framework, Dropbox can tailor large language models to deliver customized and more relevant information while maintaining the security, privacy, and transparency its users expect.
Dropbox can also boost its AI functions' performance in a live environment using NVIDIA's AI Enterprise software. This includes the NVIDIA Triton Inference Server and NVIDIA TensorRT, which are designed to optimize the deployment and processing of AI tasks.