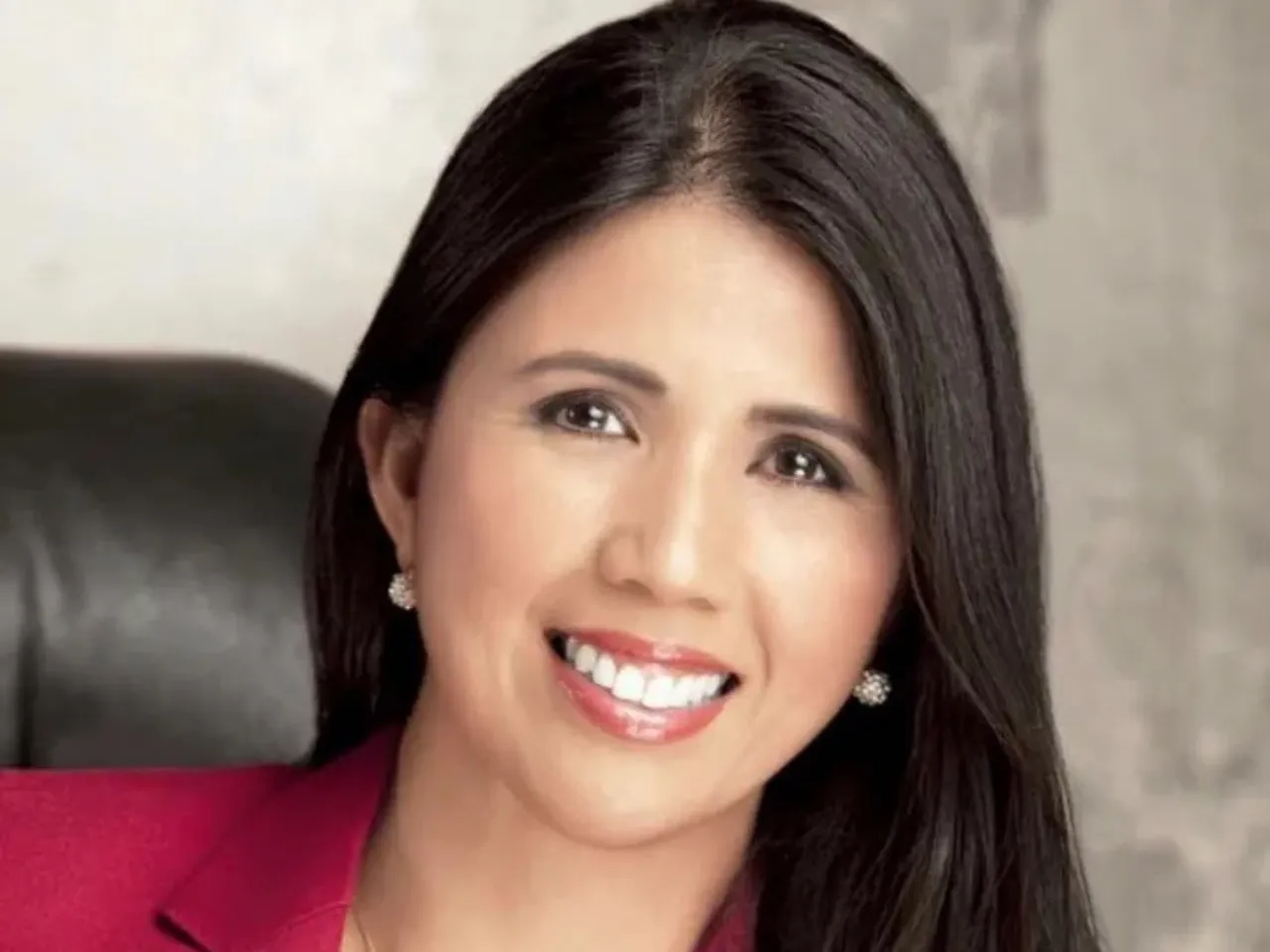 US-based telemedicine platform Drs.OnCalls today said it has launched "Second Opinion Service" to connect patients with world-class doctors for expert advice and consultations from the comfort of their homes.
The platform also enables patients across India to seek second opinions and consultations from thousands of renowned global healthcare experts.
The company said patients can connect with distinguished doctors and specialists from around the world through its app.
Central to the Second Opinion Services offerings is a distinguished panel of highly qualified doctors spanning various medical disciplines. This global consortium of experts ensures that patients receive comprehensive and well-rounded insights into their medical conditions, enabling them to make informed decisions about their health and treatment options, the company said.
Mary Gorder, Founder & CEO of Drs.OnCalls, said, "Our Second Opinion Service represents a significant advancement in our mission to provide patients with access to renowned international doctors. Informed healthcare decisions are pivotal to better patient outcomes, and our platform aims to facilitate seamless collaboration between medical professionals across borders. We are delighted to have a panel of esteemed international doctors and specialists collaborating with us. Their expertise, combined with our advanced telemedicine platform, empowers patients to access world-class medical insights without leaving their homes. We firmly believe that this service will significantly enhance healthcare outcomes for our patients, bridging the gap between medical expertise and patients & needs"
The new service also allows patients to schedule virtual appointments through the app and speak to international specialists from many medical fields.
From the safety perspective, Drs.OnCalls claims that the data is encrypted and follows regulations to protect information shared by patients.
Drs.OnCalls has taken steps to ensure privacy and security. Patient data is encrypted, and regulations are followed to protect information.
Drs.OnCalls is a telemedicine platform that develops, markets, and operates House Medical Calls, Virtual Telemedicine Services, and Concierge Medical to a network of experienced, licensed, and board-certified healthcare professionals specially trained to provide encrypted and convenient medical consultations.
Also Read: