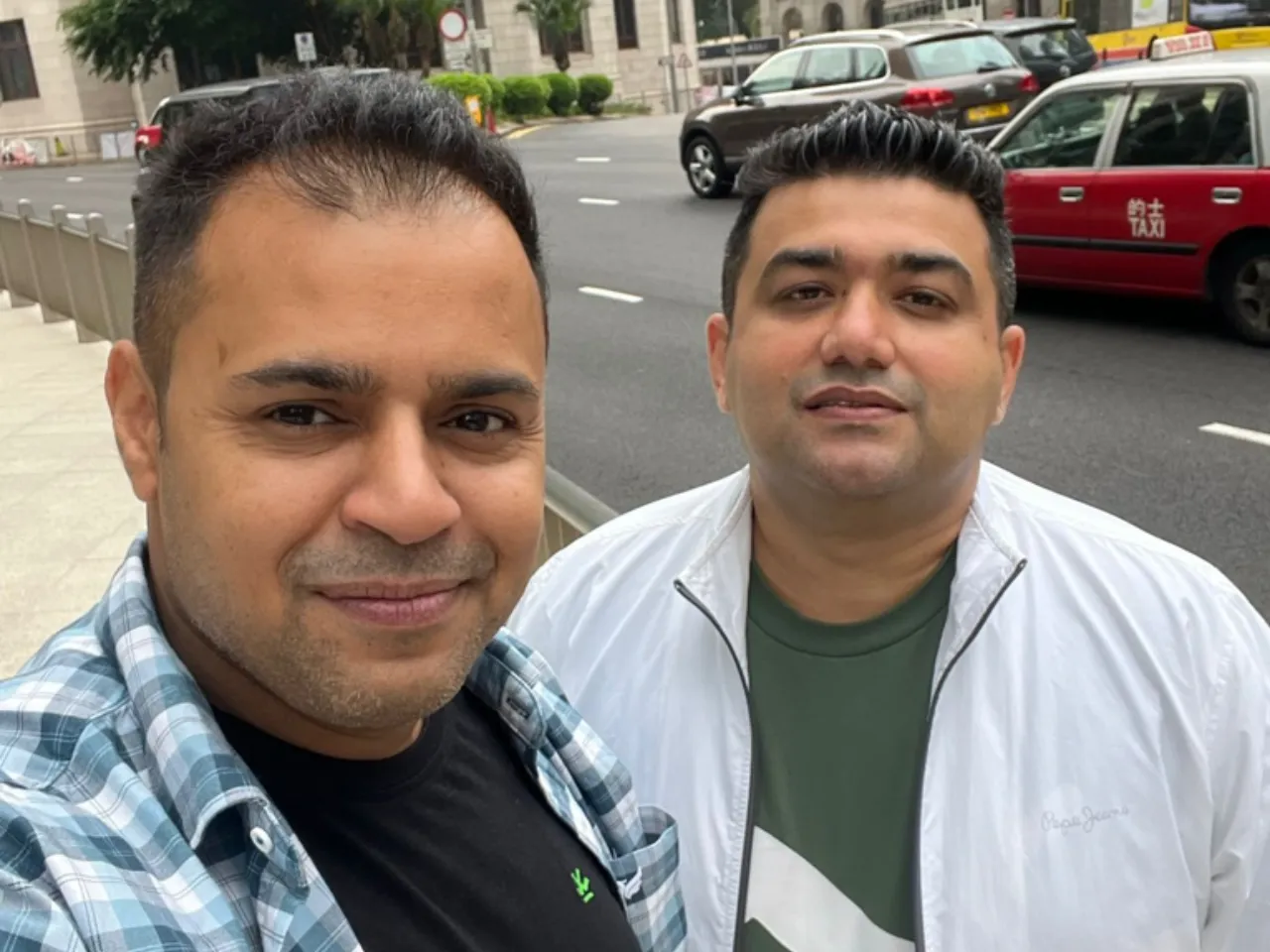 Artificial Intelligence and automation-as-a-service platform EaseMyAI has raised Rs 3 crore in a seed funding round led by Inflection Point Ventures, a Guguram-based angel investment platform.
According to the company's statement, The raised funds will be utilized for product development, recruiting a sales and marketing team, and expanding our distributor network. 
What does EaseMyAI do?
Founded in 2022 by Gagan Randhawa (CEO & Co-Founder), Yaman Bharadwaj (COO & Co-founder), Surendra Sancheti (CCO & Co-Founder) and Jekin Dedhia (CTO & Co-Founder), EaseMyAI helps businesses automate tasks that used to be done manually and eliminates the possibility of mistakes. 
The startup said it uses advanced technology like artificial intelligence to understand and use information from different sources like pictures and sensors. For example, in the textile industry, they use AI to find defects in fabric and automatically fix them.
It claims to have the ability to facilitate digital transformation across diverse industries through a comprehensive and adaptable solution.
In addition to automation, EasyMyAI provides a unique marketplace where users can access, upload, and download a variety of business use cases and services to tailor their dashboards and automate specific workflows.
With a plug-and-play approach and a wide array of processing and action services, EaseMyAI simplifies and automates business operations, enhancing efficiency and cutting costs for its clients. This versatility and user-centric approach sets EaseMyAI apart in the market.
Why IPV invested in EaseMyAI?
EaseMyAI operates on a global scale with a robust distributor network spanning several countries, including Sri Lanka, Bahrain, UAE, Netherlands, Singapore, and Japan.
The startup is also planning to establish collaborations in the USA market.
Madhukar Bhardwaj, Sr. Vice President, Inflection Point Ventures, said, "As the technology advances across the globe, it's imperative for businesses to use technology to its favour and make the most of it. EasemyAI's end-to-end solution allows businesses to deploy AI-based operating systems to automate their operations and processes. This creates a huge growth opportunity for the large and small companies to focus on the core business and eliminate the manual work with the EasemyAI platform."
"Their Business Model is highly scalable, and IPV will support them to expand their services geographically with a strategic approach," Madhukar said
Also Read: