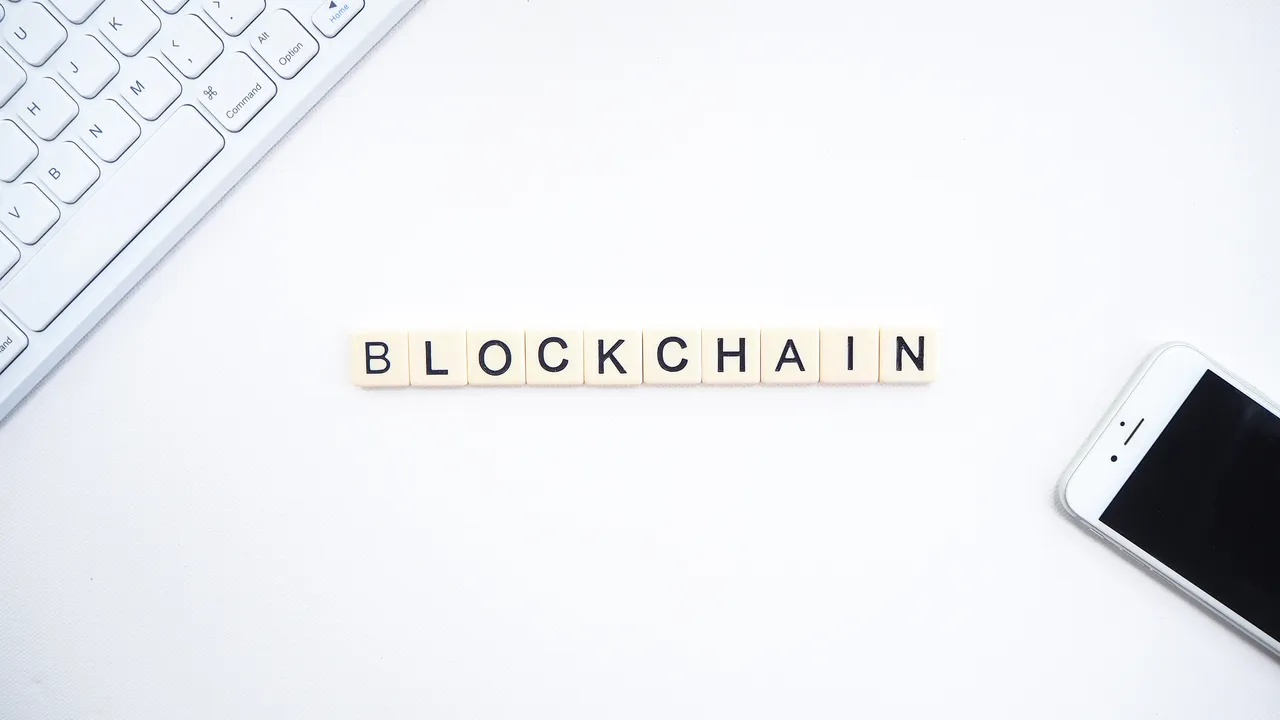 Highlights
Election Commission and IIT Chennai collaborated to find an appropriate solution
General Election 2019 encountered over 300 Mn registered voters not casting their votes
ECI will take help of IoT to eliminate any possibility of EVM tampering
Millions of Indians migrate to different places in the country in search of better opportunities. As a result, they are unable to cast their votes at the time of elections in their hometowns or cities.
A voter cannot cast its vote in any other constituency besides the allotted one according to the current norms of the election commission. Therefore, the election commission can adopt blockchain technology to fight voter fraud provided the infrastructure of Aadhaar in the country.
Words from Expert
Chief Election Commissioner of India, Sunil Arora said in an industry event that EC is close to solving this issue with the help of blockchain technology. Chief also added that Election Commission has collaborated with IIT Chennai to develop an implement this solution.
Once it is developed, the voters will be able to cast their votes irrespective of any constituency even after they move cities. The EC has also proposed a letter about linking Aadhaar with voter Ids to the ministry of law. It is going to be an agenda of EC to perform electoral reforms on this idea of the above change.
Facts and Reports
One of the media reports says that there are more than 450 Mn individuals who have migrated from hometowns in search of better opportunities. There are some, who have permanently moved and respectively registered themselves to the new constituency.
General Elections 2019 experienced 300 Mn voters who did not cast their votes. It is almost one-third of the registered voters in the country which is close to 900 Mn.
Creative measures of IoT
Condemning all the allegations of EVM tampering that it can be manipulated just like any other electronic device. The CEC informed that it can't be done while taking into consideration any kind of "constructive criticism".
ECI also took leverage of new-age technology called Internet of Things (IoT). The startup created an inbuilt IoT tracker and installed it in every vehicle carrying EVM and VVPAT. This helped EC to track every activity through a GPS tracker during the elections, around the country.