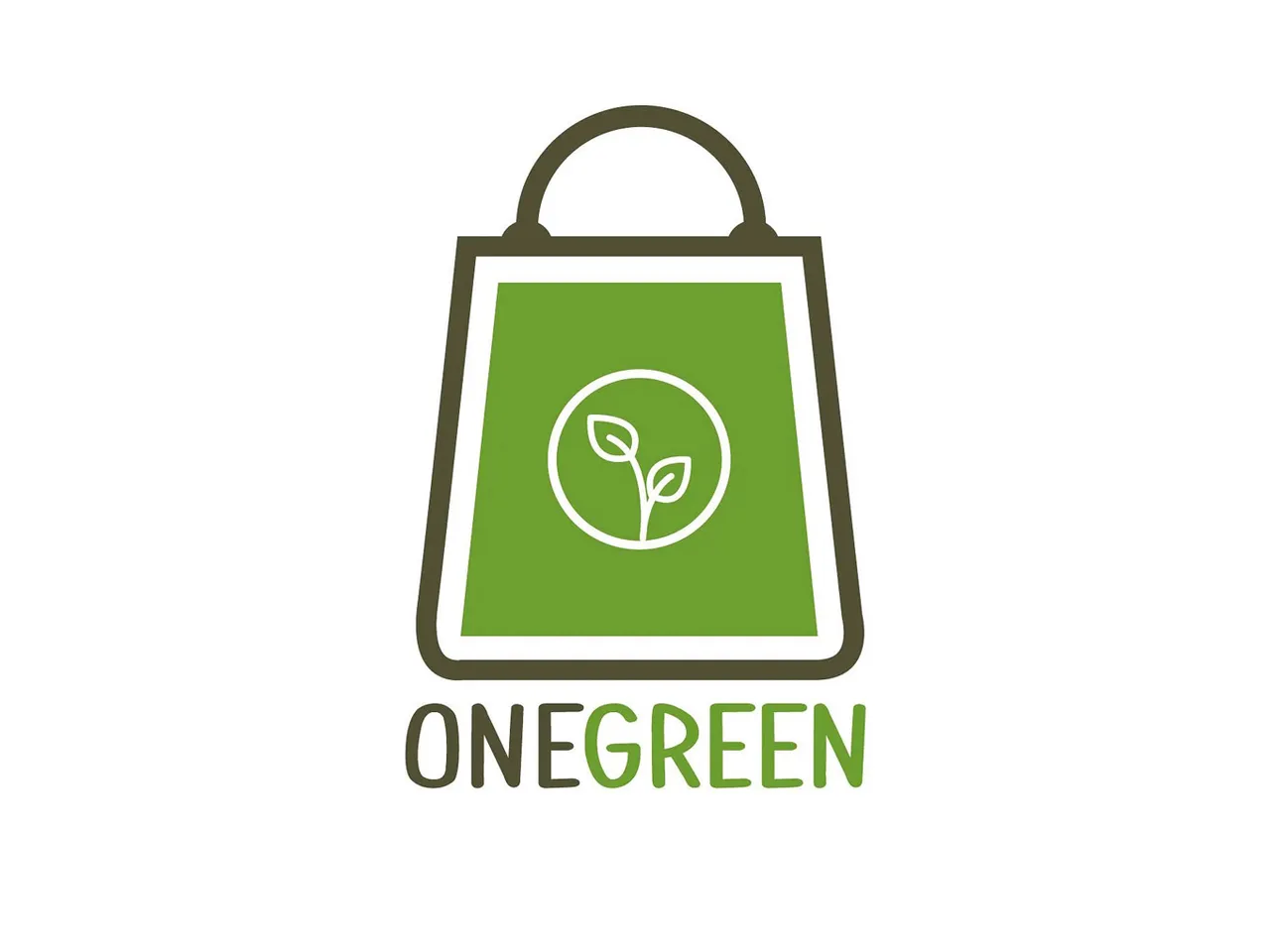 Gurgaon-based eco-friendly eCommerce startup OneGreen has raised $2 million in a pre-Series funding round led by Venture Catalysts, along with the participation from Sandhar Technology, Shoumyan Biswas (Ex-Flipkart) Sunil Kamath (CBO, Koo), Varun Duggirala (Founder Glitch), and Varun Laul (Board member, XpressBees).
The startup plans to use the raised capital to enter its next phase of growth and improve accessibility and availability of conscious products across categories like groceries, breakfast essentials, snacks, beverages, and home care.
Founded in 2020 by Abhijit Bhattacharya and Neha Gahlaut, OneGreen said it leverages a unique proprietary tool called OneGreen Index, providing quality and credibility assessment for conscious products across categories.
Since its inception, the startup has been catering to more than 18,000 products across 500+ brands. It aims to provide 100% eco-friendly and sustainable products in basic categories such as groceries, breakfast essentials, snacks, beverages, home care, kids, etc.
"Enabling businesses that are driven by the pursuit to make a difference in the lives of people is the need of the hour. OneGreen presents an opportunity to create a holistic impact on India with unique offerings that are eco-friendly, conscious, and cater to the cause of creating a future that is cooperative, sustainable, and accountable," said Dr. Apoorva Ranjan Sharma, Founder of Venture Catalysts.
"Green living has already become the next big opportunity and focal point of business operations globally. As a brand that has pioneered the concept of an exclusive platform for green-only, conscious and sustainable products, OneGreen is now set to enter the next phase of growth with this funding round. Through our customer-centric approach, we aim to become the enabler of a mass movement toward sustainable living in the times to come," said Neha Gahlaut, Co-Founder & Chief Marketing & Growth Officer, OneGreen.
Also Read:
Follow IndianStartupNews on Facebook, Instagram, Twitter for the latest updates from the startup ecosystem.