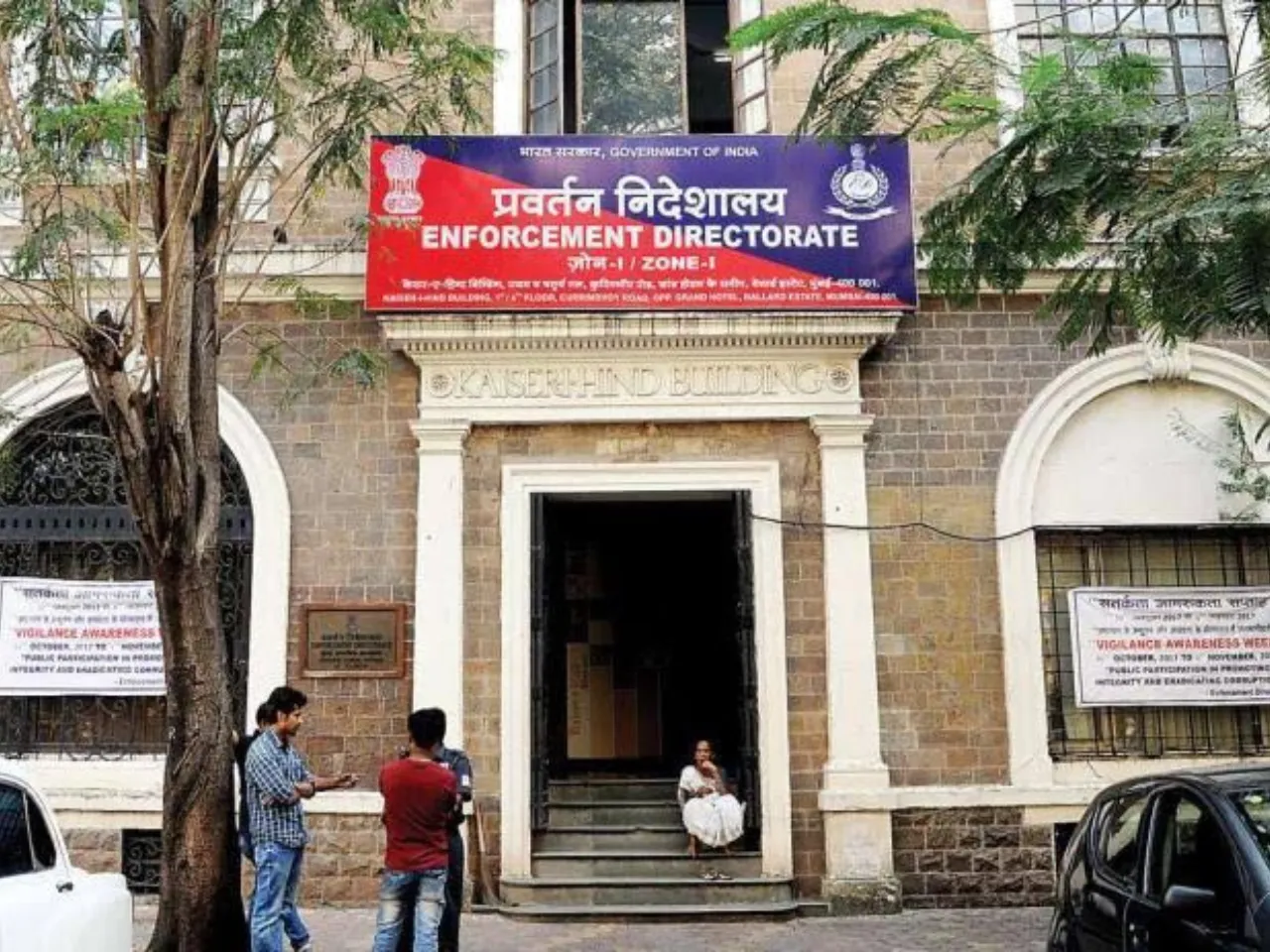 Directorate of Enforcement has seized Rs.8.26 Crore in the case of Pigeon Education Technology India Private Limited under Section 37A of the Foreign Exchange Management Act,1999. 
The company is providing online education in the name of Odaclass. 
Earlier ED had conducted search and seizure action against the company and found that the company is 100% owned by Chinese nationals and all the affairs of the company including financial decisions are being taken by the persons sitting in China. 
During investigation, it was ascertained that the company has siphoned off Rs.82.72 Crore to China and Hongkong in the name of Advertisement and marketing expenses on the instructions of Chinese director Liu Can. 
The company could not produce any proof of receipt of service on its part and proof of any advertisement published against the said expenses. 
Further, the director and accounts manager of the company has also admitted during investigation that the payment were made only on the instructions of Chinese director Liu Kan. 
The Indian director of the company, Vedanta Hamirwasia stated that the Chinese director told them that the said advertisements were published through Google and Facebook, however, no confirmation or invoice raised by these platforms has been submitted. 
ED further said that investigation is under progress.
Read Also: