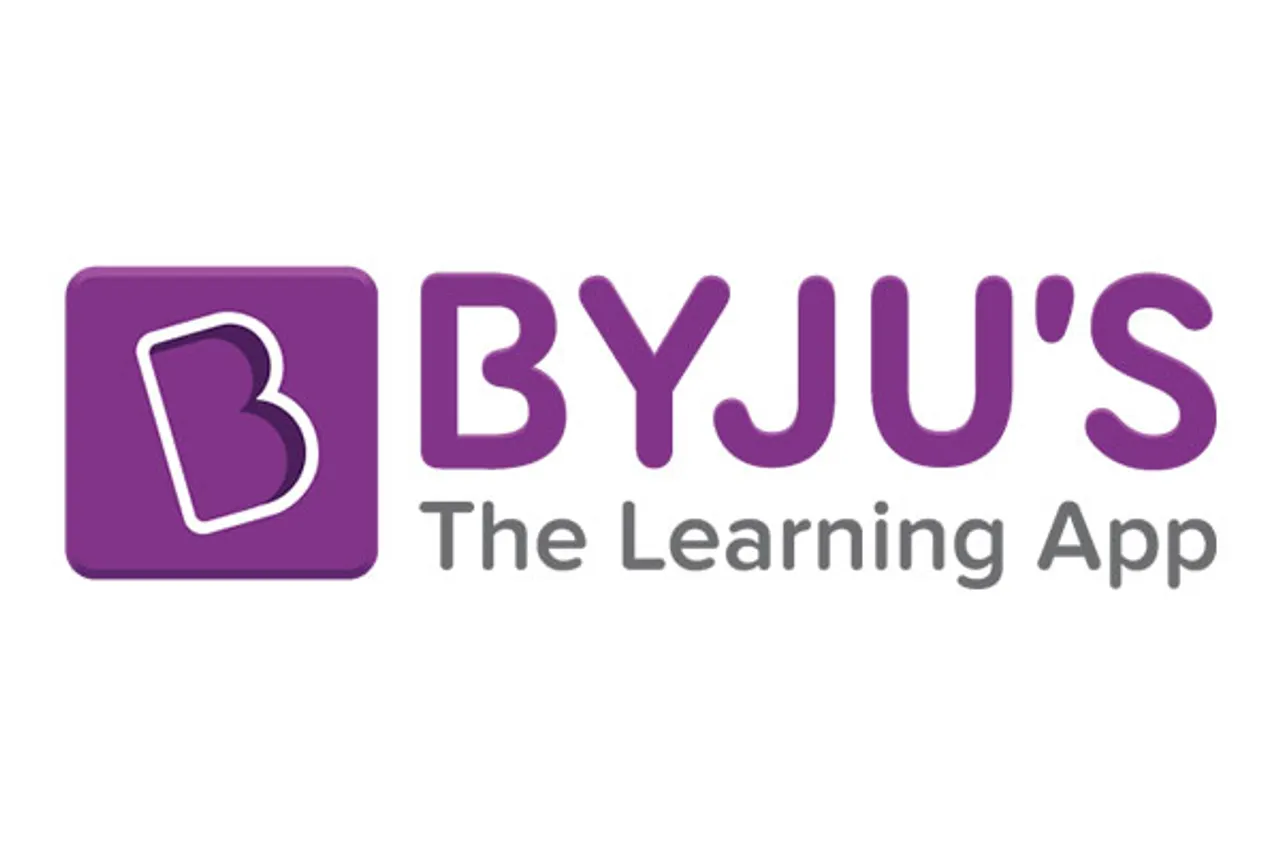 After acquiring Epic for $500M, Bengaluru-based Byju's has reportedly acquired the online learning platform Toppr and Great Learning.
Great Learning, an ed-tech company offers a variety of programs in data science, artificial intelligence, machine learning, and cloud computing, among other things, for professionals and higher education, and Toppr, which provides online courses for school students.
The story was first reported by Entrackr, citing the company's regulatory filings, Byju's acquired both companies in cash and equity share transactions.
Byju's allotted preference shares worth over Rs 730 crore to existing shareholders of Great Learning, while it allotted shares worth over Rs 425 crore to seven shareholders of Toppr.
Apart from this, The edtech major also raised Rs 424 crore from Prosus' subsidiary MIH Edtech Investment and Maitri Edtech Special OP Fund.
Some Toppr shareholders have exchanged their holdings for Byjus Series F shares. The Sequoia and Tiger Global-backed company has distributed shares worth Rs 426 crore (approximately $57 million) to seven existing Toppr shareholders.
Great Learning is an eight-year-old bootstrapped startup based in Gurugram, led by former Tiger Global India MD Mohan Lakhamraju. It provides programs in Data Science, Analytics, Artificial Intelligence, Machine Learning, Cloud Computing, Cybersecurity, and Digital Business. The company has built a strong business, as evidenced by its financial performance in FY20.
Great Learning claimed to have made Rs 325 crore in revenue in FY20 and to have exited FY21 with a revenue run rate of more than Rs 700 crore.
Toppr, based in Mumbai, was valued at around $60 million in February 2018 during an undisclosed investment from Axis Capital Partners. The company, led by Zishaan Hayath, claims to have 35 million monthly active users and 2 million daily active users on its platform and has raised over $93 million in equity and debt rounds.
The two acquisitions have solidified Byju's dominance in India's edtech sector. While Toppr will strengthen its position in the K-12 market, Byju's acquisition of Great Learning brings a completely new business – upskilling for working professionals. With this, the company enters a market where UpGrad, for example, operates.
Notably, The Great Learning has users from 140 countries, assisting Byju in expanding his global footprint. Byju's recently paid $500 million for the acquisition of Epic, a book reading platform based in California, in order to expand its presence in the United States. Following the acquisition of Osmo in 2019, it already had a decent presence in the United States.
Byju's has been on a buying spree for quite some time. It purchased Aakash Educational Services, WhiteHat Jr, and Osmo. Earlier this week, the company announced the acquisition of California-based reading platform Epic for $500 million (approximately Rs 3,729.8 crore), allowing it to expand its presence in the US market.
It was the Bengaluru-based startup's second acquisition in the US market, following the purchase of Osmo, an award-winning playful learning platform, for $120 million in January 2019.
Also Read:
Follow IndianStartupNews on Facebook, Instagram, Twitter for the latest updates from the startup ecosystem.