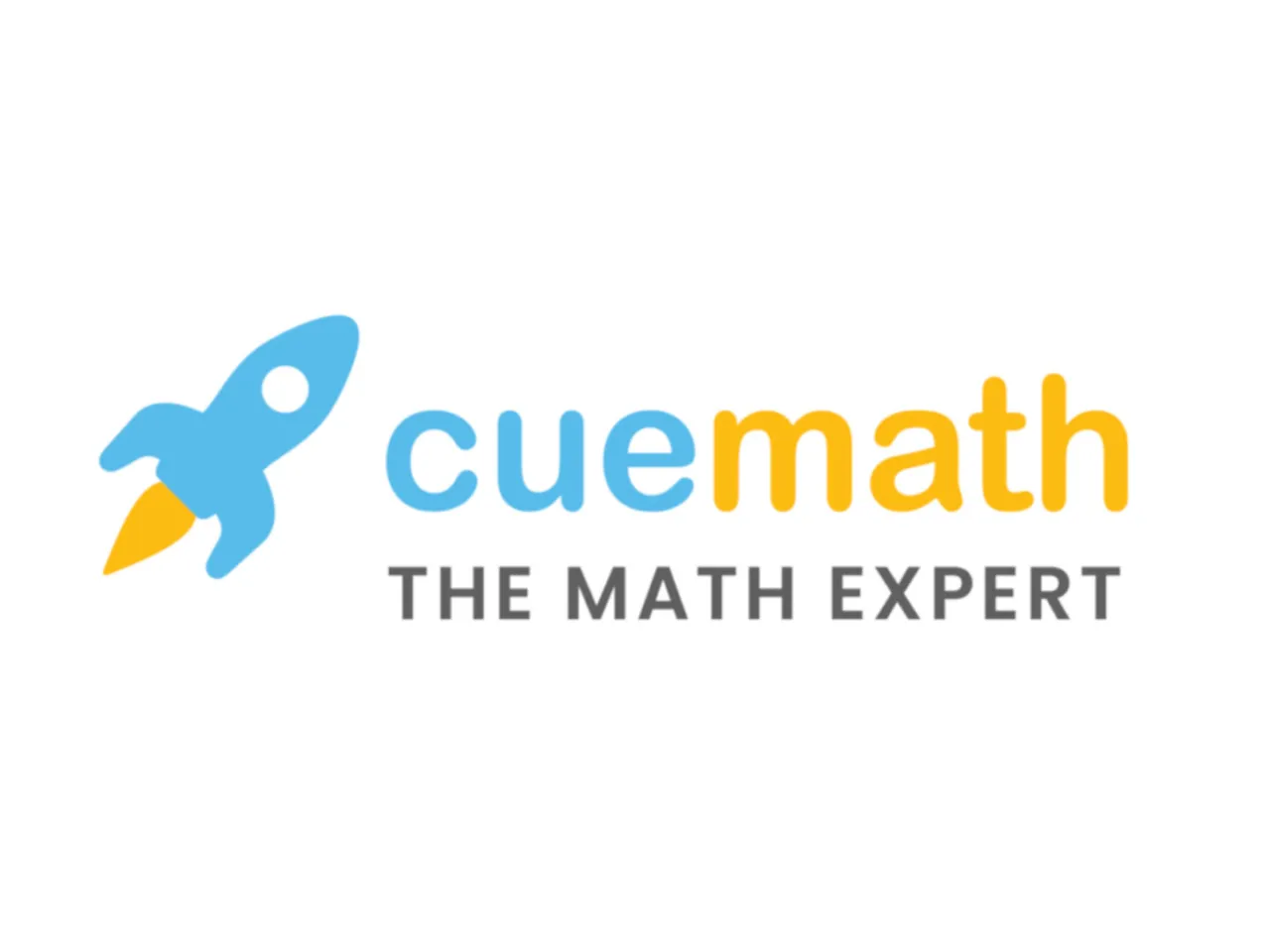 Edtech startup Cuemath, funded by marquee investors like Sequoia, has become the latest entrant in the layoffs trend. The edtech startup has laid off about 100 employees while restructuring its management, with its founder Manan Khurma returning as its full-time CEO.
The company's founder said the development is aimed to reflect Cuemath's increased focus on LCX and retention.
The development comes days after Teachmint, another edtech startup, reportedly called its 70 employees to leave the job in a bid to reduce costs and achieve profitability in the long term goal.
Announcing the layoffs in a LinkedIn post, Manan Khurma, Founder and Chairman of Cuemath, said that he would resume the role of Chief Executive Officer (CEO), with present CEO Vivek Sunder transitioning to an advisory role. "Given the need to deeply focus on building a great learning and consumer experience (LCX), I will get back into the role of running the company day-to-day as CEO," Khurma shared in the post. "Our current CEO, Vivek Sunder—a phenomenal hyper-scale business operator—will transition from his full-time role to continue to work with me and the team, in an advisory capacity, on his many areas of expertise—like acquisition funnels and GTM strategies," he added.
"While this will impact some talented people who have contributed a lot to Cuemath, we are committed to supporting our affected colleagues with everything they need to ensure a smooth transition into the next phase of their professional journey," he added.
Founded in 2013 by Manan Khurma, Cuemath was founded in offers one-on-one Math classes for the K-12 segment and helps students prepare for school and competitive tests
Also Read: