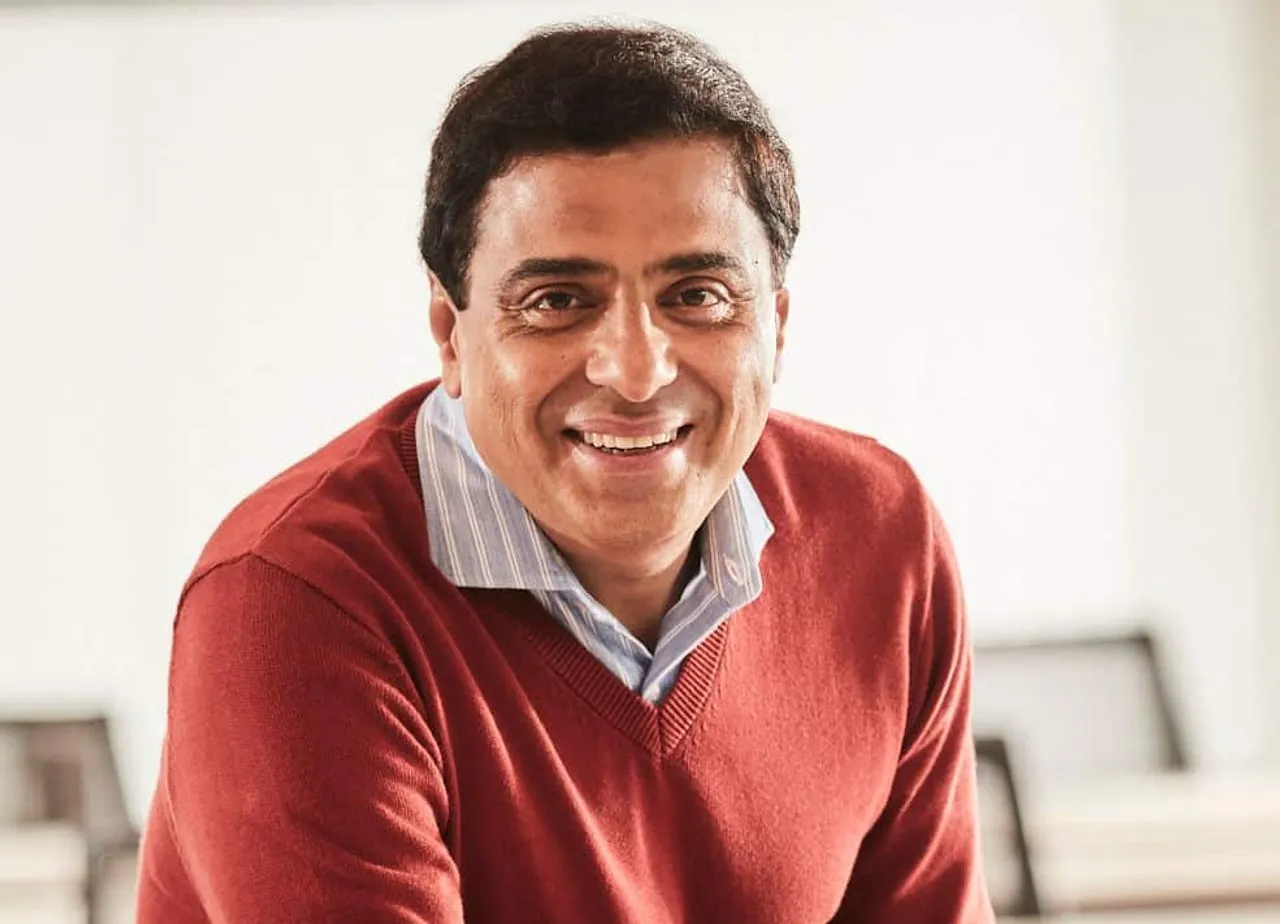 Mumbai-based edtech startup upGrad is an online higher education platform that offers rigorous industry-relevant programs that are planned and delivered in conjunction with top teachers and industry. UpGrad is developing an immersive learning experience - anytime, anywhere – by combining the latest technology, pedagogy, and services.
On Tuesday, upGrad announced its first ESOP liquidity event, valued at Rs 220 crore ($29.5 million), which will benefit 37 of the company's early employees. The new fundraising round headed by Temasek and IFC for the Mumbai-based business has prompted a tiny secondary sale for "the early and long-term team members."
UpGrad announced in a statement that "Founder Group controls over 70% of the firm and has generated a sizable ESOP pool of close to 13% of the enlarged equity base."
ESOPs are Employee stock ownership, also known as employee share ownership, is when employees of a firm own stock in the company. Employees usually buy stock through a stock option plan. Selective or all-employee plans are examples of such plans. Senior executives are usually the only ones who have access to selective plans.
UpGrad had previously issued ESOPs to 600 employees (out of a 2,500-strong staff) who had completed a year with the company "as thanks towards their commitment" in January.
UpGrad previously reported an almost 34 percent increase in engagement from February 24 to March 2, 2020, compared to the prior week. The company's traction then increased by 75% in the first week of March. Furthermore, the number of inquiries on the site jumped by 50%, from 2,500 to 3,800 per day.
UpGrad is backed by investors like International Finance Corporation, Temasek Holdings, Unilazer Ventures, and IIFL Asset Management. The most recent investors are the International Finance Corporation and Temasek Holdings.
Also Read:
Follow IndianStartupNews on Facebook, Instagram, Twitter for the latest updates from the startup ecosystem.