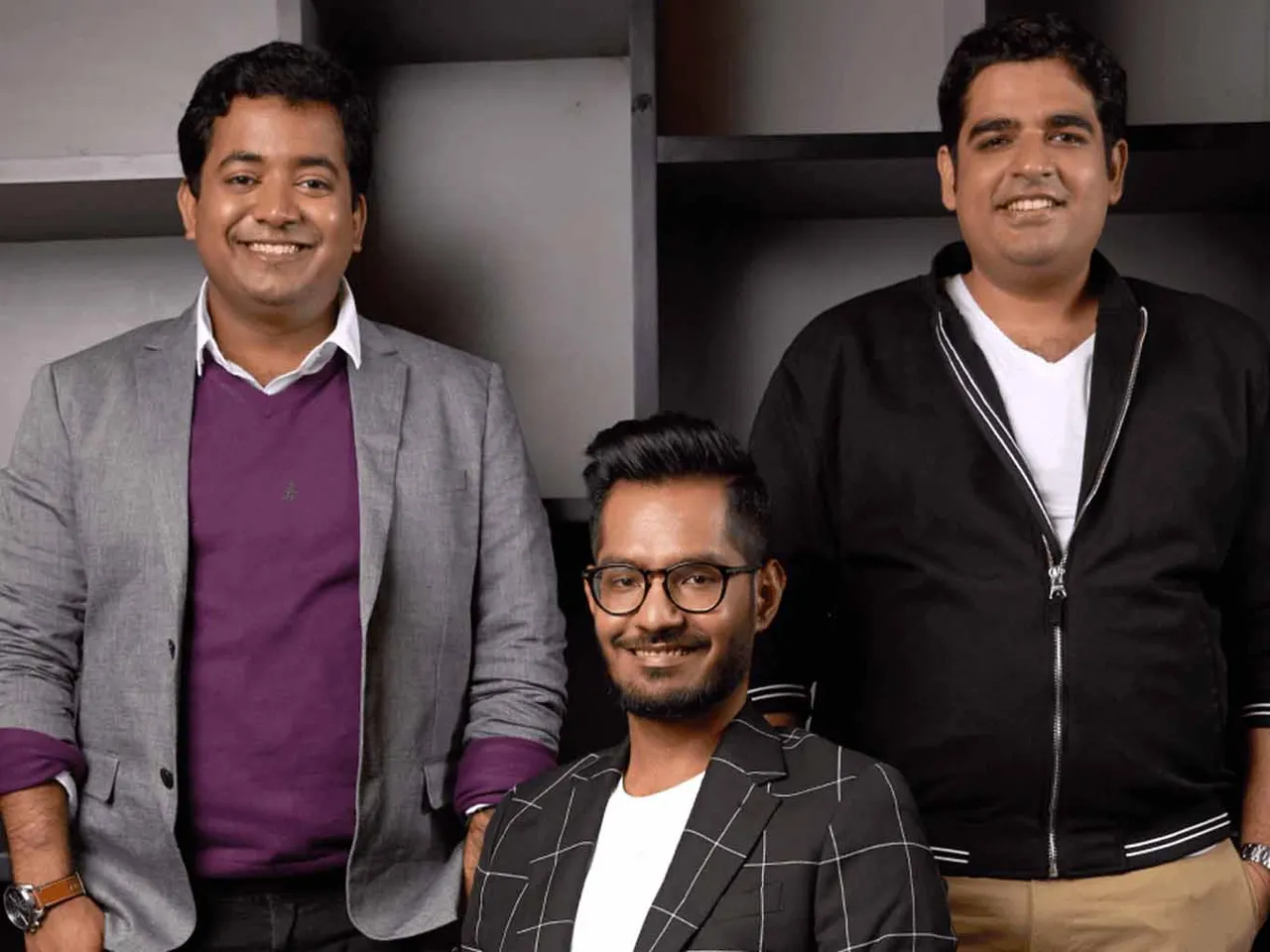 Softbank-backed edtech start-up Unacademy has announced to offer stock options for educators on its platform, co-founder and chief executive Gaurav Munjal said in a tweet.
Munjal tweeted, "We are announcing Teacher Stock Options (TSOPs) for all Unacademy Educators."
"Unacademy educators will be eligible for fully vested stock grants on completion of three, four, and five years..."
"On Day One (which is today), we already have more than 300 educators eligible for the grant which they will get immediately. Over the next few years, we will give grants of over $40 million to our educators," he said in a series of tweets.
According to Unacademy, all educators are eligible. As of now, 300 educators will have inventory choices with direct vesting.  As more educators reach the tenure track, they may become eligible as well.
The issuance will most likely be dependent on the educator's tenure on the platform. TSOPs grants will be equal to three months of base pay after five years, two months of base pay after four years, and one month of base pay for a three-year classic.
It has become the first startup to do so while others are offering ESOPs to their employees. The company also promised to invest $40 million (Rs 297.1 crore) in TSOPs over the next few years, but nothing was mentioned in particular.
"We are who we are because of our Educators and we want our Educators to grow and create wealth as Unacademy grows!" Munjal tweeted.
Although this initiative is yet to clarify whether it is being created in addition to the company's existing ESOP pool or if it would be a part of the existing ESOP pool.
Companies, particularly startups, grant ESOPs as an incentive to attract talent while conserving capital in salary payouts in the early stages.
When the company conducts share buybacks, which is a common practice among growth-stage startups, these stock options can be liquidated. Stocks, according to Munjal, are the source of true wealth.
"The stocks will continue to compound as the valuation of the company grows. You can expect the stock to grow multiple folds and by the time we do an IPO (Initial Public Offering), the value of your stock would've grown a lot," Munjal said in the video posted on video messaging for work platform Loom.
Munjal recently revealed that Unacademy's revenue and valuation have nearly doubled in the last 18 months, and the company now has over 4,000 team members and over 4,000 educators.
Unacademy had previously announced a second ESOP liquidity event in December 2020, with a buyback pool of Rs 25 to Rs 30 crore.
Besides Softbank, investors in the online learning venture include Sequoia Capital, Tiger Global Management, General Atlantic, Dragoneer Investment Group, and Facebook.
Unacademy, which currently offers test preparation services for civil services exams, engineering entrance exams, and medical entrance exams, among others, entered the unicorn club in 2020. Through acquisitions such as WifiStudy, Mastree, and Code Chef the company has also expanded into other education sub-segments, such as tutoring classes for school-aged children.
The test prep platform has also recently announced a Rs 100 crore grant for teachers, influencers, content creators, and subject experts to launch their online academy on Graphy, its new product platform.
Also Read:
Follow IndianStartupNews on Facebook, Instagram, Twitter for the latest updates from the startup ecosystem.