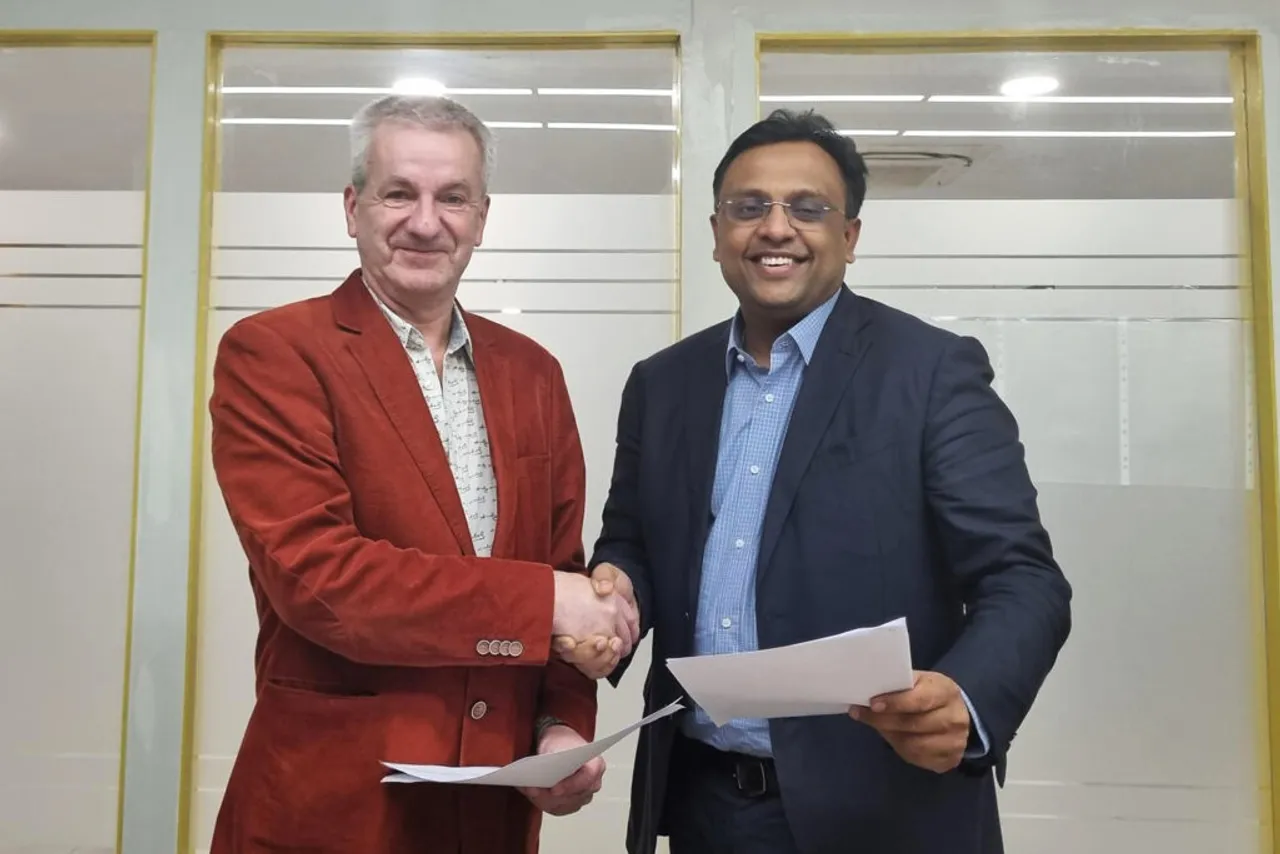 India's electric mobility startup Motovolt has acquired an undisclosed stake in Germany-based electric two-wheeler maker eROCKIT AG for 1 million euros or about Rs 9 crore.
The startup plans to invest additional around 10 million Euros into India for the industrialization of eROCKIT products. Through this investment, The company is aiming to produce premium eROCKIT models for Germany and gain access to India, the world's biggest market for mobility services, as part of their internationalization process.
This marks Motovolt's first step towards expanding their footprint globally for sales and distribution of its electric mobility solutions. The deal is also a push towards the Indo-German trade and collaboration in the EV sector, the company said.
Andreas Zurwehme, Chairman of eROCKIT AG, said, "I am pleased to have Motovolt as a strong shareholder in the company. The investment accelerates eROCKIT's expansion plans as a vehicle manufacturer and technology provider. It's a strong signal for our shareholders. We are open to further investors."
"eROCKIT is a great mobility concept that impresses with innovation and quality across the board. Together we will lead eROCKIT to global success. Motovolt intends to redefine motorcycle as a category in India to enhance user experience many folds by using eROCKIT technology platform that is backed by the next generation drivetrains and German engineering," said Tushar Choudhary (CEO Motovolt).
Also Read:
Follow IndianStartupNews on Facebook, Instagram, Twitter for the latest updates from the startup ecosystem.