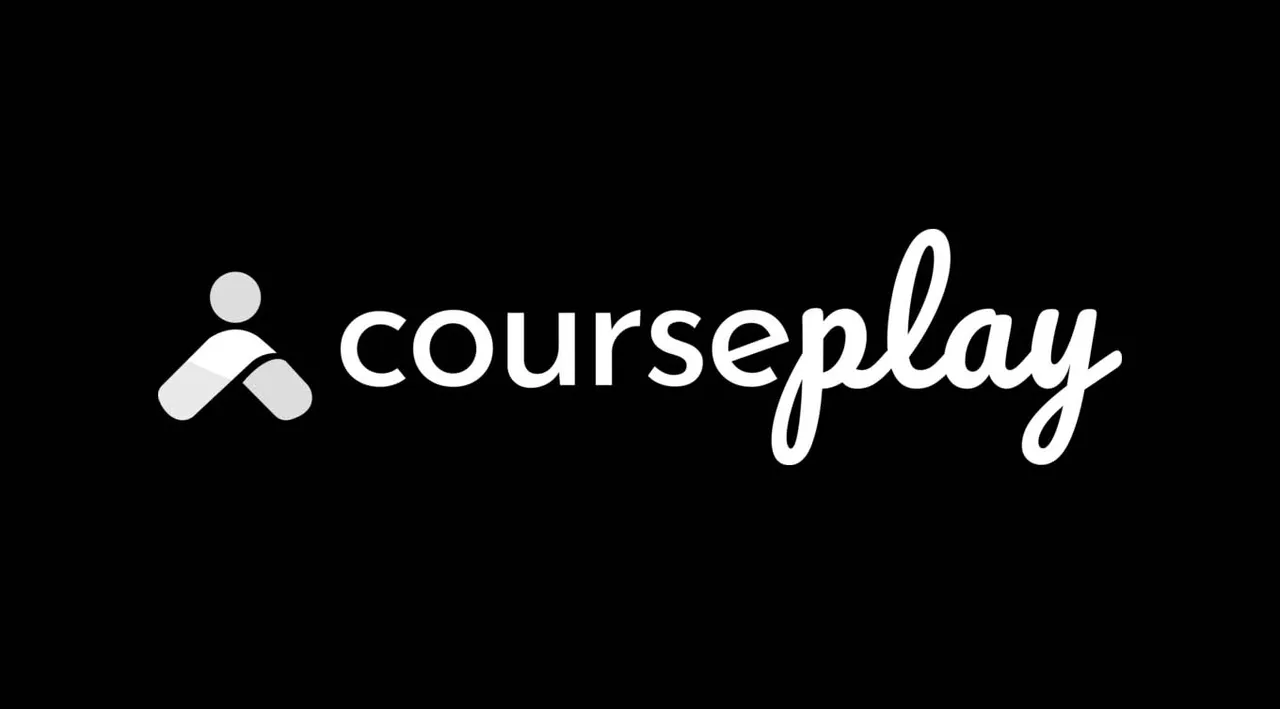 Mumbai-based Employee growth enablement platform Courseplay has raised Rs 3 crore (about $403K) in a Seed funding round led by Inflection Point Ventures, a Gurugram-based angel investment firm. With this, Inflection Point Ventures so far has invested Rs 326 crore across 107 deals.
Launched in 2016 by Boston University graduated Arjun Gupta, Courseplay is an AI-powered employee experience platform (EXP) that allows enterprises to train employees, track their growth, and measure the impact of their activities all in one place.
Their platform brings to the table end-to-end solutions in training delivery, employee engagement, workflow automation, and impact measurement. With this fundraise, the startup will focus on customer acquisition and bringing new AI-powered capabilities to market.
Apart from this, it will continue its focus on expanding operations across India, Southeast Asia, and the Middle East. Last year, Courseplay had engaged with almost 400,000 employees across India, Southeast Asia, and the Middle East.
With over 100,000+ activities in the form of e-learning titles, behavioral scorecards, coaching evaluations, performance management, assessments, and more, the breadth and depth of services is one of the reasons that makes Courseplay a clear choice for industry-leading companies, the startup said.
The startup further added that their entire technology infrastructure is completely hosted on the cloud and leverages a number of services by AWS and Google for regular operations of the platform as well as build and deploy unique and innovative features.
 "Courseplay is changing the way employers look at enabling their teams for professional and personal development. Skill development alone is not going to cut it in this day and age, employers need to look at the growth and experience of their employees in the company," Arjun Gupta, Founder & CEO of Courseplay said.
The platform captures multiple dimensions of data to provide accurate employee growth recommendations to teams using their web application, chatbot, and Android and iOS mobile apps. Courseplay further added that it can capture an employee's entire experience on the platform, which includes their performance, behaviors, coaching, and more.
By using this data, The platform claims to provide clients with exact recommendations for training, career growth opportunities, and mentorship. Employees get a holistic experience so they may be better connected with their company and get better visibility into their career path, it adds.
"The last year has been special for us at Courseplay, and we are looking forward to commencing our next stage of growth. We are ready to capitalize on the wave of digital transformation and accelerate our expansion plans across emerging markets like India, Southeast Asia, and the Middle East," he adds.
Speaking on the association, Vinay Bansal, Founder & CEO, Inflection Point Ventures, said:
"Courseplay provides the most cost effective and scalable online learning technology solution which not only aims to provide a holistic learning experience at your convenience but also tracks the performance of each employee along with needed recommendation and area of improvement, thus ensuring a high success rate of the training programs."
"This online training program has been the need of an hour especially with the world going digital due to COVID. Courseplay has some renowned brands which itself speaks volumes of the brand's end-to-end solution. We look forward to being a part of Courseplay's next phase in their growth journey."
According to the startup, The corporate learning and talent development market is a $450 billion market worldwide. Employee experience is one of the fastest-growing segments in the enterprise SaaS sector and Courseplay is in a prime position to take advantage of the staggering growth of this market over the next few years.
The startup is estimating that the market will grow at the rate of 20-25% Y-o-Y for the next 3 years given the recent push for digital transformation by companies in the region.
Also Read:
Follow IndianStartupNews on Facebook, Instagram, Twitter for the latest updates from the startup ecosystem.