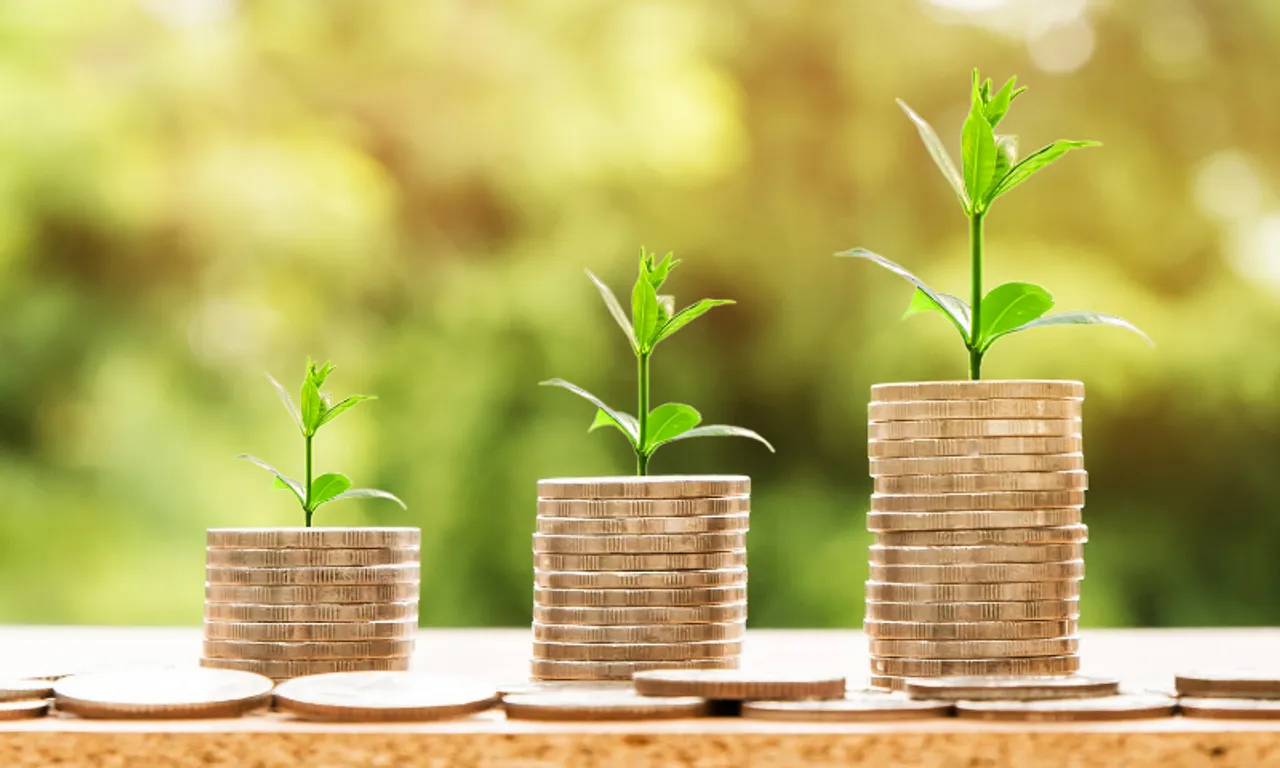 On Thursday, A Swiss impact investment firm 'Enabling Qapital' (EQ) announced its partnership with Chennai based Indian asset manager 'Vivriti Asset Management' (VAM) to invest Rs 375 Crore to encourage UN sustainable development goals (SDGs) and to support businesses which are supposed to lead the economic recovery after the COVID-19 pandemic.
Vivriti Asset Management Private Limited was incorporated on 21 February 2019. VAM is a non-governmemt company which is registered at Registrar of Companies. The authorized share capital of the company is Rs 1000,000 and is involved in other financial intermediation.
Directors of Vivriti Asset Management Private Limited are Kenneth Dan Vander Weele, Namrata Kaul, Kumar Gaurav, Narayan Ramachandran, Kartik Srivatsa, Vineet Sukumar and John Tyler Day.
The main of this partnership to provide support and debt finance to small enterprises and fintech startups, strengthen agricultural supply chains, and empower women entrepreneurs in the country.
Vivriti Asset Management said in a statement on Thursday, "We are excited about our partnership with Vivriti for our India investment strategy that aims to channel capital to segments underserved by the financial system.
According to Chuck Olson, Managing Partner at Enabling Qapital, "This aligns with our global priorities of financing livelihood and small enterprises. Vivriti will identify the enterprises that will get the funds, and will also manage the risk across business cycles."
According to Soumendra Ghosh, Chief Investment Officer of Vivriti Asset Managements "we at Vivriti Asset Management have been able to consistently create portfolios demonstrating superior-to-market risk-adjusted return while investing in socially responsible enterprises.
Enabling Qapital is known to have a global footprint with over 25 members based in Switzerland, Liechtenstein, Kenya, Pakistan, Kyrgyzstan, India, and Ecuador. Enabling Qapital has strong ties, expertise, and a proven track record in microfinance and impact investing.
Vivriti Asset Management has developed the performing credit space in India. This year, VAM raised commitments of INR 1,300 crore across its funds from global as well as domestic investors that are interested in investing in this space. These funds yield 8- 16% with low volatility of return, by providing mid-market and emerging enterprises with purpose finance.
Also Read:
Follow IndianStartupNews on Facebook, Instagram, Twitter for the latest updates from the startup ecosystem.