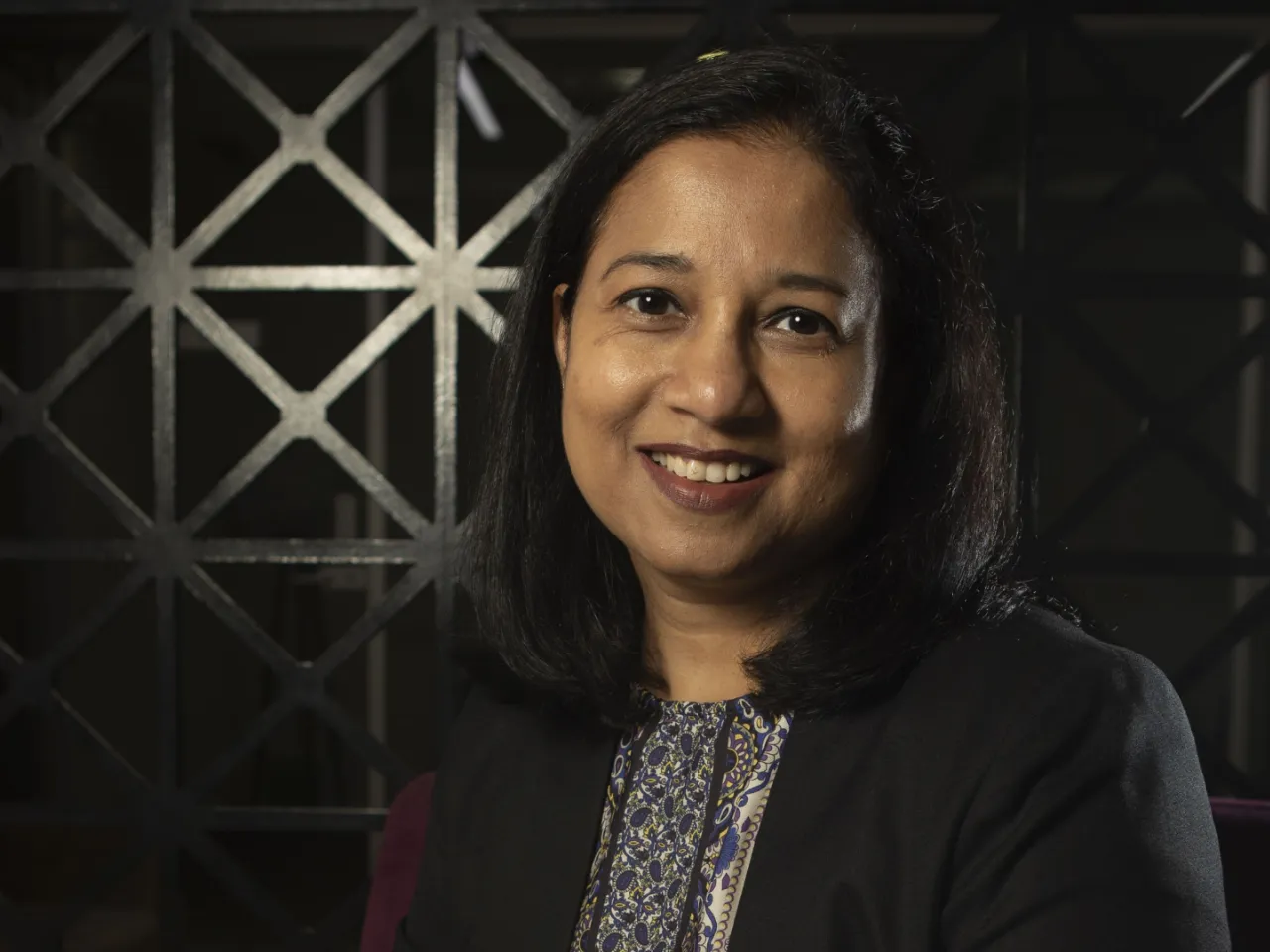 Ensono, a technology advisor, innovation partner and managed service provider, today announced the appointment of Veena Khandke as the Managing Director for Ensono India. 
In her new role, Veena will leverage partnerships with global business leaders to develop and execute strategies aimed at scaling up the company's functions in India., according to the company's statement.
Who is Veena Khandke?
Veena, who has over 28 years of industry experience, is a seasoned operations and transformation executive with considerable exposure to the BFSI and IT industries.
Prior to joining Ensono, Veena worked with notable companies like Morgan Stanley, Goldman Sachs, JP Morgan, Deutsche Bank, and Citibank leading varied roles across operations, technology, and client servicing. 
In her previous role as Vice President of Service Delivery at Ensono India, she has demonstrated exceptional leadership and a deep commitment to driving organizational growth and transformation.
What will Veena Khadke's role be at Ensono?
In her new role, Veena will also oversee the organization's business operations, driving the company's financial performance, with a focus on nurturing a strong talent and leadership pipeline in India.
According to the company's statement, Veena will focus on enhancing Ensono India's brand equity and establishing it as a workplace of choice. 
She will also be providing valuable regional insights to the executive leadership, imperative to formulating strategic directions for the company.
Veena Khandke, Managing Director, Ensono India, said, "I'm excited to lead an organization of passionate people. My vision is to create a legacy of excellence by embracing change and creating innovative solutions for our clients, both internal and external. The vision for the future is a strong commitment to customer satisfaction and dedication to fostering a culture of collaboration and inclusion, aligning ourselves with the values of Ensono."
What does Ensono do?
Ensono is an expert technology advisor, innovation partner and managed service provider. The company said it is focused on helping enterprise clients transform their organization, innovate new and disruptive technologies and optimize their IT operations to achieve better business outcomes. 
Also Read: