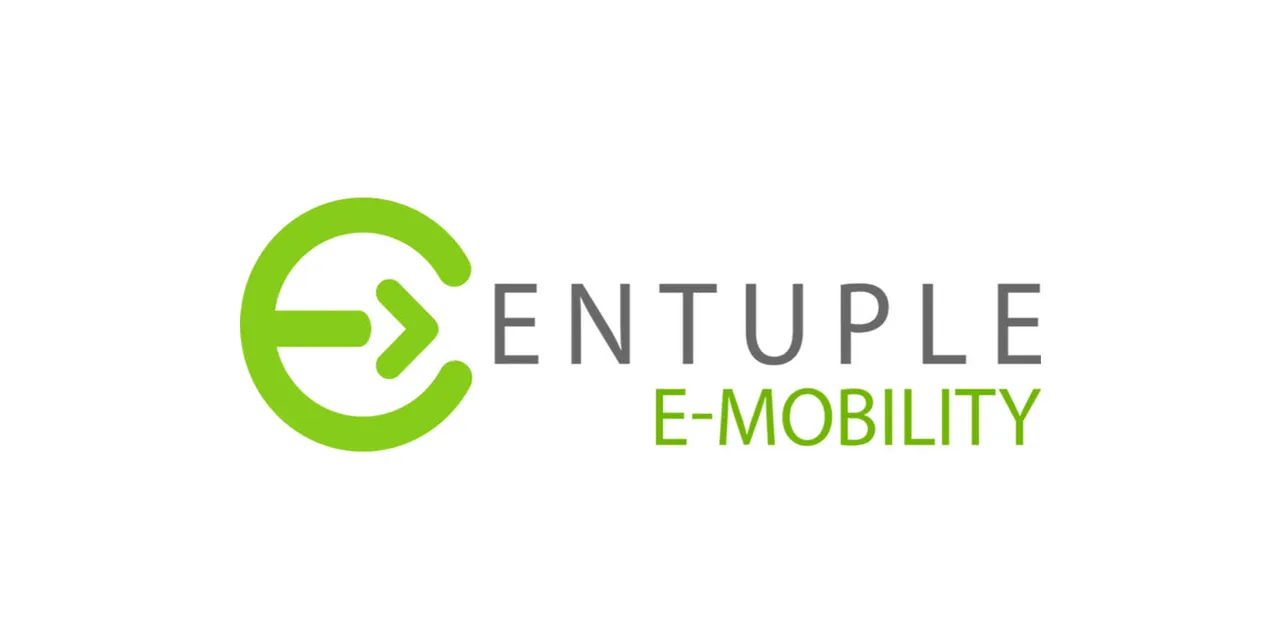 Bengaluru-based Entuple E-Mobility, an EV powertrains technology company, has raised $3 million pre-Series A funding from Blue Ashva Capital and Capital A. 
The startup plans to use the raised capital to strengthen R&D capabilities to develop next-generation traction motors and drives for mobility applications, including machine learning and advanced telematics capabilities in its products.
Founded in 2019 by Rakesh Mishra, Entuple E-Mobility is an electric vehicle R&D house engaged in the design, development, testing, and system validations for drivetrains (electric motors and controllers) and combined charging stations.
"We are substantially enhancing our R&D capabilities through talent acquisition, investment in design and simulation tools, and advance test set-ups. We are focused on bringing in technologically superior powertrains across the complete spectrum of mobility applications. We will also be launching a suite of hub-motor and mid-drive motor powertrains over the next three months. The homologation process for which is underway," said Rakesh Mishra, Founder & CEO of Entuple E-Mobility.
Entuple E-Mobility said it has developed a product portfolio of 23 variants of integrated motors (including hub motors, mid-drive and heavy-duty motors) and controllers.
These motors and controllers have been tested to have high system-level energy efficiencies of >91%, while the competitive products generally have efficiencies of 70% and thereabouts.
The startup has also developed a range of bespoke products and solutions for space tech, aerospace, and defence sectors, according to the company's statement.
Commenting on the investment, Satya Bansal, Founder of Blue Ashva Capital, said, "There exists a huge gap in India's EV value chain with high reliance on low-reliability imports for critical components. We believe that the growth of the EV market largely depends on access to technology and supply chain for battery cells and powertrains which account for almost 60% of the cost of the vehicle. Entuple E-Mobility is well positioned to cater to the quality and cost requirements of its clientele. We are happy to work with Rakesh and his team to further augment our portfolio for EV value chain thesis."
Also Read:
Follow IndianStartupNews on Facebook, Instagram, Twitter for the latest updates from the startup ecosystem.