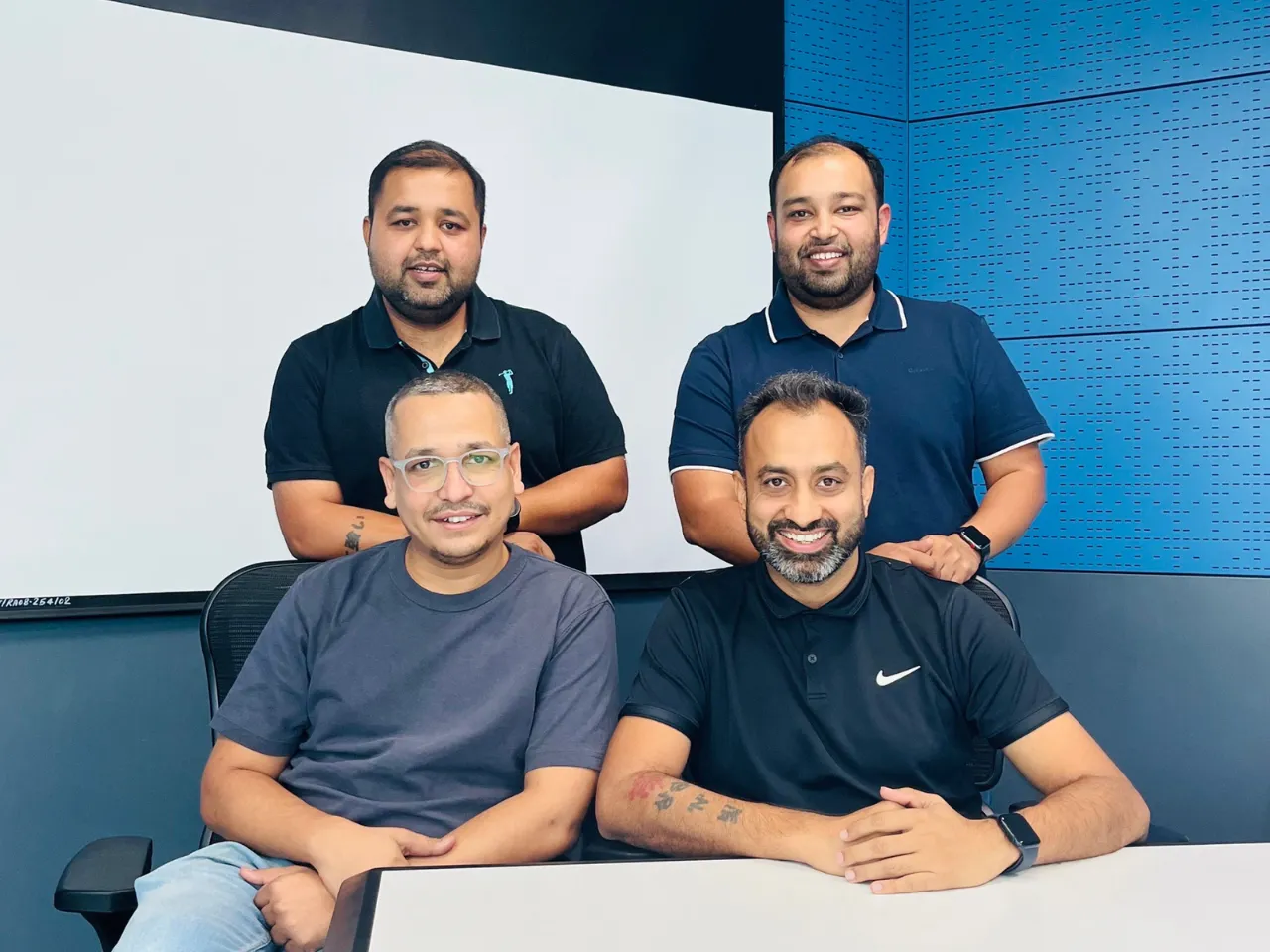 SaaS startup Fudr today said it has partnered with Barista, one of the largest coffee chains in India with over 400 outlets. As part of the partnership, Barista will launch its rewards-based food ordering and payment app in Q3 2023. 
The startup has also signed Zorawar Kalra's Massive Restaurants, which runs 20+ popular brands like Farzi Cafe, Pa Pa Ya, and Louis Burger, to launch their super app for all the F&B brands under the umbrella. 
Additionally, Hyderabad-based F&B chain Ohris is also partnering with Fudr to create their application, which will facilitate self-pickup, ordering, and loyalty programs for their specialty coffee brand, Qaffiene.
What does Fudr do?
Founded by technology and marketing professionals Aayush Khandpur, Prem Lokesh, Shobhit Marwah and Akshat Khandpur, Fudr helps F&B brands in India build their app economies through its SaaS-based App builder stack that is fully integrated with POS and payment systems. 
Aayush Khandpur, Co-founder & CEO, Fudr said, "Fudr is not merely an app but an investment in the future of restaurant chains. In this AI-driven era, we believe technologies should focus on direct connection with their customers, rather than going through aggregators. Customer preferences & usage data are restaurant key IP that should be used to build long-term engagement & loyalty.  That's why we're creating a Unified Restaurant Interface (URI). It's a hub for all customer interactions and acts as a flywheel, using past data to continually refine and personalise experiences."
Aiming to build a robust digital infrastructure
Fudr said it aims to build a robust digital infrastructure for mid and large restaurant brands by helping them roll out complex tech solutions for setting up their apps to drive higher customer engagement and retention without increasing dependency on food aggregators' apps.
Focusing on presence expansion
The SaaS startup claims that it currently serves over 20 restaurant chains across India and is planning to add 150 restaurant brands in the next 18 – 24 months.
It also plans to expand its presence globally by entering key markets like South East Asia and MENA regions while growing horizontally in India as it expands its platform offerings to other fast-growing sectors like D2C, salon and wellness. 
The current landscape of the SaaS market
According to industry reports, India's software-as-a-service (SaaS) market continues to go from strength to strength and is projected to reach $50 billion of annual recurring revenue (ARR) by 2030, nearly quadrupling its size today.
According to a report by Bain.com, More than 35 Indian SaaS companies have achieved over $20 million in annual recurring revenue (ARR), with seven to nine companies surpassing the $100 million ARR mark, a significant increase from just one or two companies five years ago.
Needless to say, the growth of SaaS startups in India has led to the creation of a specialized talent pool. At present, Indian SaaS startups employ over 62,000 people, and former employees of these firms have gone on to establish more than 250 new firms, further expanding the industry's employment footprint.