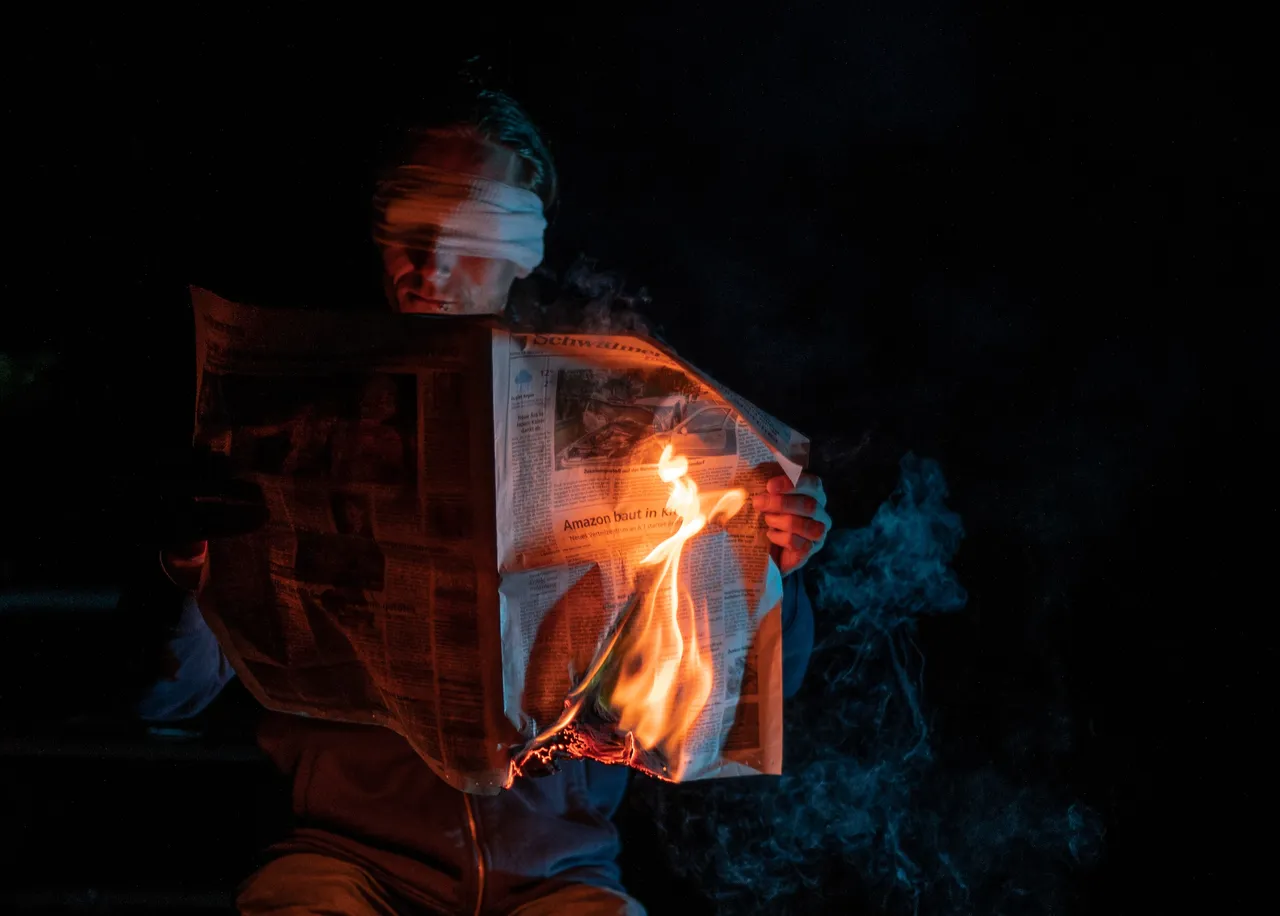 Seriousness at its peak
The spread of misinformation has now become a serious concern for the Indian Government. There were a number of activities happening around the world to curb fake news such as Google committing $6.5 million for fact-checkers, etc. Since it is high time for the nation to start acting on the issue of fake news. The Ministry of Electronics and Information Technology (MeitY) has asked social media platforms like Tiktok, Helo and Facebook to remove messages spreading misinformation and fake news. The ministry has also asked the platforms to have the database of uploaders of malicious content for taking further actions when required.
Voyager Infosec's report
This move by the ministry came about after the submission of a report by Voyager Infosec which is an open-source intelligence and fact-checking IT firm. The firm has identified several videos posted on social media platforms, that influence Muslims against following the coronavirus protection measures. Jiten Jain, Director Voyager Infosec, said that the company found videos on TikTok that urged Muslims to give up social distancing. It has also analyzed around 30K videos on social media platforms. They found hundreds of videos that had misleading and instigating content, shot at both foreign locations and in India. These videos are further shared on other platforms like Whatsapp, Twitter, and Facebook. Surprisingly, the accounts that have uploaded the videos originally are being deleted post circulation to other platforms. "We flagged these videos in our report to the ministry," said Jiten.
Hatred towards TikTok
After these videos gained traction on social media, TikTok faced severe outrage on other social media platforms like Twitter. Hashtags like #BanTikTokinIndia, #jihad_failata_ TikTok and #data_leak _by_TikTok gained popularity. When contacted, Tiktok spokesperson said, "We are actively working with the government to support them in their efforts to fight misinformation and proactively also working to elevate credible information related to COVID-19 on our platform." TikTok has also committed to donating INR 100 Cr worth of medical equipment to healthcare professionals in the country. It will provide around 400K hazmat medical protective suits and 200K masks to doctors and other medical staff.
The impact of this word pandemic has the ability to weaken the government's effort to fight against the coronavirus. It can also influence a number of things including governmental policies and decision making by authorities.
Other states
Other state governments are setting good examples amidst the chaos. For example, the Karnataka government has started creating COVID-19 awareness videos on Tiktok to reach the masses. Taking lessons from Karnataka, Maharashtra government can be of great help.