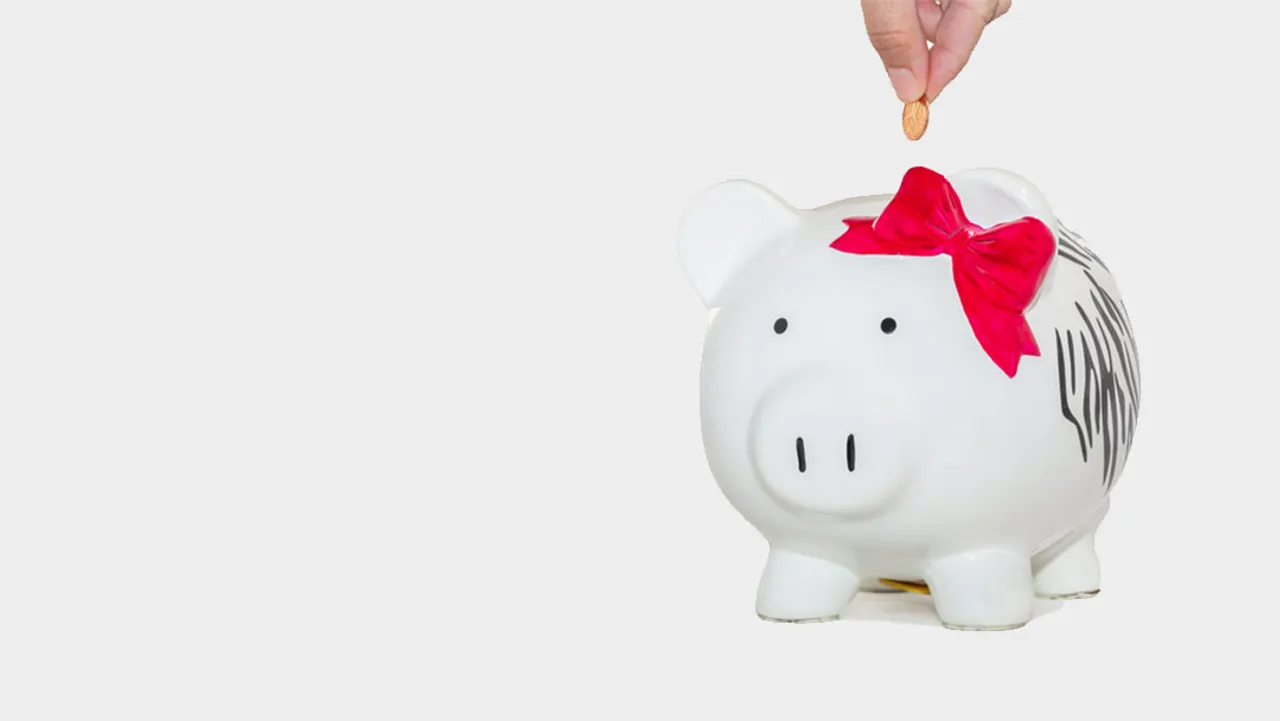 Pune-based 4Fin, a fintech startup that facilitates loans to users for basic necessities, has raised $1.1 million in a pre-Seed funding round led by Curesense Therapeutics.
According to 4Fin, the raised capital will help the startup to improve product development to make finance more accessible in Bharat, offer personalized loan products, and support its customers with its model of '4Fin Mitras', designed to act as social-driven customer care.
Founded in 2021 by ex-bankers Amit Tewary and Ajit Sinha, the startup aims to provide personalized and faster credit access to millions of people in India without undergoing the hassles of complex paperwork.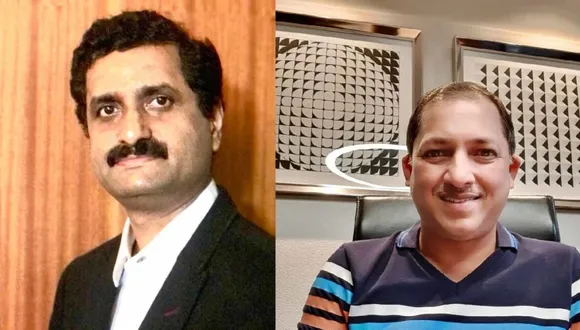 It facilitates small loans to users to support expenses of basic necessities like health, education, and electric two-wheelers, among others.
4Fin has developed an in-house loan origination system, loan management system, debt services management, AI-based algorithms for credit assessment, and e-stack for end-to-end automated processing. Through these developed systems, the fintech startup reduces turnaround time for approval and disbursal of loans, facilitating faster decision-making, and ensuring accessibility of loans for customers at affordable rates.
Speaking on the development, Amit Tewary & Ajit Sinha, Co-founders, 4Fin said: "We are creating a completely new category of services in the lending space. Any person in Bharat with a smartphone can access loans now. We will deliver unmatched customer care with help of our network of '4Fin Mitras'."
Through 4Fin, customers can buy products or services at the best available prices with the advantage of paying with customized installments," the statement added. For this, they have started partnering with major companies in healthcare, education, two-wheelers, and consumers durables. Apart from this, 4Fin is aiming to enroll more than 50,000 4Fin Mitras by the end of this financial year.
Also Read:
Follow IndianStartupNews on Facebook, Instagram, Twitter for the latest updates from the startup ecosystem.