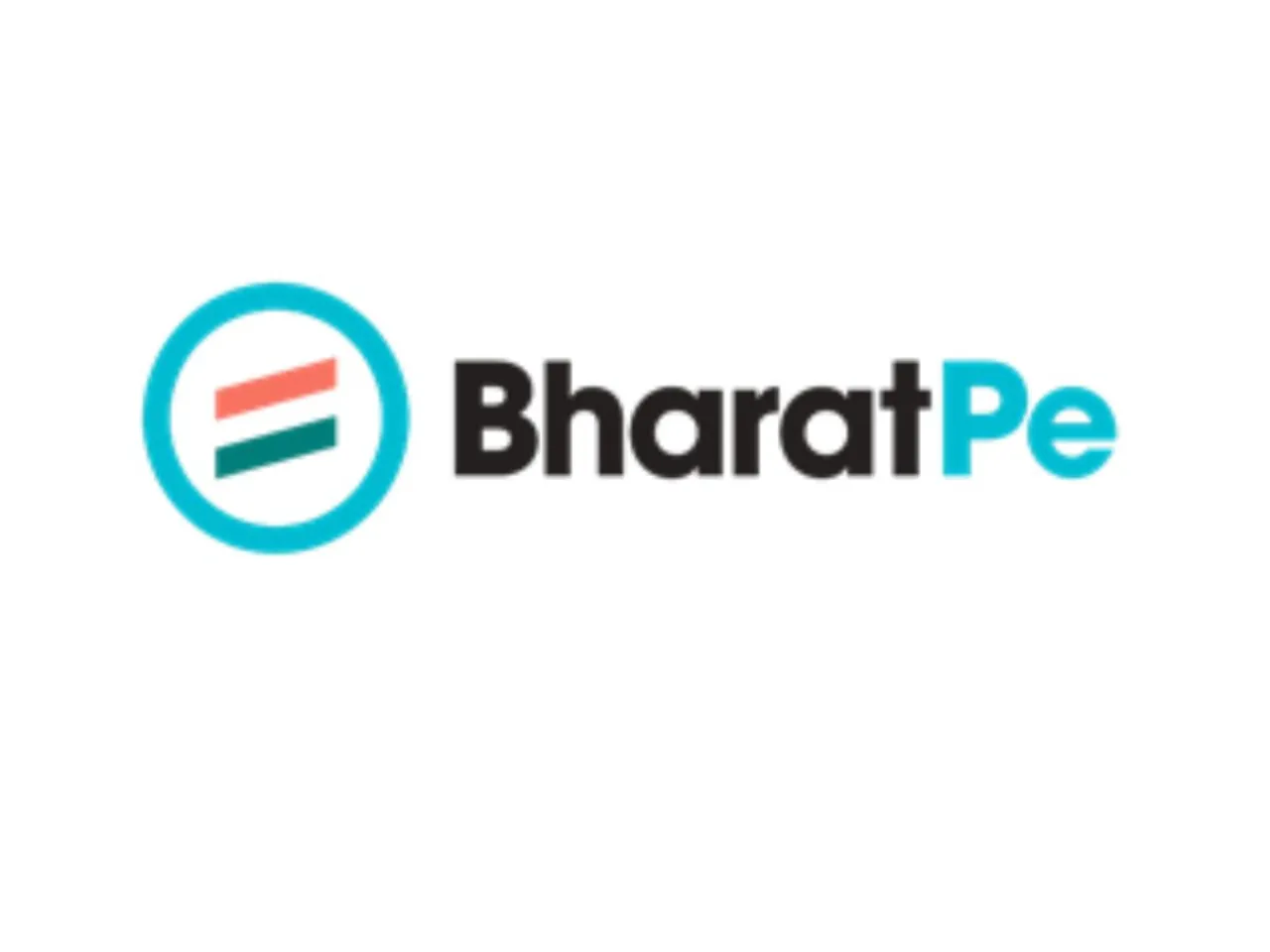 Ashneer Grover-founded fintech firm BharatPe has acquired a 51% stake in Mumbai-based non-banking financial corporation (NBFC) firm Trillion Loans for an undisclosed sum with an aim to address the credit gap for scores of local businesses and consumers.
BharatPe has also appointed Ravindra Pandey (retired SBI banker and adviser to the Board of BharatPe) will take charge as the non-executive chairman of Trillionloans Fintech Pvt. Ltd. Nalin Negi (CFO and interim CEO of BharatPe) and Sabyasachi Senapati (head of BharatPe's banking vertical) have also been appointed on the board of Trillion Loans.  
In addition to this, BharatPe has infused a substantial amount of investment into Trillion Loans to grow the latter's loan book.
Post-transaction, Trillion Loans will continue to operate as an independent entity with its own team under the supervision of the board.
The Mumbai-based firm offers secured and unsecured loans to small businesses and credit products such as auto, gold and education loans to retail customers.
Statement:
"Providing access to credit to our merchant partners is key to our business model and this acquisition will further propel our growth and accelerate our journey to profitability. Acquiring controlling stake in Trillion Loans is aligned to the BharatPe Group's larger purpose and will enable us to facilitate access to capital to a wider set of underserved and unbanked businesses as well as customers," said Shashvat Nakrani, BharatPe Co-founder & COO.