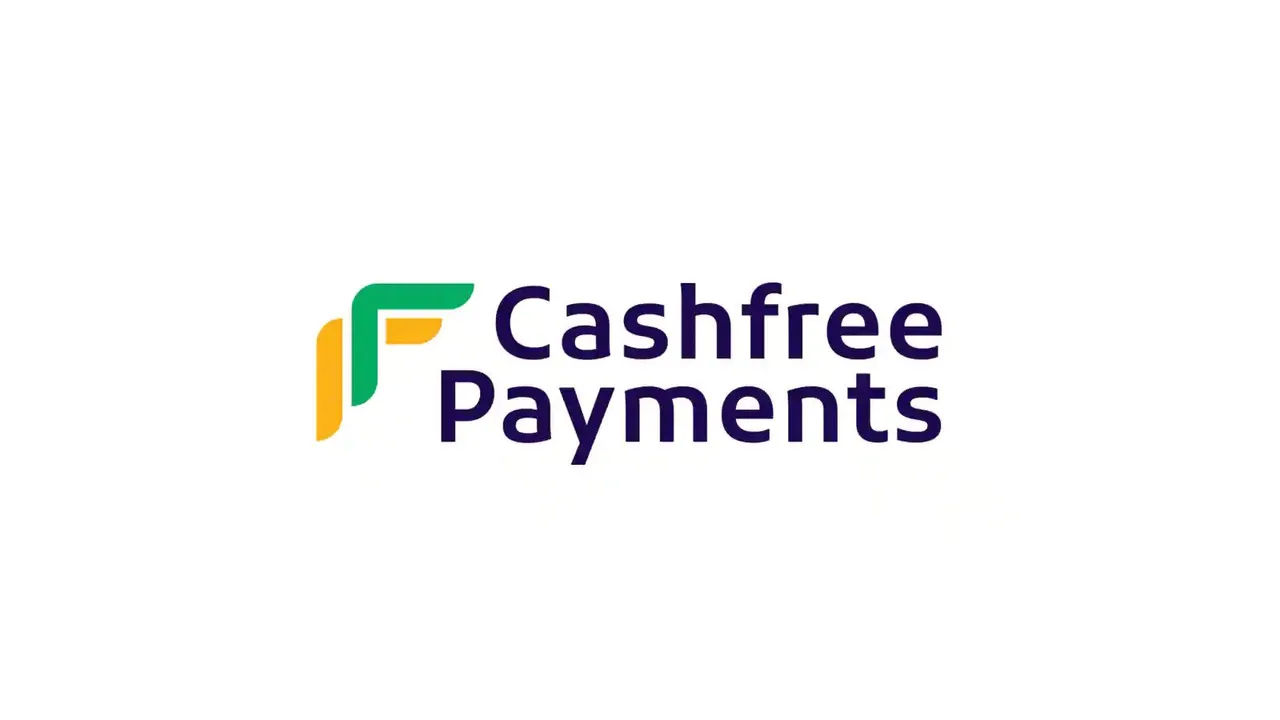 Bengaluru-based Cashfree, a digital payment gateway startup, has laid off 6-8% of its workforce to reduce costs.
The Bengaluru-based startup has laid off nearly 60-80 of its employee across divisions. Cashfree Payments said it periodically evaluates performances, which is part of 'organizational restructuring.'
"Cashfree Payments has been periodically evaluating performances and processes as a standard business practice. The organisation has reevaluated the relevance of certain roles and functions leading to movement of talent within teams and a few employee exits. This process of organisational restructuring has impacted around 6-8 percent of employees," the company said in a statement.
The announcement comes amid the tensions rising between the fintech startups as the RBI tightens its regulations.
Recently, the Reserve Bank of India has asked Razorpay and Cashfree to temporarily stop onboarding new customers for their payment processing business, according to the news agency PTI.
In March 2020, The central bank introduced the payment aggregator framework, which mandates that only firms approved by the RBI can acquire and offer payment services to merchants. The firm has received 'in-principal' approval for it.
Also Read:
Follow IndianStartupNews on Facebook, Instagram, Twitter for the latest updates from the startup ecosystem.