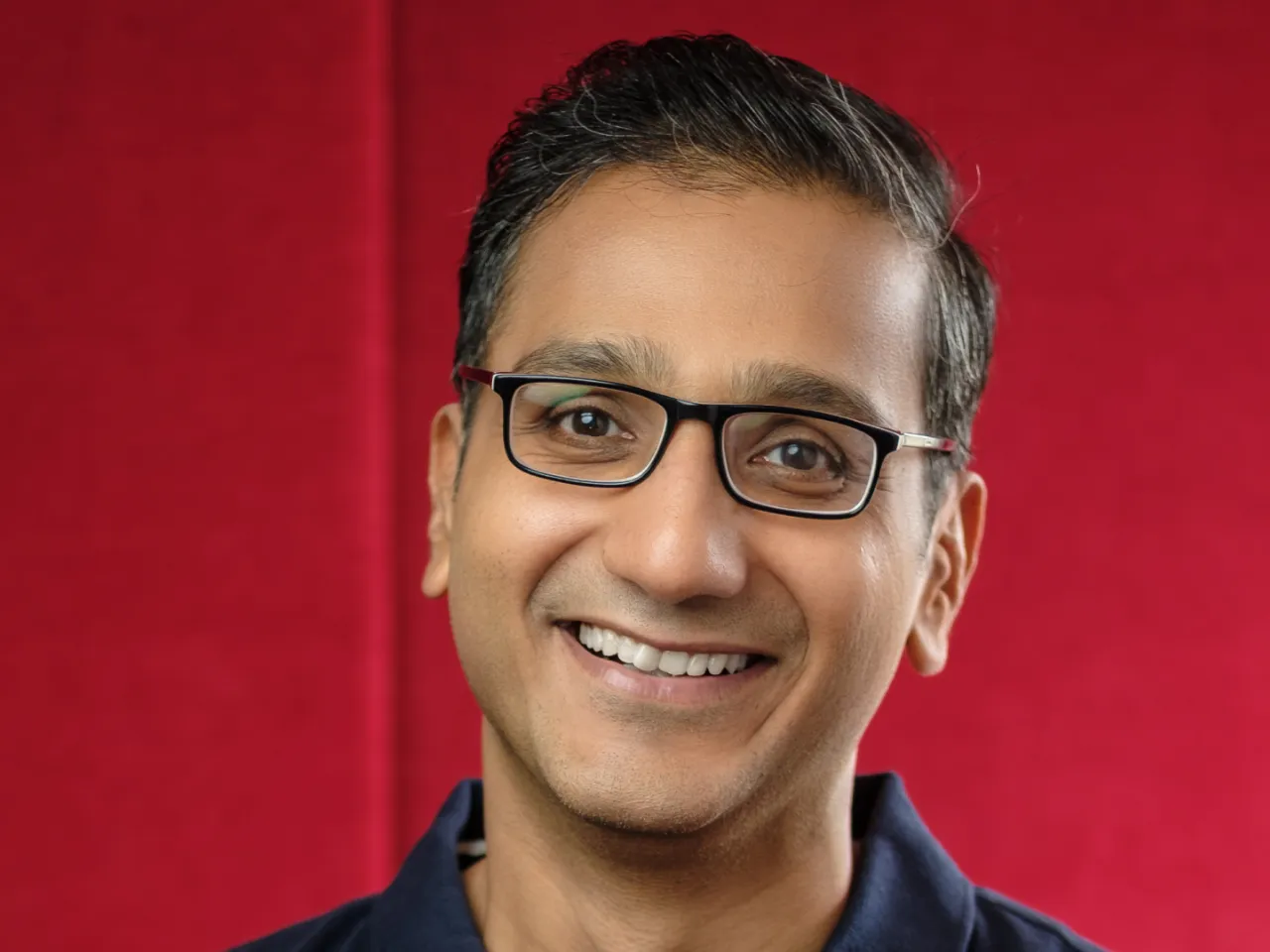 Indian fintech giant Razorpay today said it has elevated Rahul Kothari to the role of Chief Operating Officer (COO) for India and Malaysia.
The development comes at a time when the fintech firm has begun expanding its footprint globally, starting with the SEA region, calling for a deeper integrated strategy towards building greater revenue outcomes and strengthening customer experiences across Razorpay's various lines of businesses and products.
Who is Rahul Kothari?
Rahul Kothari is an IIT Kanpur graduate who has over twenty-one years of experience across US, European, Australian, and Indian markets. Notably, during his three-and-a-half-year tenure at PayU, he played a critical role in making the payments business profitable.
Rahul has also worked with Symantec, WNS, and Boston Consulting Group, benchmarking and improving product performance, and facilitating the implementation of successful business strategies by sales and leadership teams. 
What will be the responsibilties of Rahul Kothari?
According to the company's statement, Rahul will be working towards identifying new opportunities to enhance customer experience and amplify the efficiency and synergy of the internal systems, processes, and business structures. 
Additionally, he will also lead initiatives to strengthen partnerships with external stakeholders, establishing Razorpay at the forefront of innovation in the continually expanding ecosystem, the company said.
Rahul's prior role at Razorpay
Prior to this, Rahul Kothari was working as the Chief Business Officer (CBO) at Razorpay, where he was responsible for defining and executing strategies for business development while ensuring its fit with the company's broader vision and ambition.
As the CBO, he was instrumental in leading various business leaders in Razorpay to co-create long-term business plans and solve for different organizational priorities.
Notably, He played an important role in launching the company's first international payment gateway in Malaysia, enhancing operational efficiency, and strengthening key partnerships.
What does the leadership say about this elevation?
Harshil Mathur, CEO & Co-Founder, Razorpay said, "We are delighted to have Rahul take up the new role of Razorpay's COO. This appointment represents a pivotal moment in our journey, where innovation meets precision, and vision converges with execution. His deep expertise and relentless dedication will be the cornerstone of our mission to redefine the future of payments and financial technology on a global scale."

Rahul Kothari, Chief Operating Office Officer at Razorpay said, "Razorpay has consistently been a trailblazer, introducing innovative products in the realm of everything payments and banking. We have consistently pursued our vision of empowering businesses in India and globally through continuous innovation in payment solutions. And all our innovations have been aligned to this mission. As we continue to create a global footprint."