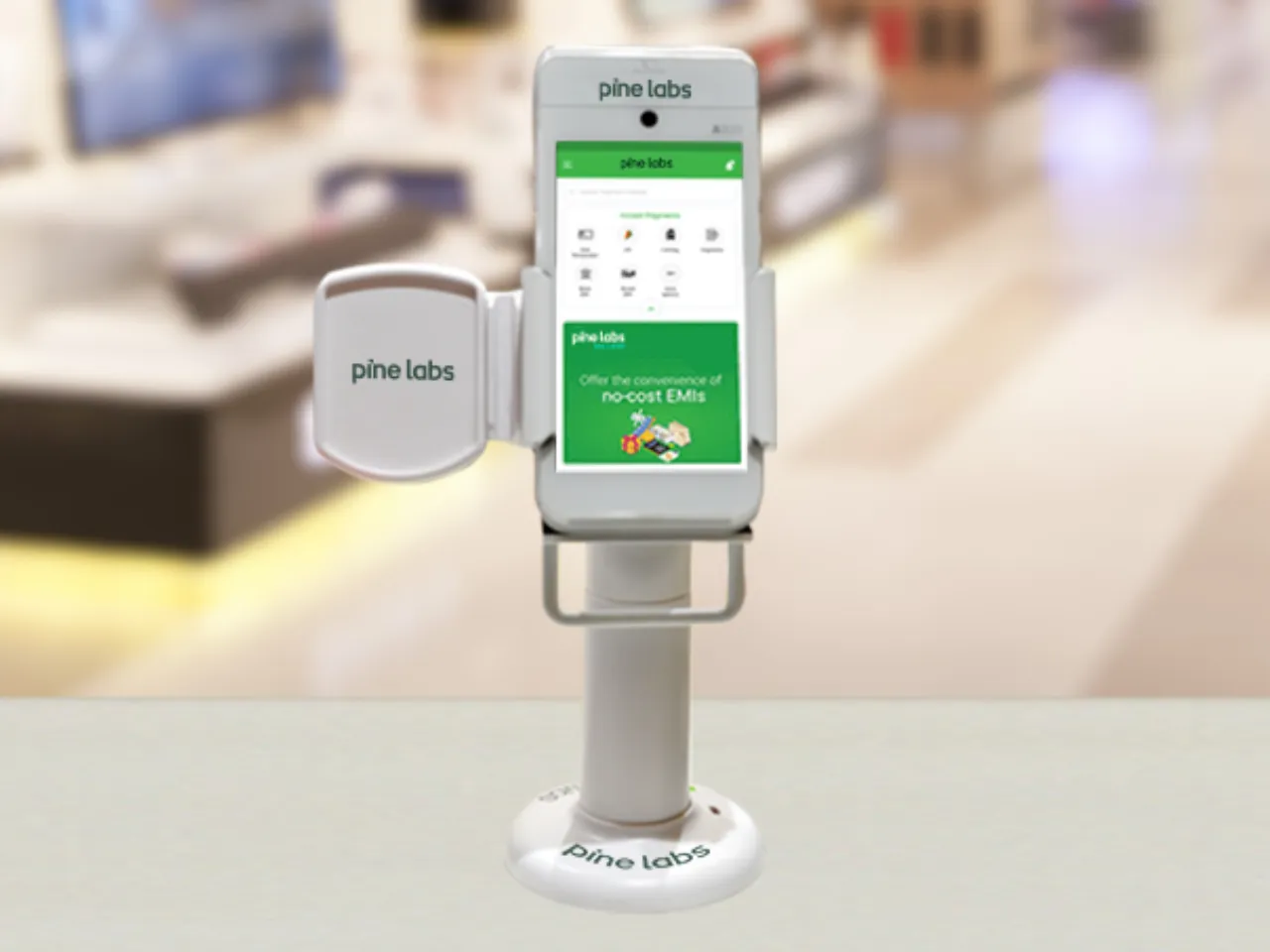 In the financial year concluding in March 2023, fintech unicorn startup Pine Labs has reported a significant 37% increase in its operating revenue, reaching Rs 1,280.5 crore. 
This is a notable rise from the previous fiscal year's consolidated revenue of Rs 932 crore.
However, the Noida-based company's losses saw a substantial expansion, growing by nearly 2.5 times from Rs 22.6 crore to Rs 56 crore in FY23.
What are Pine Labs revenue streams?
Pine Labs, which provides Point of Sale (PoS) machines to merchants, primarily generates its revenue from various digital payment avenues, including transaction processing fees, aggregator services offered to merchants (which involve settlement fees determined by transaction values), fees for PoS installation and program integration, and their Buy Now Pay Later (BNPL) services. 
Notably, the fintech firm has diversified its revenue streams, earning from cashback offers, subscription-based services, one-time hardware/software installations, gift card sales, and co-branding fees associated with credit cards.
What about the expenditure?
The fiscal year saw Pine Labs' expenses rise by 35%, amounting to Rs 1,402 crore, in contrast to the previous year's Rs 1,032 crore.
Two significant contributors to this expenditure were employee benefit expenses, which stood at Rs 606 crore, and legal professional fees, which amounted to Rs 114 crore.
Furthermore, the company's advertising and promotional activities saw a budget increase, with spending doubling from Rs 25 crore to Rs 42.4 crore in FY23.
What does Pine Labs do?
Pine Labs was initially launched as a card-based payments and loyalty solutions provider for the retail petroleum industry. 
Over the past few years, the company has transformed its business to other segments, providing mobile point-of-sale solutions that allow merchants to accept credit and debit card payments. 
In March 2022, The startup raised $50 million in funding from Vitruvian Partners, a London-headquartered international investment firm. The round reportedly valued the startup at $5 billion.
Join our new WhatsApp Channel for the latest startup news updates