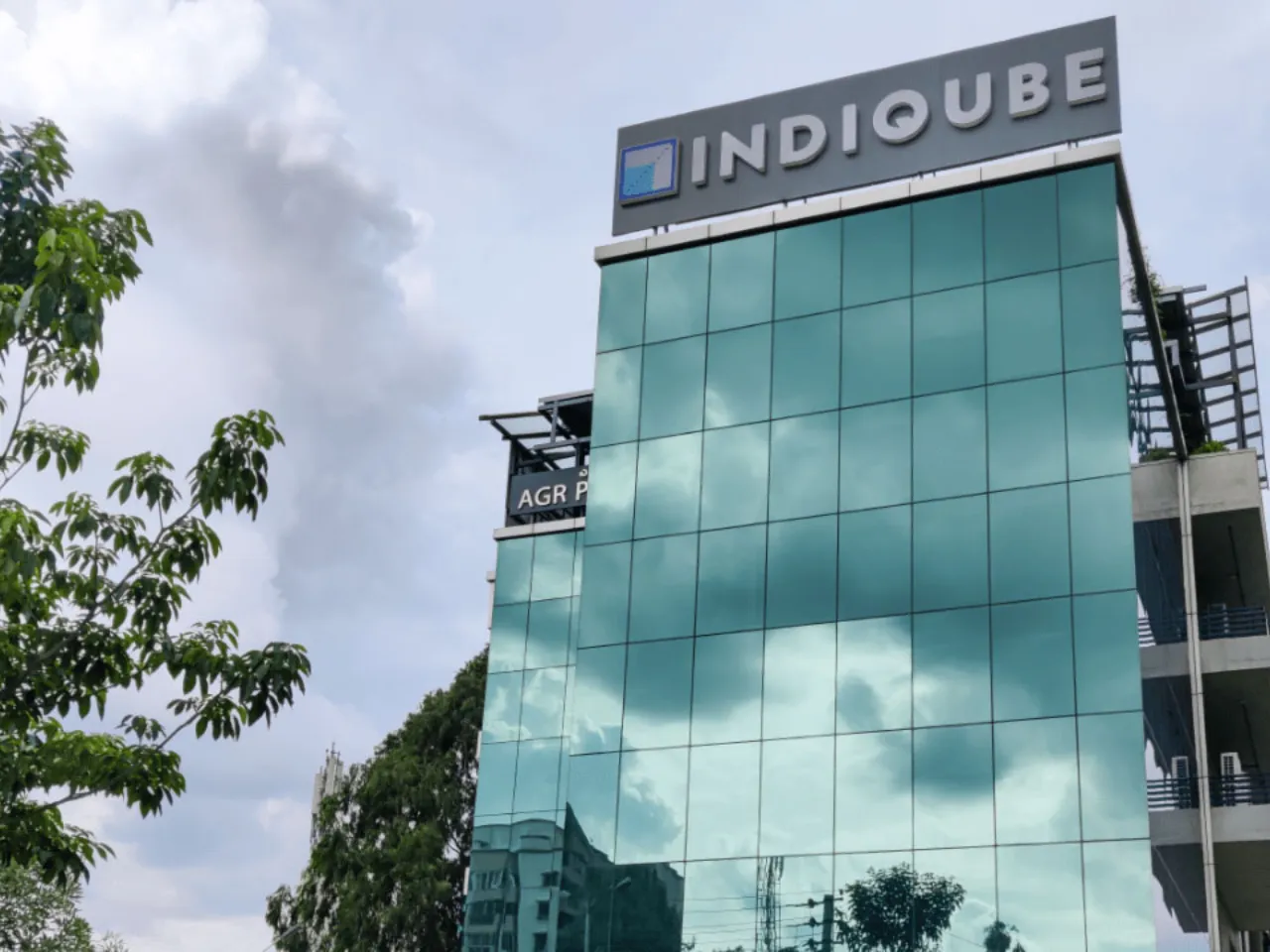 IndiQube, a provider of flexible workspaces, has demonstrated significant financial growth in the fiscal year ending March 2023. The company witnessed a 69% increase in its scale, with revenues soaring to Rs 592 crore in FY23, up from Rs 351 crore in FY22. 
Key revenue sources
A major portion of IndiQube's revenue, around 80%, came from rental income, which itself saw a 70% increase to Rs 474 crore in FY23. This rise in rental income is a clear indicator of the company's expanding footprint in the workspace sector.
Expenditure and profitability
Despite a 54.6% increase in overall expenditure, reaching Rs 575 crore in FY23, IndiQube managed to turn into a profitable company.
The company's expenses, including rent, lease, employee benefits, and maintenance, were significant yet well-managed. The effective cost management led to a profit of Rs 21 crore in FY23, a significant turnaround from a Rs 19 crore loss in FY22.
Operational efficiency
IndiQube's operational efficiency is evident in its improved Return on Capital Employed (ROCE) and EBITDA, which stood at 6% and 15%, respectively. The company's unit economics also improved, spending just Rs 0.97 to earn a rupee in FY23.
Expansion and future plans
IndiQube is not just growing financially but also expanding its physical presence. The company leased a 1,037-seater workspace to Ninjacart in Bengaluru and plans to add over 10,000 seats annually in Chennai over the next two years.
According to the company, the expansion is driven by the growing demand for flexible workspaces among domestic companies and global capability centres (GCCs).