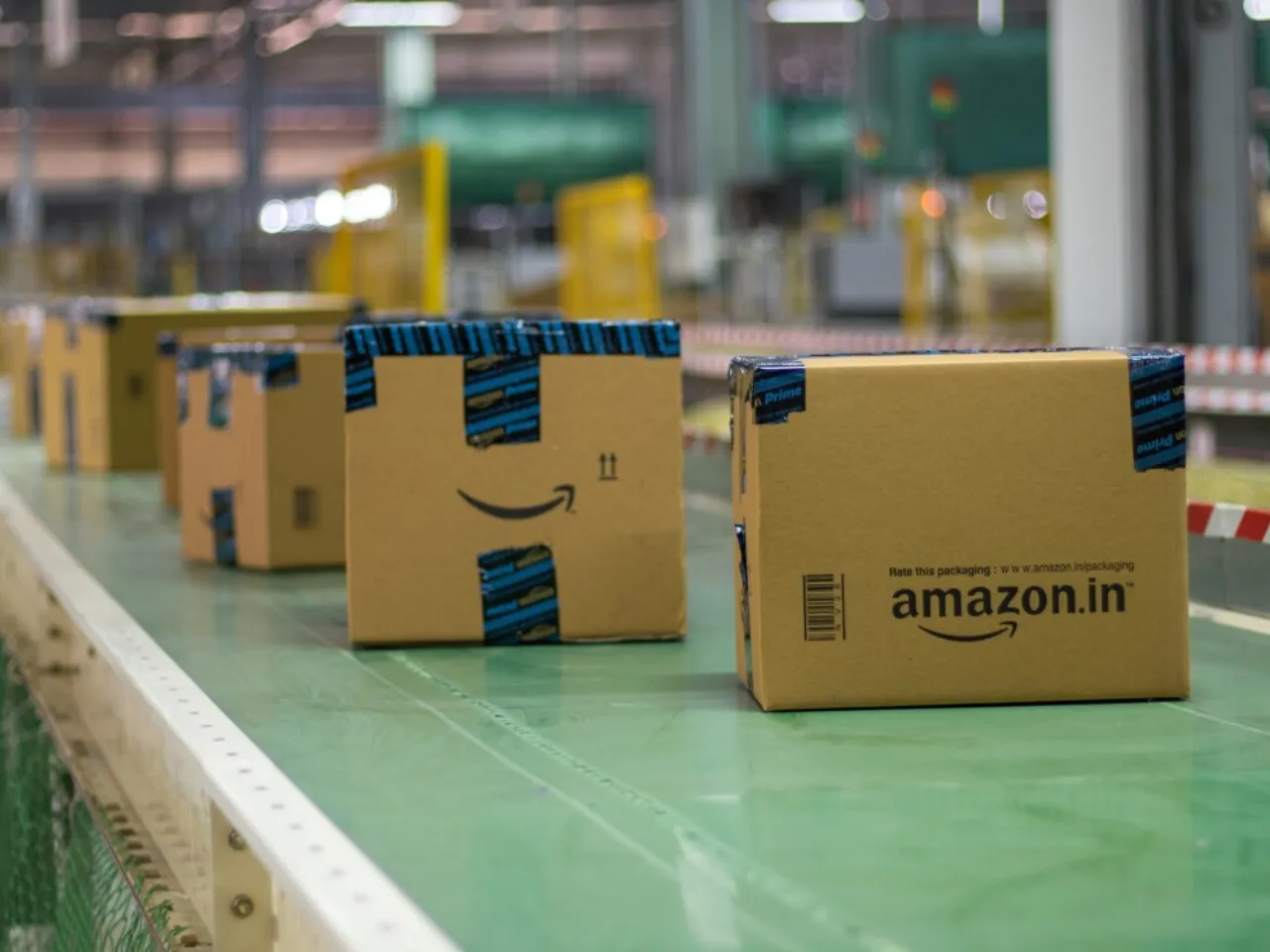 Flipkart's rival Amazon India's Great Indian Festival 2023, which began on October 8, witnessed over 110 crore customer visits, the highest in its history.
According to the company's statement, the sale attracted more than 40 lakh first-time shoppers, primarily from tier 2 and tier 3 cities.
Sellers witnessed sales growth
Amazon said that over 38,000 sellers witnessed their highest-ever single-day sales, with a significant contribution from small and medium businesses, artisans, and women entrepreneurs. 
The event also featured an array of over 5,000 new product launches from top brands, catering to a wide range of customer interests.
Surge in prime membership  
While the company recorded growth in sales, Amazon said that there was also a notible the surge in Amazon Prime memberships, with the highest number of sign-ups recorded within the first 48 hours.
Additionally, almost half of the orders placed by Prime members were delivered in 48 hours or less, the company said.
Interstingly, Over 65% of Prime members who shopped during the festival were from tier 2 and 3 cities.
How was it benefical for customers?
Amazon said that during the Great Indian Festival 2023, Shoppers saved over Rs 600 crore through various bank discounts and cashback rewards.
Notably, The use of Amazon Pay Later saw a 2.4x increase compared to the previous year, and one in four purchases were made on EMI. The Amazon Pay ICICI Bank co-branded credit card and Amazon Pay UPI also saw significant growth in usage, the company said.
What about the product trends
In the premium segment, Amazon reported a 2.5x increase in smartphone sales, with 60% of all smartphones sold being 5G ready. 
Large-screen TVs, consumer electronics, and Amazon Fashion also saw significant growth. Amazon Fresh achieved its highest-ever single-day sales, indicating a growing preference for online grocery shopping.
Additionally, Amazon Business witnessed a substantial increase in customer sign-ups and app downloads, highlighting its growing appeal in the B2B sector.
Join our new WhatsApp Channel for the latest startup news updates